Your Modesto Plumbing Service Experts
When it comes to your residential or commercial building, you should never expect anything less than the best for your Modesto plumbing services. Since 1995, Knights Plumbing & Drain has been the name locals rely on for all of their Modesto plumber related service needs. Our motto is "Respect, Protect and Serve" and we stand by that each day with the quality service we provide for each and every customer.
We make it a point to provide the finest in quality work as well as try to offer a variety of important services. The point is to try to offer you everything you could ever need for your plumbing service, at home or for your business so that you never have to try to find another quality service provider. We offer a 100% Satisfaction Guarantee so call today and let's work to get you a same day appointment, if possible.
Commercial & Residential Plumbing Installation & Repairs
We are the experts you can rely on for commercial plumbing and residential plumbing installation and repairs. From burst pipes to clogged toilets, we want to help protect your home or business. Even slab leak repairs, which just happen to be our specialty.
Cleaning & Leak Detection
To keep your plumbing running smoothly, you need to take care of cleaning and leak detection. Let us gt your plumbing moving, business as usual, with drain cleaning and hydro-jetting. We can also help make sure you are not suffering and plumbing or gas line leaks with our professional leak detection.
Remodeling
From kitchen and bathroom remodeling to shower and tub installation to taking care of your faucets, fixtures and sink, we have got you covered. Maybe you even need to modernize your home with repiping services, and we can take care of that for you as well. Even if you are planning renovations and need pipe location service, give the Knights Plumbing & Drain team a call.
Sewer & Water Heaters
Taking care of sewer problems is best handled by employing video inspection and using trenchless sewer repair; this is how we get inside without tearing your well-manicured lawn apart. We also offer the finest in water heater and tankless water heater service, from installation and repairs to inspection and replacement. Trust the Knights Plumbing & Drain name to take care of all of your service needs.
Improvements
Keep your basement from flooding with a sump pump and keep your drains clear with an improved garbage disposal, all things that we can help with. Or if you want to enhance the quality of your water, or do away with hard water, we can provide you with water filtration systems or water softeners.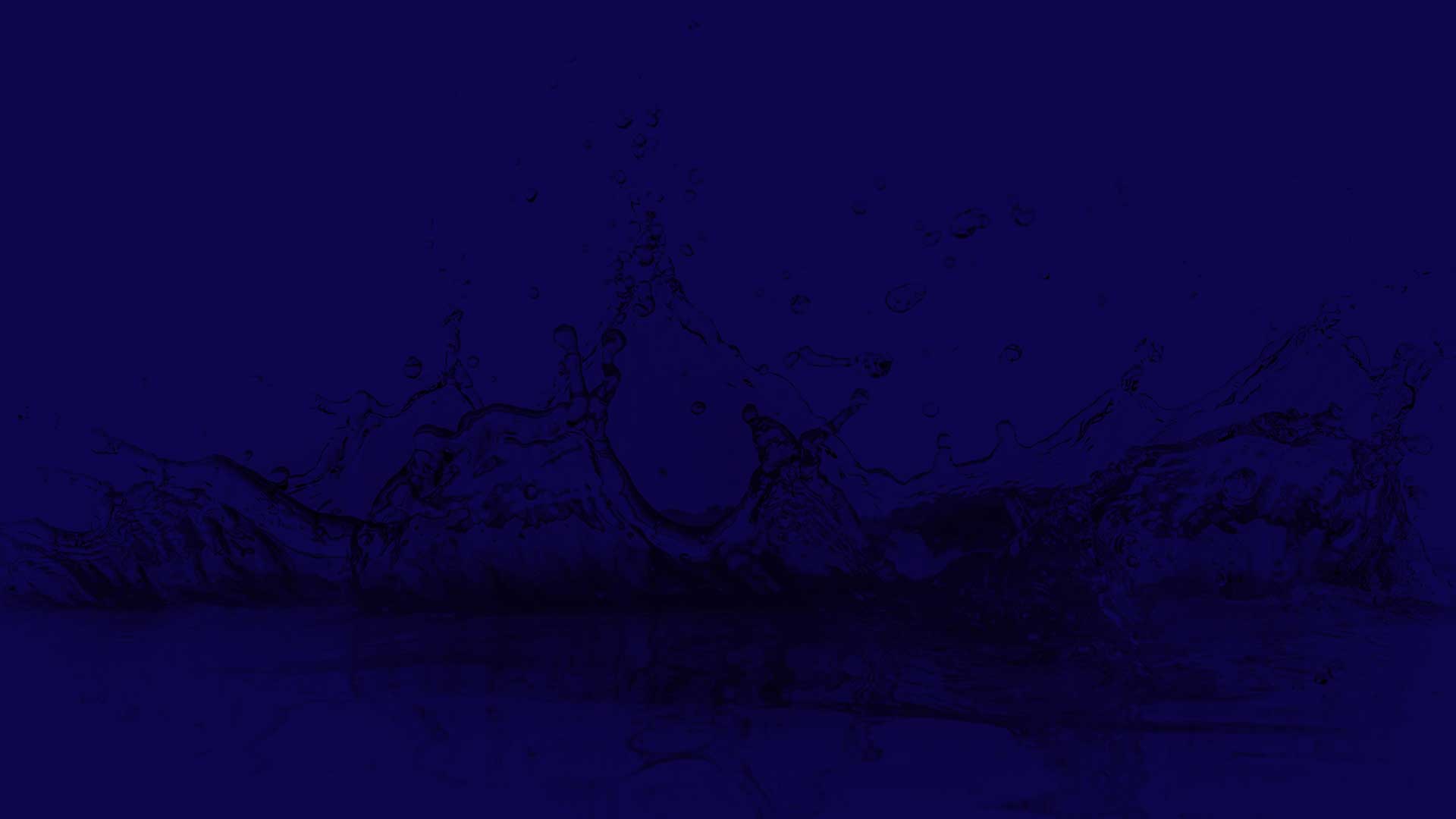 If you are looking for an expert Modesto Plumber then please call the professionals at Knights Plumbing & Drain or complete our online request form.