Looking for a Plumber in Ceres, CA?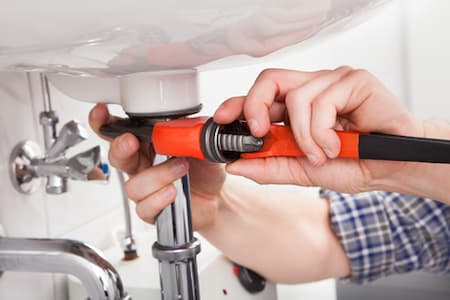 When you need a Ceres plumber, call the plumbing professionals at Knights Plumbing & Drain when you need quality work done at competitive prices. We're upfront with our customers and want you to have a joyful experience with our services.
For the best and most appreciated plumbers in your area, you can depend on Knights Plumbing & Drain. Safety is always a number one concern of ours.
Let us safely clean your drains and stop worrying about those tough clogs. And when leaks happen, you know we'll be there fast and will be available for your service needs.
Ceres Plumbing Repairs
We offer plenty of plumbing services, yet the most called apon is plumbing repairs. Repairs to your hot water tank can make it efficient to have in the home. Our Ceres plumbers promise that you will no longer be without hot water. We understand how devastating not having a working tank is. Signs your tank is going bad:
No hot water
Sediment in the water
Rust around tank
If you notice these signs, contact Knights Plumbing & Drain immediately. We will have someone out in no time. We want to keep your home and family safe and the only way to do so is through water heater repairs. You'll thank us the next time you see your water bill.
Ceres Drain Cleaning Service
One thing that you should know about is your drains. Your drains cannot be unclogged safely using drain cleaners, which you can get in the store. The safest way of unclogging them is through hydro jetting. Hydro jetting does not damage drains like cleaners do, nor do they poison the water supply.
Drain cleaning, using high-pressure water jetting, will get your drains thoroughly cleaned and will not leave any sediment behind. You will not have to worry so much about having repairs done to them as long as we take care of them.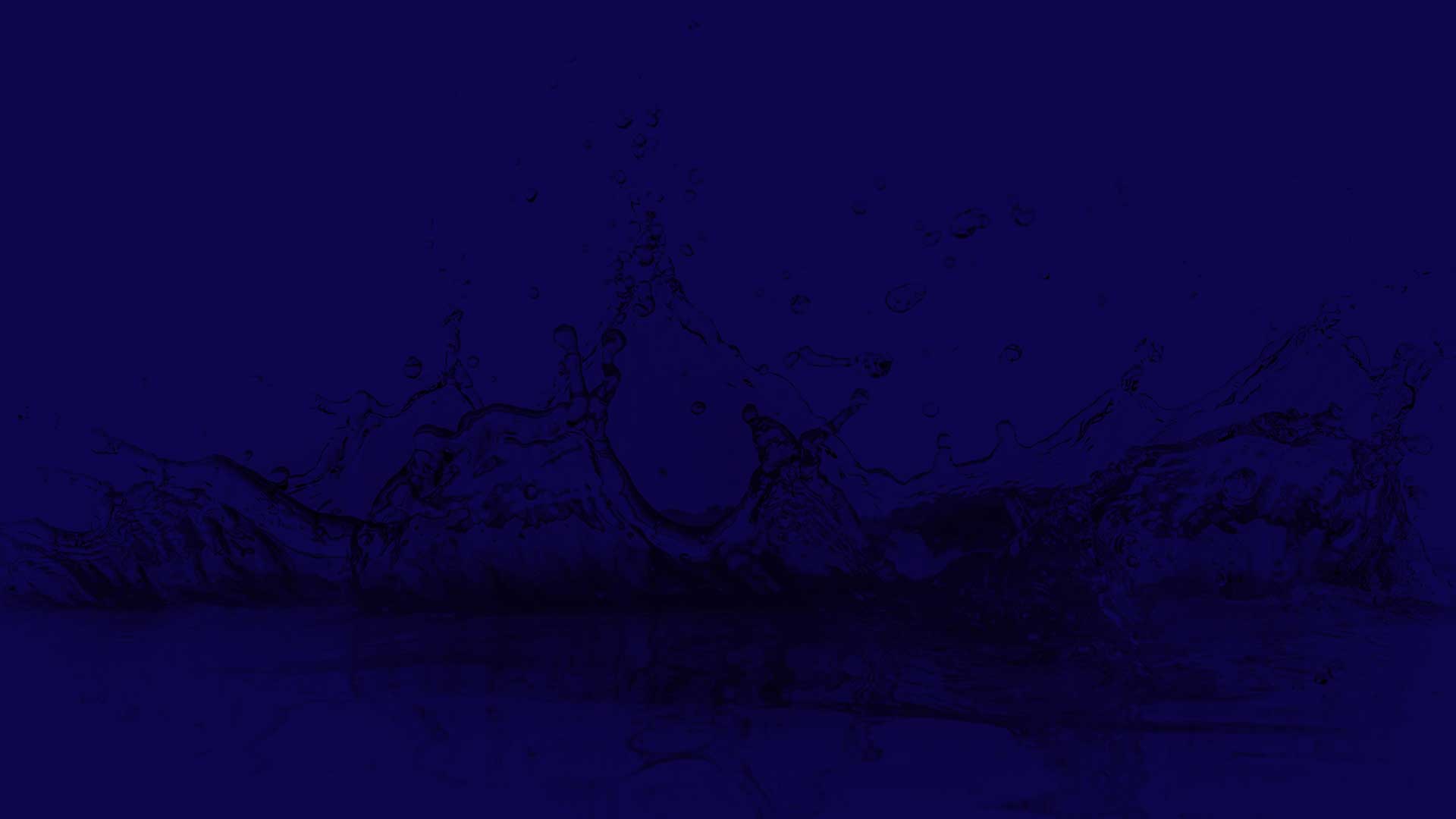 If you are looking for an expert Ceres Plumber then please call the professionals at Knights Plumbing & Drain or complete our online request form.