Your Professional Ripon Plumber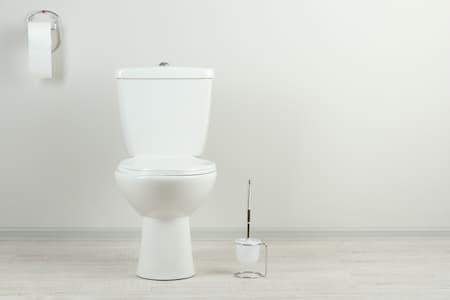 When you are in need of a Ripon plumber to address all of your important service needs, you need to feel confident that you are working with the finest. With over 20 years of Ripon plumber industry experience behind us, the Knights Plumbing & Drain team is the one that you can count on to get the job done. What other company do you know that has earned the nickname "Hometown Heroes"? So let us show you in person how we stick by our creed, "Respect, Protect and Serve."
You can't find another crew of industry experts who are as committed to taking care of your plumbing services as we are. We take great pride in the quality work that we provide for our customers and it shows in the results that we get. Now, let us work with you and show you what we can do for you and your home or business. We look forward to working with you and showing you how committed to quality workmanship and customer care we are.
Residential & Commercial Ripon Plumbing and Drain
The good news is that you will be able to depend on our team for both residential and commercial plumbing services. It is as important to us as it is to you that you receive only top grade work for the plumbing in your home or business. In fact, this is also why we offer a wide variety of services so that you never have to call on another company to take care of your service needs. Some of what we can address for you includes but is not limited to:
Some Of The Plumbing Services We Offer in Ripon:
Burst Pipe Repair
Clogged Toilet Repair
Commercial Plumbing
Drain Cleaning
Faucets, Fixtures & Sinks
Garbage Disposals
Gas Line Leak Detection & Repair
Hydro-Jetting
Kitchen & Bathroom Remodeling
Leak Detection
Pipe Location
Trenchless Sewer Repair
Repiping
Sewer Line Repair
Showers & Tubs
Slab Leak Repairs
Sump Pumps
Video Inspections
Water Filtration Systems
Water Softeners
Water Heaters
Tankless Water Heaters
Water Heater Installation
Water Heater Repair
Ripon Water Heaters
Do you know that water heaters are among our highly most requested service? It's true and it also kind of makes sense. The last thing that you need is to be without hot water for cooking, cleaning and bathing. Knights Plumbing & Drain can take care of this service for you and make sure that you never have to have your daily routine interrupted. Give us a call today and let's begin working on your water heater or any other facet of your plumbing that could use some work.
Professional Plumber in Ripon
When only the best will do, as it always should for your home or business, you need to rely on our pros to get the job done. Since 1995 we have been providing local customers with the best in Ripon plumbing service. Get in touch with us right now and let's take care of your service needs.
Recent Projects in Ripon, CA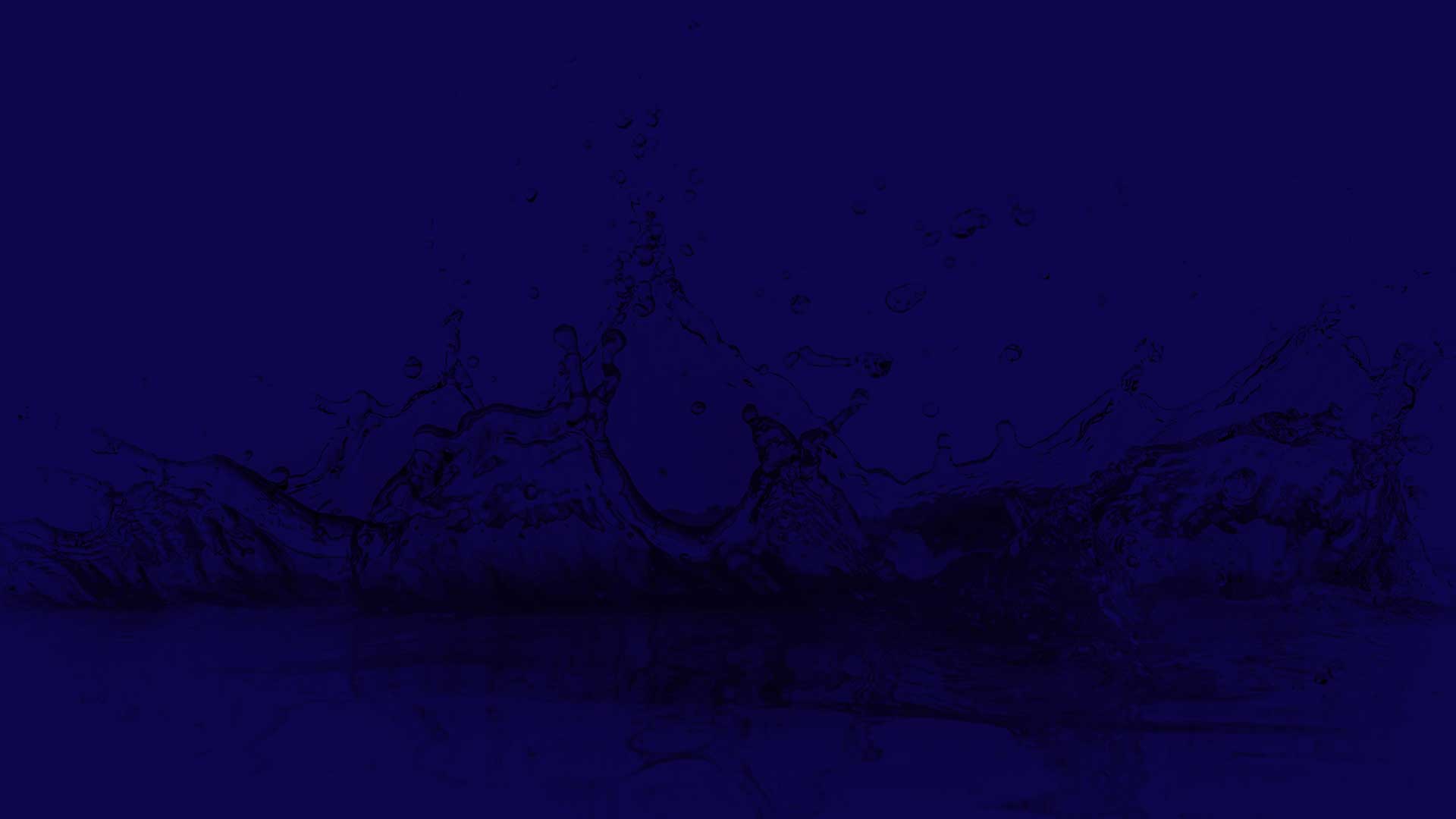 If you are looking for an expert Ripon Plumber then please call the professionals at Knights Plumbing & Drain or complete our online request form.