Your Professional Oakdale Plumber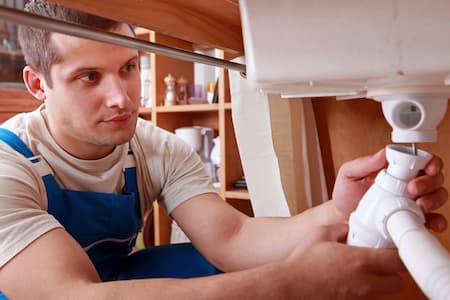 One of the most important things you will need to do as a home or business owner is find the right Oakdale plumber to address all of your important service needs. With over two decades of Oakdale plumber industry expertise backing the Knights Plumbing & Drain company name, you can feel more than confident about the work that we will do for you. There is a reason that our motto is "Respect, Protect and Serve" and that we have earned the nickname "Hometown Heroes" now let us show you in person why this is true.
You won't find another team of more dedicated professionals who want to take care of your plumbing, including just about any type of service that there is. But don't just take our word for it, ask around and you will hear from our customer base how we go above and beyond when it comes to the work that we do. Or, better yet, let us show you in person how we have earned this impeccable reputation.
Residential & Commercial Oakdale Plumbing and Drain
We are proud and honored to be the premier choice for locals who are in need of plumbing service for both their residential and commercial buildings. Not to mention, we also make it a point to offer as wide a variety of services as possible. We do this so that you can always get the quality work that you need for every facet of your plumbing service needs. Some of what we can take care of for you includes but is not restricted to:
Some Of The Plumbing Services We Offer in Oakdale:
Burst Pipe Repair
Clogged Toilet Repair
Commercial Plumbing
Drain Cleaning
Faucets, Fixtures & Sinks
Garbage Disposals
Gas Line Leak Detection & Repair
Hydro-Jetting
Kitchen & Bathroom Remodeling
Leak Detection
Pipe Location
Trenchless Sewer Repair
Repiping
Sewer Line Repair
Showers & Tubs
Slab Leak Repairs
Sump Pumps
Video Inspections
Water Filtration Systems
Water Softeners
Water Heaters
Tankless Water Heaters
Water Heater Installation
Water Heater Repair
Oakdale Water Heaters
It may come as no surprise that one of our most requested services is for water heaters. You depend on your water heater to be able to provide you and your family with the hot water you need. Without this, you lose key factors like comfort, cleanliness and sanitation. Cold water simply will not suffice, so let us take care of your service needs. Don't take chances when it comes the the level of work that goes into taking care of either your home or business; let Knights Plumbing & Drain do the job for you.
Professional Plumber in Oakdale
It is an honor to us to be known as the go-to team for expert level Oakdale plumbing service. Since 1995 this has been our primary focus and driving force. Now, we look forward to working with you and providing you with the service you need.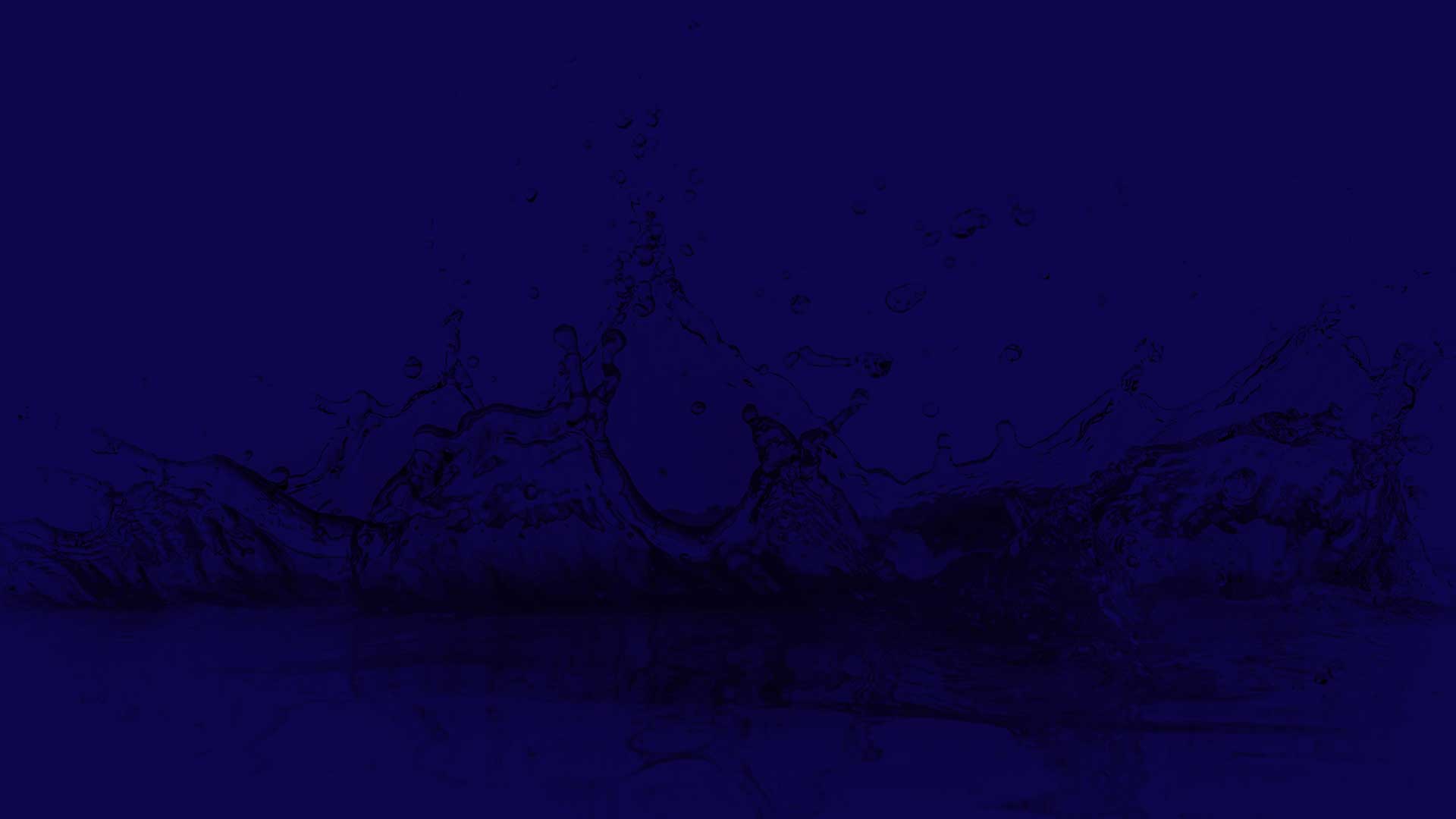 If you are looking for an expert Oakdale Plumber then please call the professionals at Knights Plumbing & Drain or complete our online request form.