Go-To Plumber Serving Salida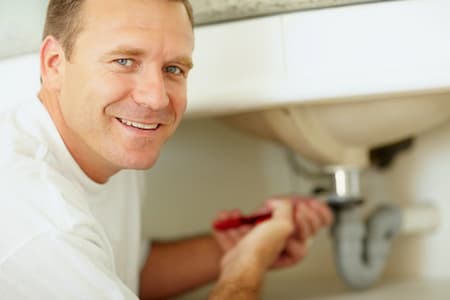 When it comes to high-quality plumbing services here in the Salida area, savvy homeowners know that Knights Plumbing & Drain is the name you can trust for the very best in quality results. As the premier plumber serving the Salida area, our team of skilled professionals have the experience and expertise necessary to handle any and all of your plumbing service needs, no matter how extensive they might be. Are you looking for a professional Salida plumber you can trust to help you with your home's plumbing service needs? If so, give our team of skilled professionals a call today and let us show you the kind of quality results that have helped make us one of the most trusted names in plumbing repairs the area has to offer.
As the premier plumbers the Salida area has to offer, our team of skilled pros here at Knights Plumbing & Drain offer a wide range of high-quality services to fit just about any plumbing need you could imagine. Whether you're in need of comprehensive drain cleaning, repiping, tankless water heaters, or even trenchless sewer repairs, our team of skilled professionals are up to the task and will have your plumbing issue resolved in no time. If you have any questions about our full line of high-quality plumbing services, or if you would like to schedule an appointment for a consultation, give us a call today. Our team of experts is always standing by and would be happy to assist you in any way we can.
Your Trusted Salida Plumbers for Quality Service
For quality plumbing service in Salida, Knights Plumbing & Drain is your go-to choice. Our team of dedicated plumbers is committed to providing top-notch service to the Salida community. From handling plumbing repairs to offering expert drain cleaning, we have the experience and expertise to tackle any plumbing challenge with precision. With a focus on customer satisfaction, our Salida plumbers deliver prompt and reliable service you can trust. Don't let plumbing issues disrupt your peace of mind; contact us today and experience the professionalism and expertise of our Salida plumbing team.
Expert Drain Cleaning in Salida for Smooth Water Flow
When you need expert drain cleaning in Salida, Knights Plumbing & Drain is your reliable choice. Our team of skilled plumbers is equipped with advanced tools and techniques to clear your drains effectively, ensuring smooth water flow through your pipes. With a commitment to preventing future clogs and backups, our drain cleaning services help maintain a trouble-free plumbing system. Say goodbye to slow drains and hello to efficient plumbing. Contact us today for professional drain cleaning in Salida and experience the difference our team can make for your home.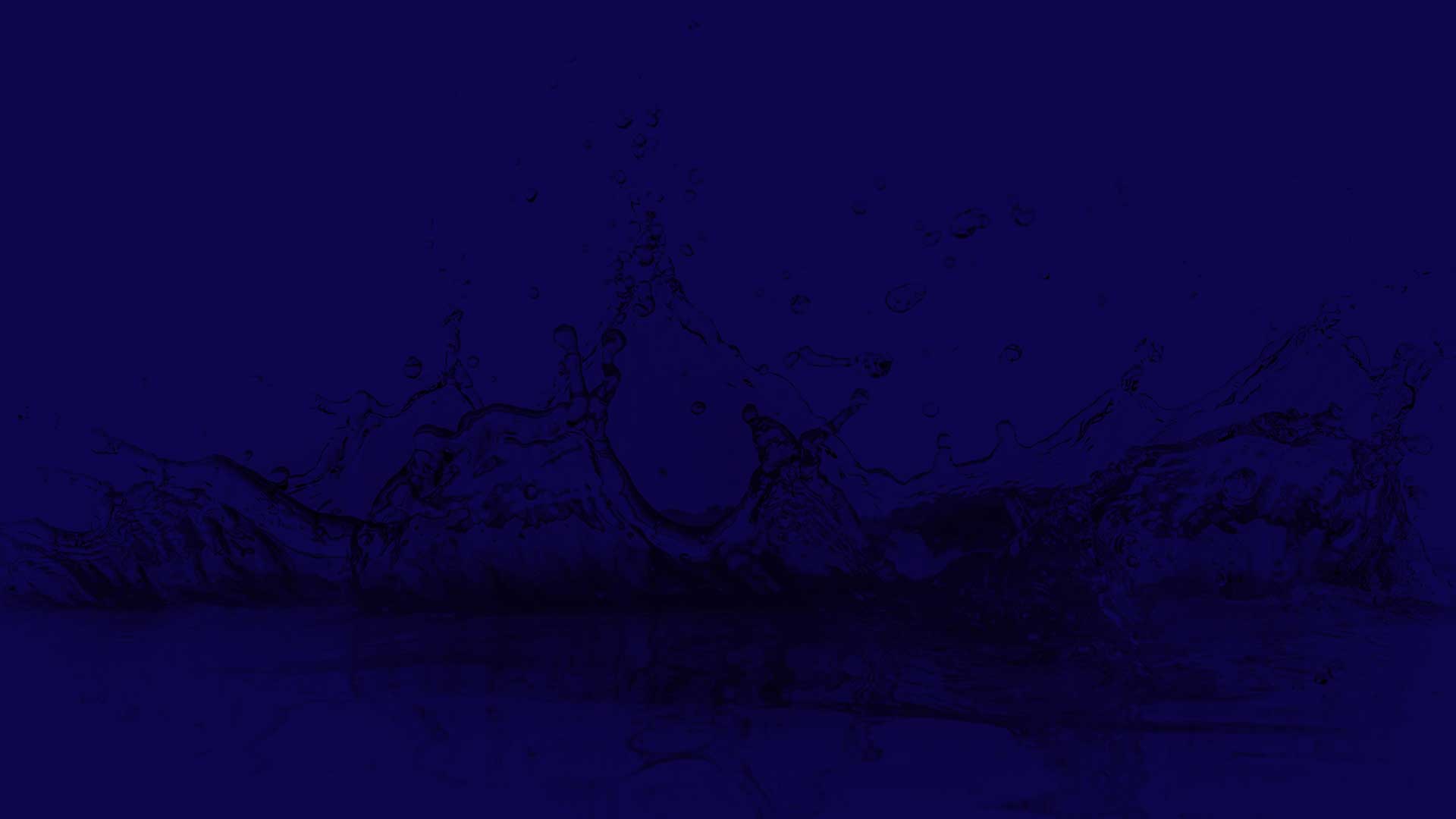 If you are looking for an expert Salida Plumber then please call the professionals at Knights Plumbing & Drain or complete our online request form.