Water Heaters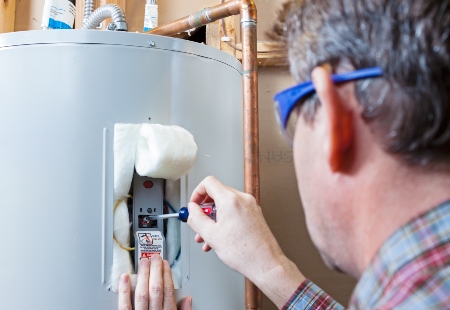 One of the most uncomfortable and inconvenient problems that can arise is if your Modesto water heater stops working properly. Sure, it effects your ability to take a relaxing shower but there is more to it than that. You cannot get your laundry or dishes really clean and you can forget thorough sanitation altogether. In most cases, if you lose hot water it is because your water heater needs repairs or replacement.
When you work with the Knights Plumbing & Drain team, you can rest assured that you are getting the finest in quality workmanship and customer service. We can help you to understand the different options you have available and make sure that you get the right one for your home or business. Give us a call today and let's get started working on whatever it is you need taken care of. We can start by helping you understand the options that you have and help you make important decisions about your water heater.
Water Heater Experts
If you plan on sticking with a conventional water heater, this system will have a storage tank reservoir with already prepared hot water. A heat pump water heater will move the heat from one area to another and these can be used for homes or businesses. Like any system in your residential or commercial building, there are things that can go wrong with your water heater.
Look for things like hot water that doesn't last as long or that takes longer to deliver hot water. If you notice that your water is discolored or contains contaminants like rust, this could be another indication that something is wrong. Or, if you visibly see moisture or water around your unit, it means that any of these are signs you need to call our team of experts at Knights Plumbing & Drain.
Modesto Water Heaters
You can feel good about the fact that your Modesto plumber is able to offer you a 100% Satisfaction Guarantee. Our main goal is to make sure that you have the quality plumbing service you need for your home or business. But don't just take our word for it, give our pros a call and let's get your repairs or service needs taken care of.
If you are stuck trying to make sense of what kind of water heater is right for you, we can help with that too. For the best in Modesto water heaters, trust the Knights Plumbing & Drain crew. We are the "Hometown Heroes" who go above and beyond when it comes to taking care of your work.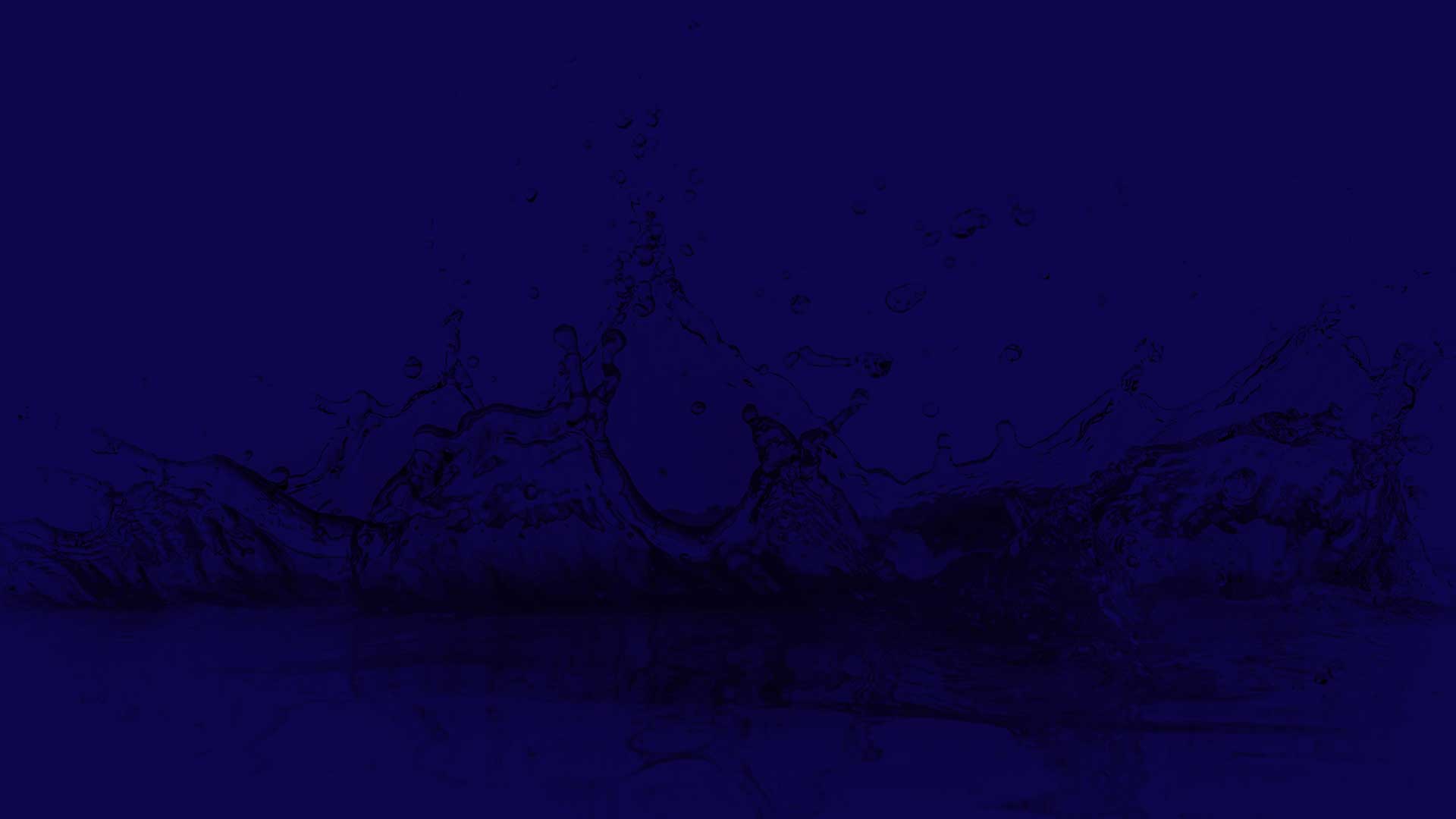 If you are looking for an expert Modesto Plumber for Water Heaters then please call the professionals at Knights Plumbing & Drain or complete our online request form.