Why Is My Sump Pump Making Noise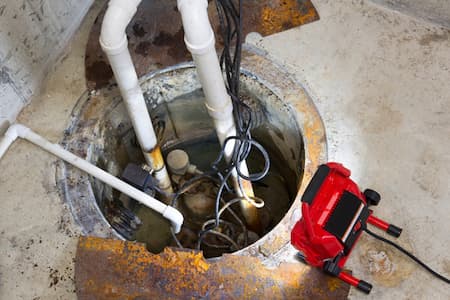 There are times where your sump pump is just going to break down and not work as well as it once did. When this happens there isn't much you can do but contact us and allow us to service the equipment and check to make sure everything is working properly after we leave. However, in order to reduce the amount of repairs that are needed, you need to know when to call in and contact us. There are different signs you need to look for in order to know when your sump pump needs maintenance.
If you start hearing odd sounds coming from your sump pump, it is time to pick up the phone and make a phone call. This usually means there is something lose or possibly broken off, which means it probably isn't far off before you have more serious issues all together. The more serious the problem usually the more expensive it becomes. This is why you need to call us to see what exactly is going on. The sooner you do the more money you'll save.
Another common sign it is time your sump pump needs maintenance is when you notice a very strong, unpleasant odor. When this odor emulates from the location of your sump pump it is time to have it looked at. There is no telling what might be causing the odor issue without maintenance inspections, but you probably don't want to live with these odors for too long, which is why contacting us and bringing in the professionals sooner rather than later is very important.
Possibly the most obvious sign that you need to contact us is if there is rising water. This just shouldn't be going on and it is going to cost you thousands, if not tens of thousands of dollars in damage if you let it go or try to fix it yourself. As soon as you see any sort of rising water it is time to make the call to us and we'll be at your property as quickly as possible.
With all of these different signs, you are better off contacting us to check it out. Is the sump pumps in your Modesto home acting up? Call the expert Modesto plumber at Knights Plumbing & Drain at 209-541-1717 and get it taken care of today!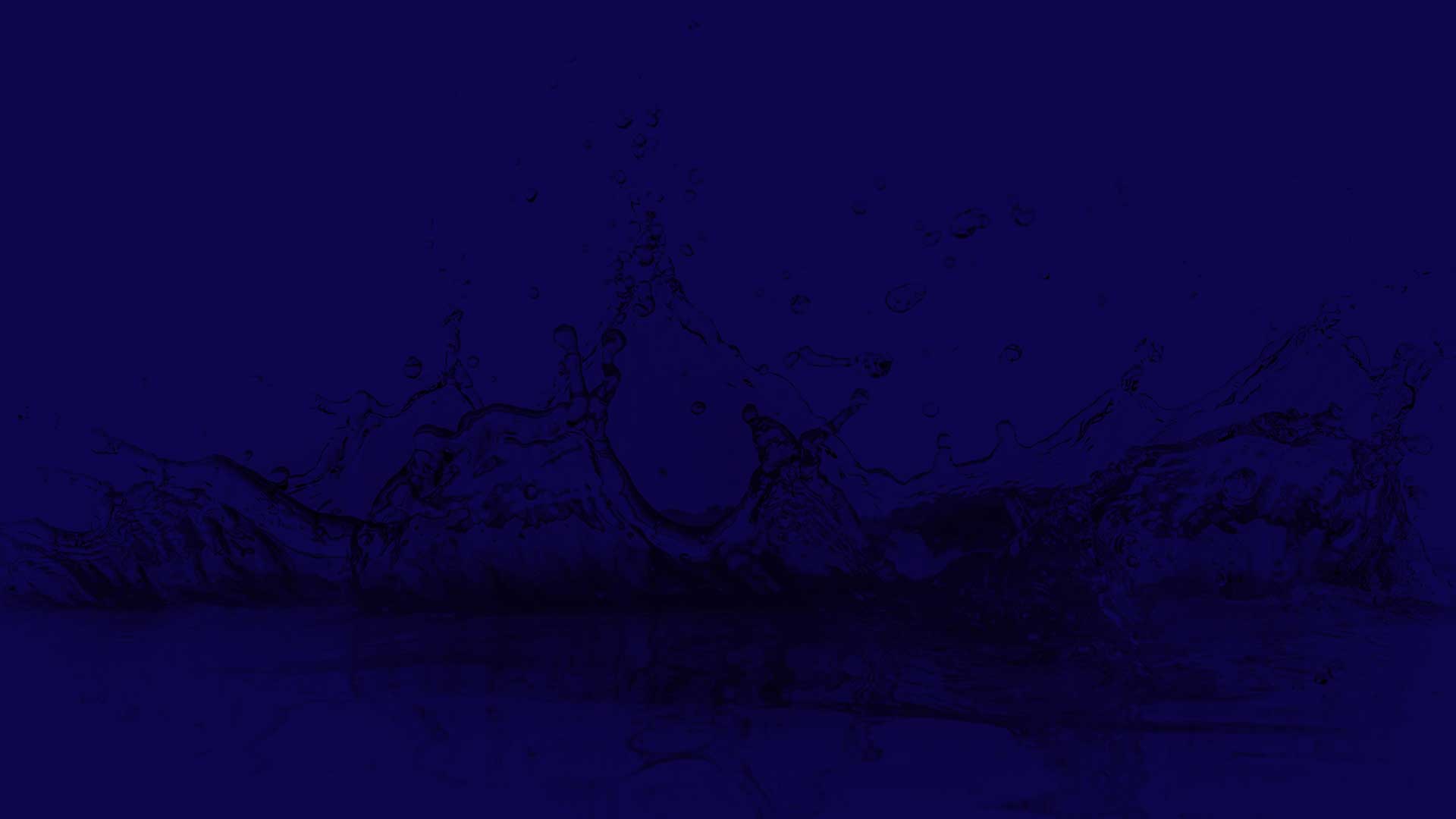 If you are looking for an expert Modesto Plumber then please call the professionals at Knights Plumbing & Drain or complete our online request form.