Steps To Picking The Right Plumber for You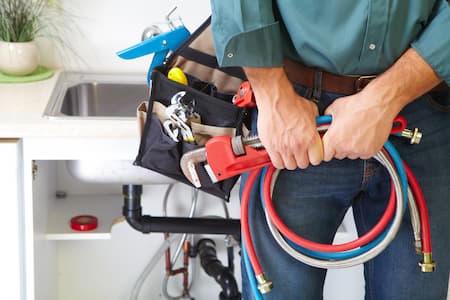 When it comes to a Modesto plumber, you want to make sure that you pick the right plumber because otherwise you could end up overpaying by hundreds of dollars. What is worse is that you could end up getting a plumber who does not know what they are doing, and this could end up costing you thousands of dollars more due to a mistake. This is why it is essential to pick the right plumber. Here are some steps for picking the right plumber:
Interview Multiple Plumbers: Check around with multiple plumbing companies. The advantage of doing this is that you can get an idea about the average price range. You will also know when someone is trying to overcharge you.
Look At Their Toolbox: The thing that you will notice is that plumbers who have been in the industry for a longer period of time will have a rusty looking toolbox. Those who have a newer looking toolbox are oftentimes the newer plumbers. You want to hire someone who has experience in the industry.
Guarantees: One of the great things about guarantees is that they offer something that you can fall back on. If you pay money for something, it can be helpful to have your investment protected. That is what a guarantee is going to help you to do.
Ask If They Are Insured And Certified: Before you hire a plumber, it is important to always make sure that they are licensed insured. The reason that you want to make sure that they are insured is because if anything goes wrong where they get hurt, then you do not have to worry about being sued. However, if they do not have insurance, you can lose a lot of money or even your home. This is why it is essential to make sure that they are insured and certified.
These are the steps to take in order to make sure that you pick the right plumber. There are certain things that you need to do for the best results. However, if you take the time to go through these steps, you will be grateful that you did. You might even possible save yourself some money.
Are you in need of a residential plumber in the Modesto area? Call Knights Plumbing & Drain at 209-541-1717 and schedule a service call today!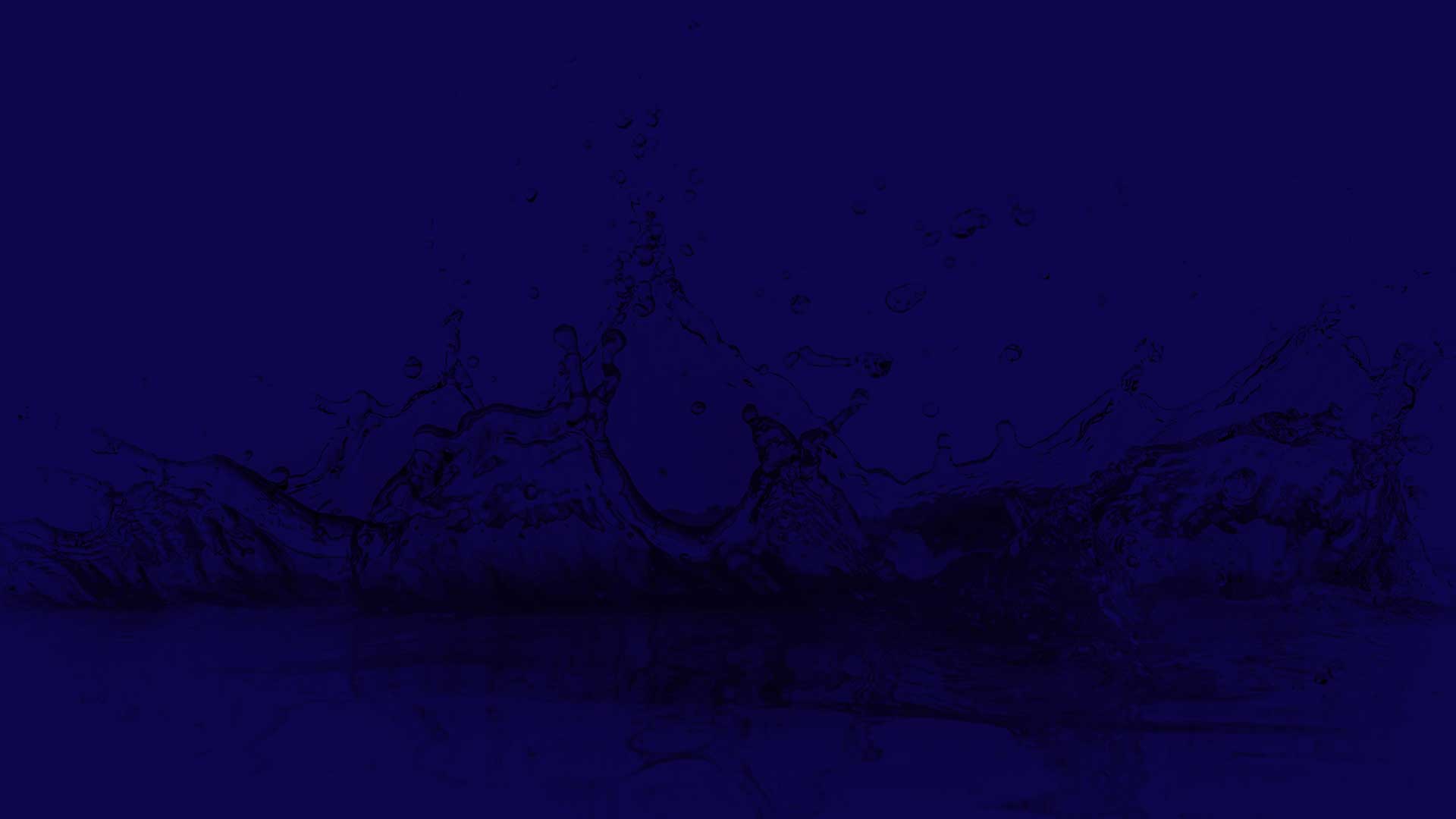 If you are looking for an expert Modesto Plumber then please call the professionals at Knights Plumbing & Drain or complete our online request form.