Steps To Picking The Right Plumber In Modesto, CA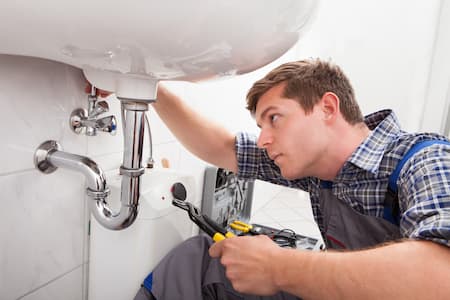 Many people are at a loss when it comes to selecting a plumber in Modesto. To the layman, all plumbers are about the same. However, this couldn't be further from the truth! Having an issue with plumbing is bad enough, you don't want to complicate an already stressful situation.
When it comes to selecting a plumber, your number one concern should be whether the plumber is licensed or not. A licensed plumber will give you the peace of mind and assurance that you are working with a trained professional who will be able to solve your problem as quickly and painlessly as possible. It is your guarantee that the service you receive will be exemplary. Do not neglect to check for a license! You will be glad you did, and the plumber will respect that you are a discerning customer.
You also want a plumber with insurance. Although the plumber you select will be a licensed professional, accidents do happen, and insurance shows that your plumber has been thinking ahead and values your satisfaction.
You should look for a plumber who will give you a cost estimate in advance. This way, you know what to expect, and there won't be any unexpected surprises once the job is finished. If your plumber is upfront with you, you will have all the information you need to make a decision. Good plumbers will always do their best to make sure any doubts you have are taken care of.
Ask about the plumber's guarantee. Good plumbers will stand behind their work and should have no problem offering a guarantee as to the quality of service they are able to provide. Plumbers who are confident in their work in turn instill confidence in their customers.
Indoor plumbing is one of mankind's greatest achievements in the quest for improved quality of life. Having a problem with your plumbing can leave you feeling like you are stepping back into the dark ages. However, do not panic, take your time and select a plumber you know you can be confident in.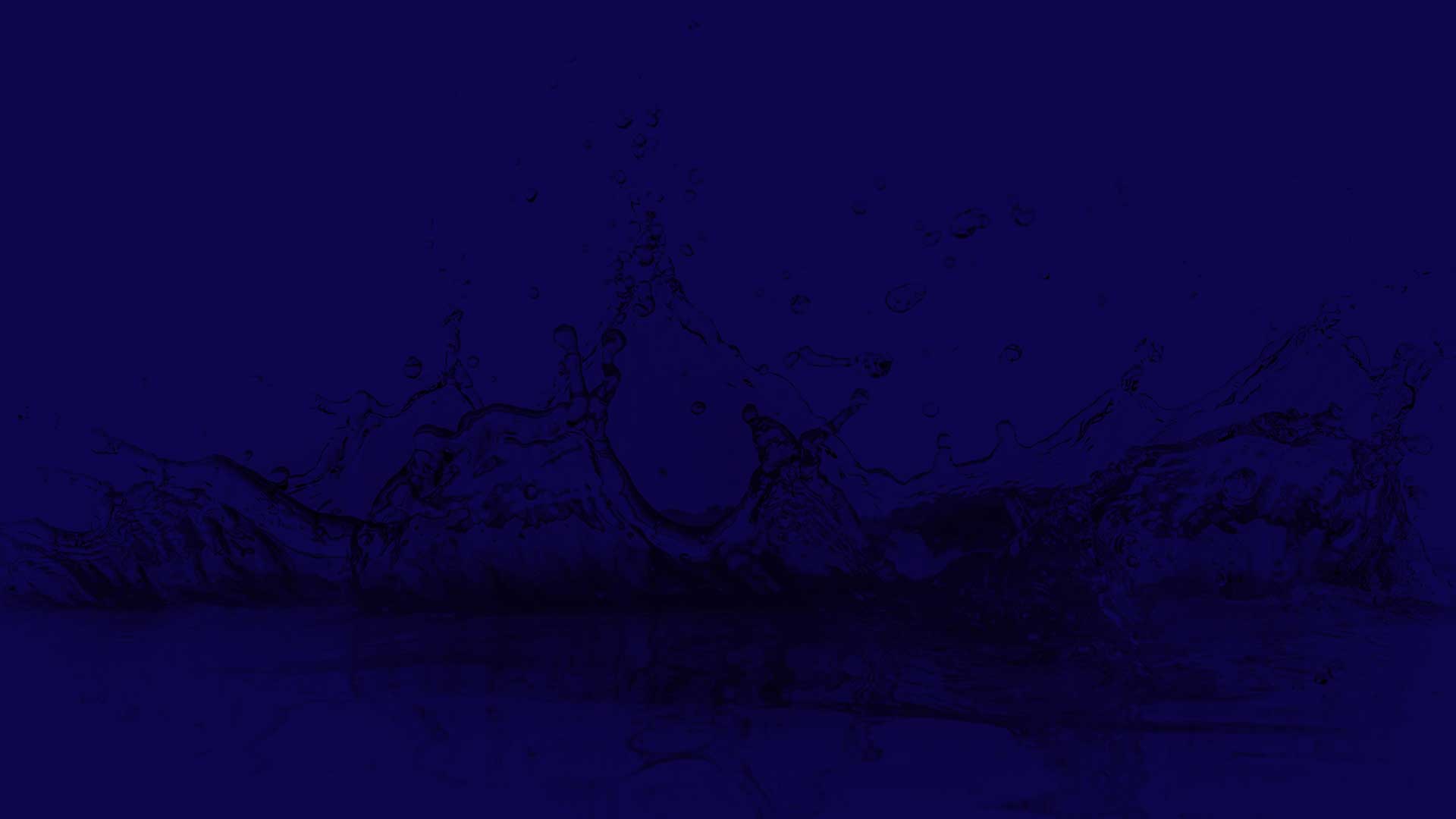 If you are looking for an expert Modesto Plumber then please call the professionals at Knights Plumbing & Drain or complete our online request form.