Signs Your Home Needs To Be Repiped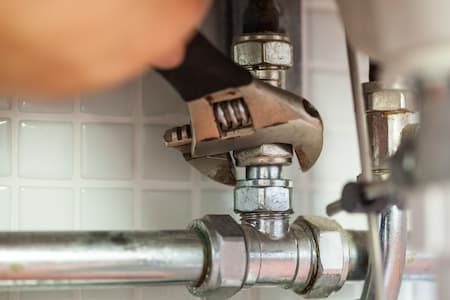 There are many different signs you might need to replace the pipes in your home. These are rather serious issues that you are going to find can not be changed on your own, no matter how much you would like to. Due to this, you need to contact professionals in order to have them prepare the necessary repairs. All of these different repairs are going to allow you to have the very best pipping in the house, which is going to help improve not only the functionality of all the appliances, but also the value of the house as well.
Water Issues: This is a rather obvious situation in which you are going to find you need to replace the piping and plumbing throughout the house. If there are water leaks and other situations. The water issues can range form leaking around connections to your appliances to other serious conditions. Regardless of this, if you start noticing a good amount of damage around these areas, you need to possibly change your your plumbing.
Outdated Hardware: Over time, the hardware and appliances in your house that run the water is going to reduce in quality. This often comes due to the minerals and other debris that is in the water. The debris sits on the appliances internal configuration and eventually begins to build up, which in turn will cause the equipment to break down. This is exactly why, if you notice outdated hardware going out, you need to fix the plumbing inside your home. The plumbing is going to end up costing you thousands of dollars in appliance repairs and new purchases, if you do not fix the plumbing when you notice issues start to come up with the hardware.
Poor Volume of Water: If you notice poor water volume in your home, chances are the minerals and other material is starting to build up inside your plumbing, which is causing the lack of volume. When this occurs, you need to contact the professionals and have them come out and check in on your plumbing. The plumbing needs to be replaced in order to correct this situation.
Need to get your Tracy home repiped? Call the expert Modesto plumber at Knights Plumbing & Drain at 209-541-1717 and let us take care of the problem for you!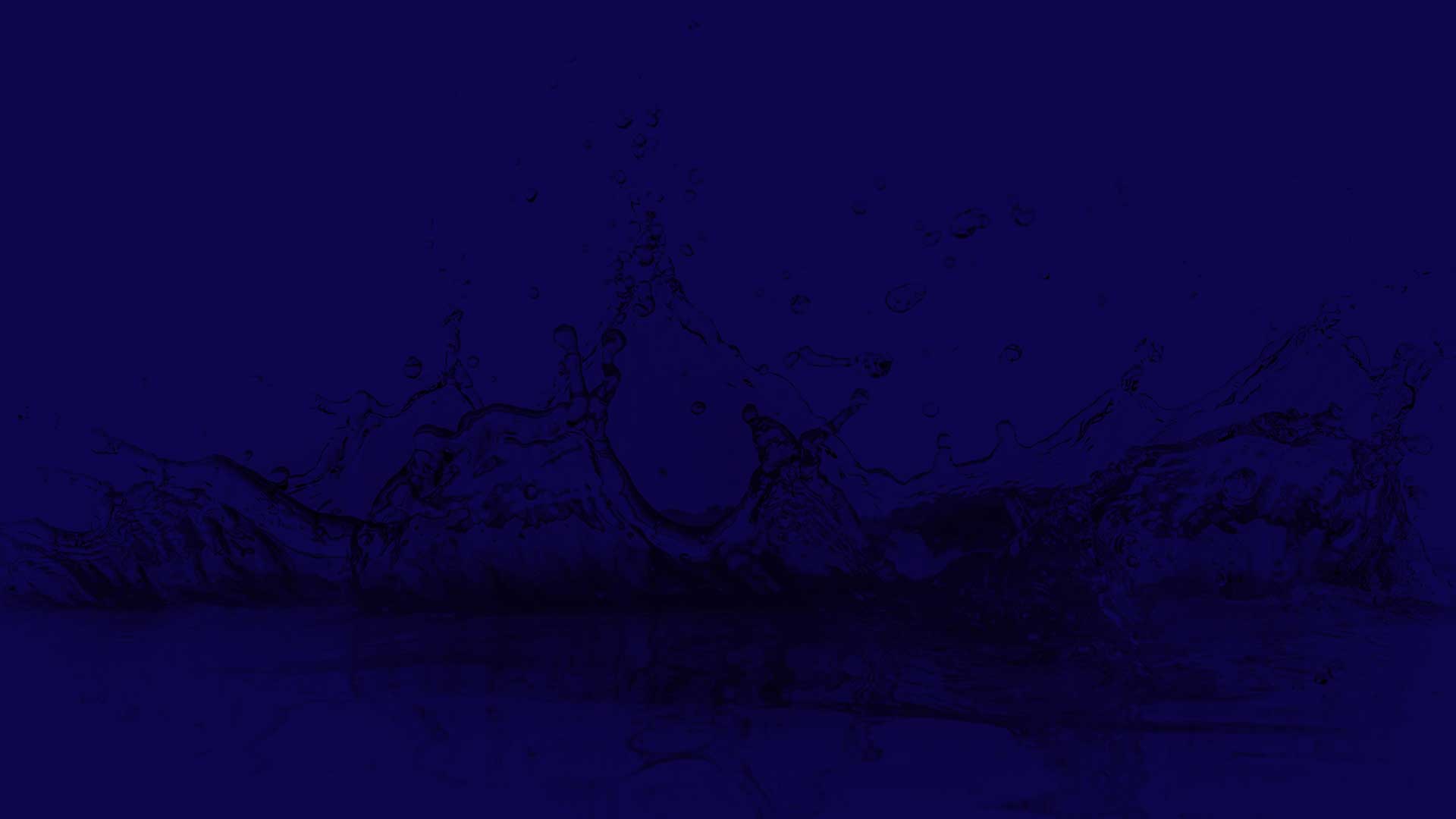 If you are looking for an expert Modesto Plumber then please call the professionals at Knights Plumbing & Drain or complete our online request form.