Reasons Why a Plumbing Inspection is Important for New Homeowners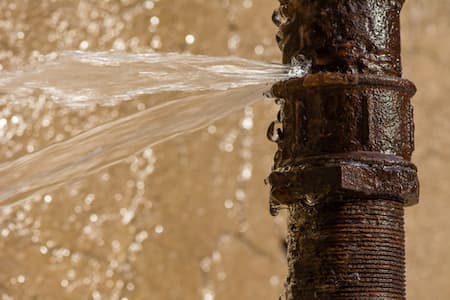 Buying your new home is an exciting and stressful experience, especially if this is your first home. There are a number of new home owner feature that must be inspected to further assess the quality and condition of your new home. Simple small leaks can eventually build up and become a major headache. Pipes outside your new home or under your home can cause damage to electrical lines, weaken the foundation of the home, create unhealthy mold and other hazardous health conditions.
We will inspect your home for all possible conditions so that your water bill will not cost as much as your new home. As your dependable residential inspection Modesto plumber, we know where to look and what to look for behind walls, under the floor, and beneath the ground, to keep you in a safe and comfortable environment. We want you to enjoy your home for many years, therefore, we suggest a plumbing inspection annually or twice a year, depending upon your home.
By having simple plumbing checks, we can spot minor problems and fix them quickly so that you can enjoy each day in your new home without any hassles. Our plumbing inspections include introducing you to your water meter. We inspect your shut off valves located inside your house or, even if you have well water. We will check your pipes for lead because homes built before 1998 often have lead or galvanized plumbing parts, which is unhealthy.
Your hot water heater is an important home equipment that should be in excellent working condition. We check for mineral deposits and the current condition of your water heater and if changes must be made, we provide top brand named water heaters that will save you money. Additional plumbing inspections that we perform includes checking your kitchen faucets and bathroom faucets, as well as toilet and shower connections for possible leaks.
If your new home has a sewer or septic system, we inspect it so that you do not experience any leakage problems or terrible odors. Let us help you enjoy your new home, by identifying and addressing potential plumbing issues, before you purchase your home. We want you and your family to move in with a safe and secure knowledge that you have no plumbing problems.
Are you looking for an honest plumber in the Modesto area? Call us at 209-541-1717 and schedule a service call today!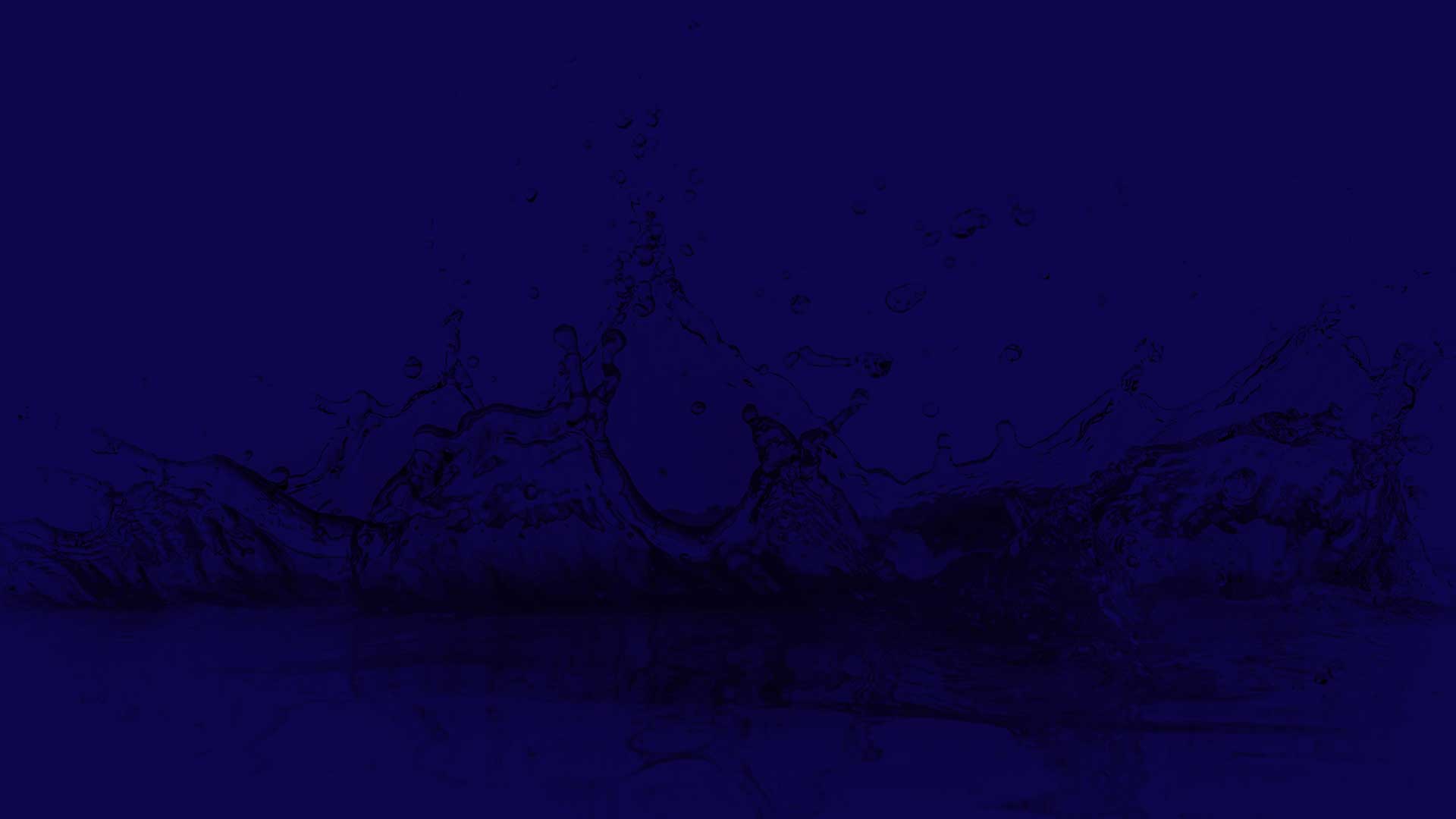 If you are looking for an expert Modesto Plumber then please call the professionals at Knights Plumbing & Drain or complete our online request form.