Reasons to Hire a Plumber to Help you Renovate Your Bathroom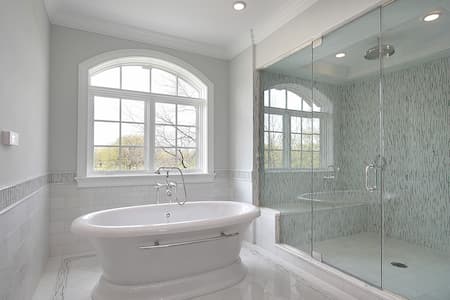 Plans to renovate your bathroom and do the plumbing yourself usually turns out as a bad investment. Projects involving plumbing seldom go according to plan. That is one of the reasons that a professional plumber is less expensive than trying to do a remodeling job involving the piping system yourself. Plumbing experts have the knowledge, experience and tools to react appropriately when a problem inevitably arises. Occurrences that are completely unexpected by amateurs is often anticipated by experienced professionals.
Many people believe anything they do on their own property is legal and never give it a second thought. Do you know that in many cities, it is illegal for an amateur plumber to engage in plumbing projects in their own home? The majority of cities require a licensed, bonded and insured plumber. In addition, there are normally strict building codes to follow and permits a homeowner is responsible for purchasing. At different intervals during a plumbing project, a building inspector will verify that the work meets the codes before allowing it to continue.
It is helpful to understand just what a professional plumber does. Everyone knows they work on the water distribution system in homes and businesses, but that is not all. They also order and receive the supplies needed for the job, obtain all the required permits, perform installations and repairs to meet any building codes and thoroughly clean up the area when the job is completed. The contractor will provide an estimate or contract for the cost of labor and materials.
If you request changes during the job, the cost is also likely to change. Contractors will give you a start date and a projected completion date. A bathroom remodeling job done incorrectly can pose health and safety issues. One hazard is the growth of mold. Plumbers will not take short cuts or use sub par materials in areas that may pose a future health risk. It is normal for homeowners to want to save as much money as possible. The difference between an amateur and a professional Modesto plumber is knowing when and where to implement money saving methods.
Are you looking to renovate the bathroom in your Modesto home? Give Knights Plumbing & Drain a call at 209-541-1717 and get started today!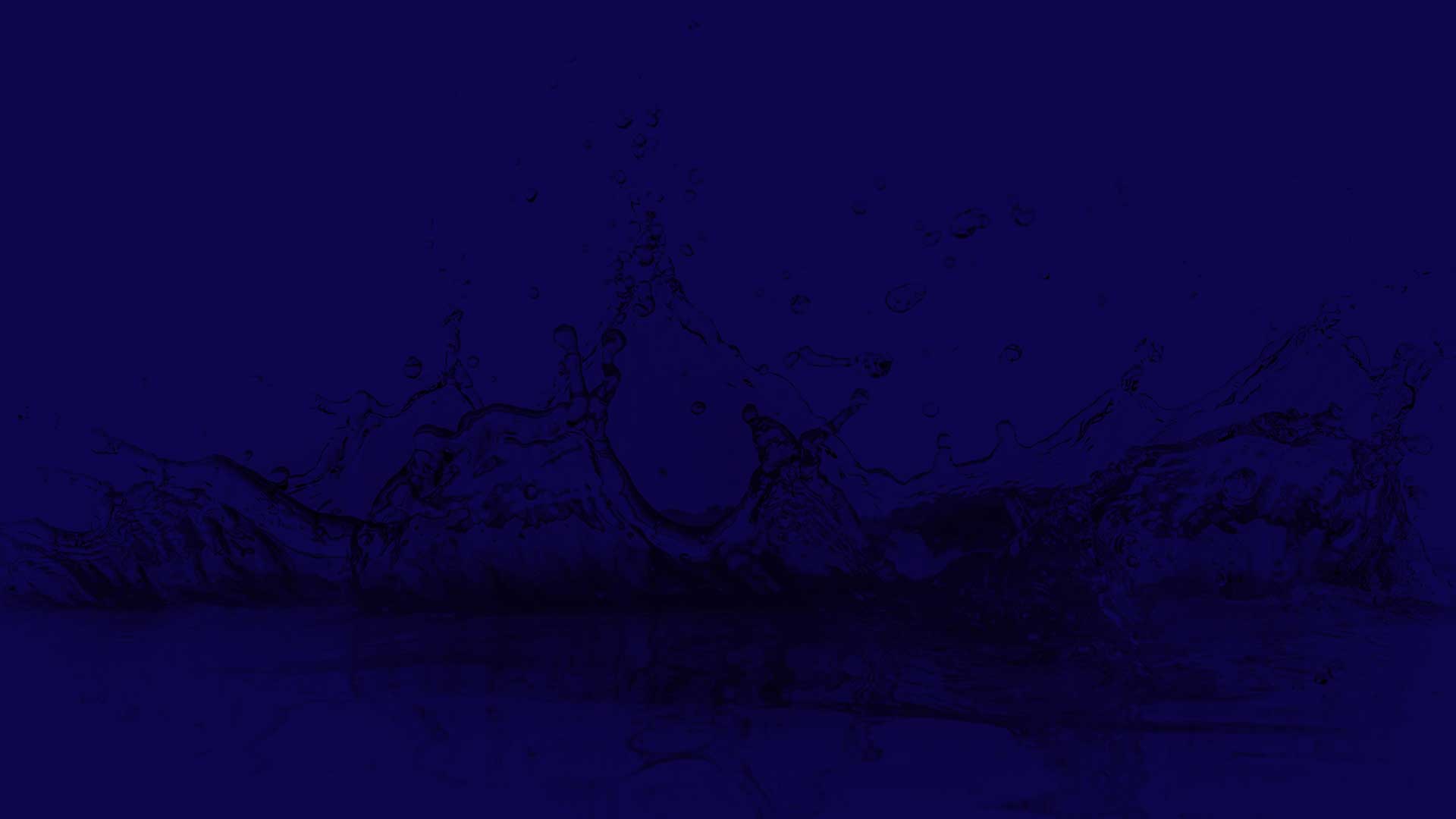 If you are looking for an expert Modesto Plumber then please call the professionals at Knights Plumbing & Drain or complete our online request form.