Questions To Ask A Plumber Before Hiring One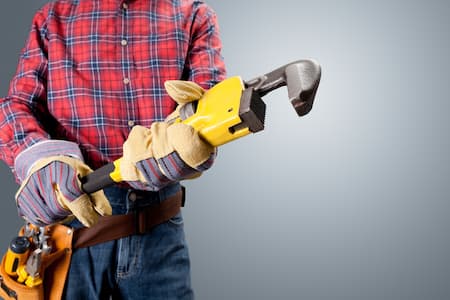 If you are considering hiring a plumber, there are a few questions you should ask before making the decision to hire one. Asking these questions can help you to make smarter decisions so that you hire the right and most qualified person for the job.
The first and most obvious thing you should ask for to determine the qualifications of the person you hire is their credentials. Ask if they are licensed and if they are registered with the state. Any plumber with these credentials will be happy to provide this documentation to you. If they are licensed and registered, they are recognized by your state as professionals in their craft and this tells you they are more than qualified to do plumbing work for you.
But even if they are licensed and registered, there are other questions you can ask to determine the quality of work they will do for you. The next question you can ask is how much experience they have as a plumber. Ask how many years they have been doing it. The more experience they have, the more qualified they will be to do an excellent job and the less hassle they will give you.
Another very important question to ask is if this worker has any references. If they provide references, get in touch with these references before you decide to let this plumber do any work for you. If this plumber has several people consistently saying they do a great job, then make the decision to hire them.
The last question to ask is if this plumber has a website. If they do, visit it. Many professional websites will have the option of rating the quality of work a person does, as well as a comment section where customers can post their thoughts on this individual's work. If a plumber does not have a website, this isn't a red flag or a good reason not to hire this plumber, but a website will give this plumber a more professional look, and putting yourself on the internet for your work to be critiqued indicates transparency. It shows this plumber has nothing to hide and really believes in the quality of the work they do.
Are you looking for a home Modesto plumber? Call Knights Plumbing & Drain at 209-541-1717 and get started today!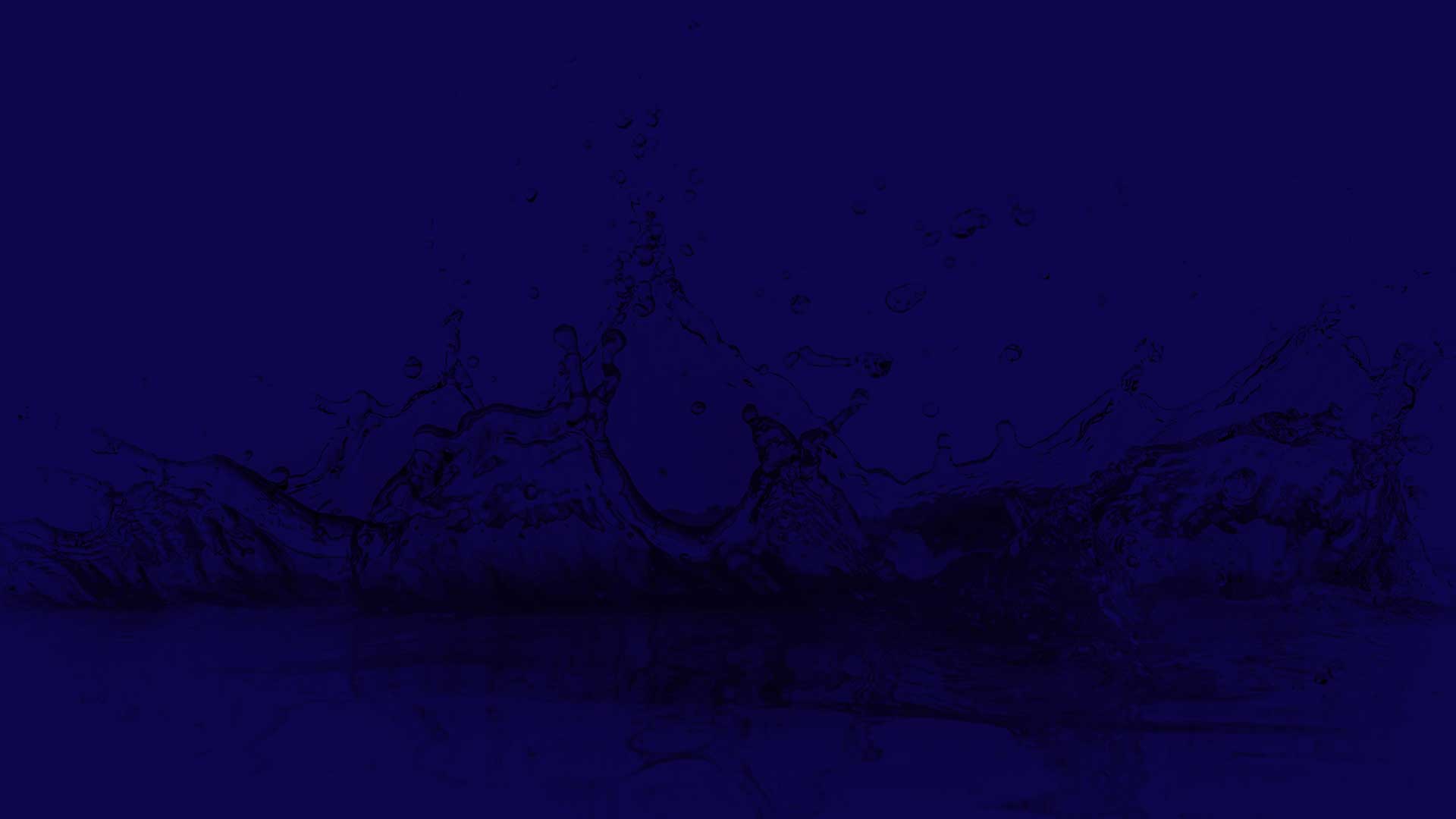 If you are looking for an expert Modesto Plumber then please call the professionals at Knights Plumbing & Drain or complete our online request form.