Important Reasons You Need A Sump Pump In Your Lathrop Home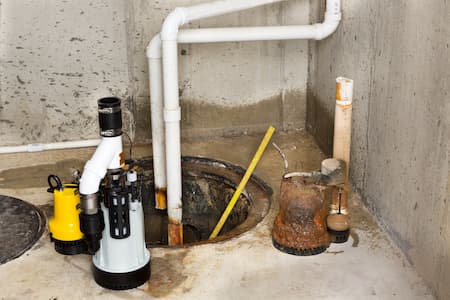 In case you are not already familiar with sump pumps, there are some things you should know including how that can impact your Lathrop home. This is a device that is put in your basement in order to remove water that can collect and that would, otherwise, flood the basement. So, obviously, the main reason to have one is to prevent your basement from flooding.
Using a pipe that leads outside, your sump pump will help ensure that your basement or crawlspace doesn't take on water. A check valve between the pump and the pipe is what prevents backflow. You need to work with a trained, experienced and currently licensed plumber who knows how to properly install this and to follow current industry guidelines about where to place the release pipe.
Things You Should Know
Making sure that your basement doesn't flood is important for a variety of reasons. For one thing, you should be able to protect your home from flooding because this is one of the most damaging things that can happen. For starters, if your basement gets flooded you are at risk for mildew and mold growth. Keep in mind, these contaminants are not just unsightly, they are hazardous and can pose a huge health risk.
Water can also pose a threat to the very structure of your home; it can damage walls, floors and ceilings and begin to compromise the structural integrity of your home. The good news is too, that a functional sump pump adds value to your home. So not only does it help maintain the value by keeping it safe from mold and keeping the foundation in tact, but just having one as an addition makes your home more valuable.
Contact the Experts
If you are considering adding a sump pump to your Lathrop home, give the expert Modesto plumber team here at Knights Plumbing & Drain a call. Let us take the time to explain more about how it works and how it can benefit you. Our goal is to be able to help you protect your home and we will go above and beyond when it comes to working with you. Let us show you what a difference quality makes when it comes to workmanship and customer care.
For the best in plumbing services for your home or business, let us take care of you. Our service trucks are fully stocked so that, in most cases, we can take care of your plumbing needs during the initial service call. So get in touch with us today and let's find out what we can do for you.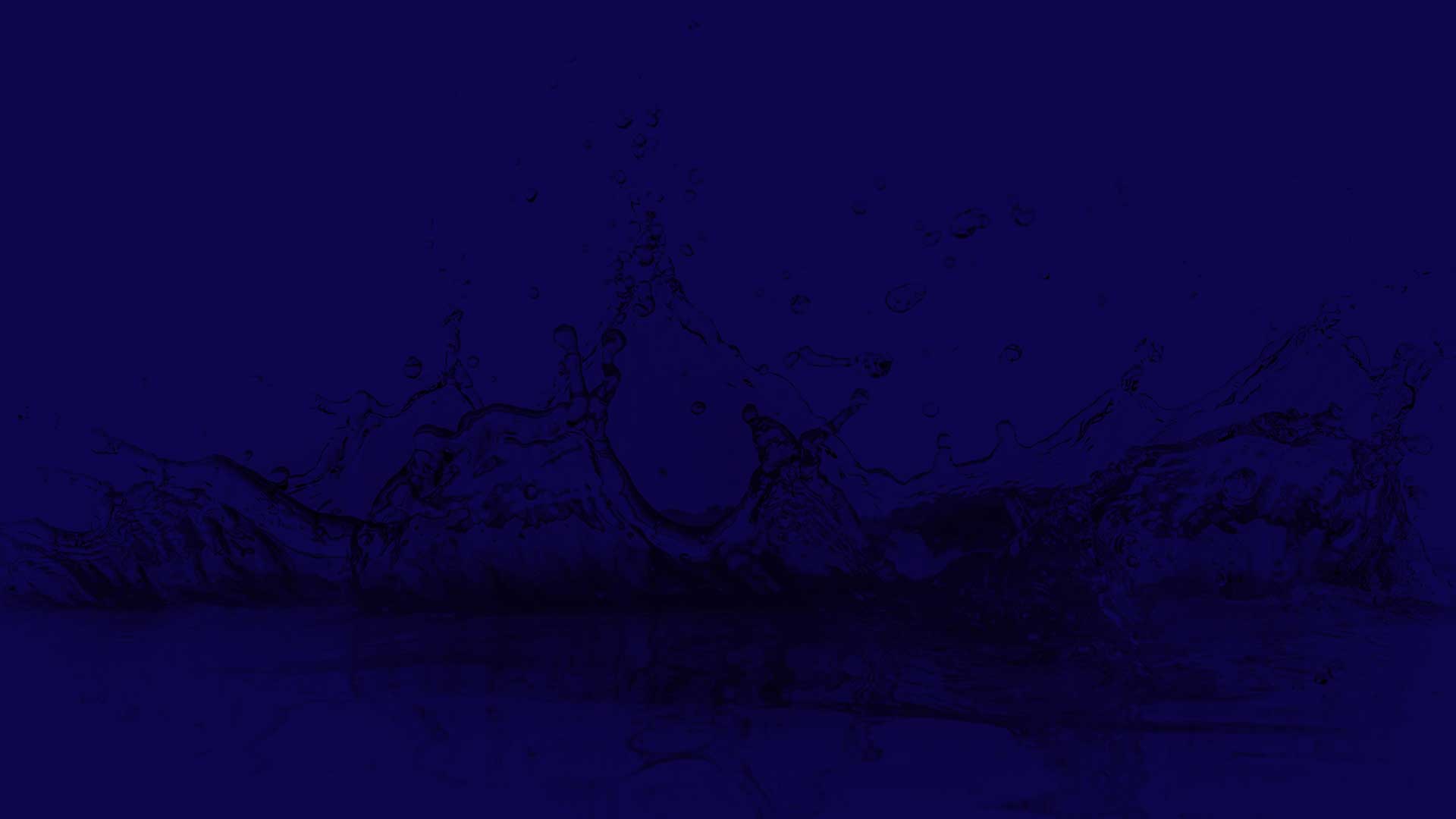 If you are looking for an expert Modesto Plumber then please call the professionals at Knights Plumbing & Drain or complete our online request form.