Hydro-Jetting for Your Stockton Plumbing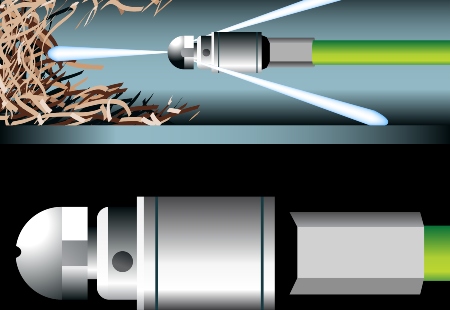 When you are taking care of all the things that need to be done for your Stockton plumbing, it can be difficult to be sure that you are doing all that can be done. Of course, it can also be easy to get talked into services you don't need by less than professional contractors that have their own pockets in mind and not your best interest. For these reasons, it is important to know a little about options that are available and what they can do for you. If hydro-jetting is something you have heard more recently and wonder if it is anything more than a buzz word, here is a little more that you should know.
Benefits of Hydro-Jetting
Probably the best way to summarize what hydro-jetting is would be to compare it to power washing; hydro-jetting is for your plumbing what power washing is for the exterior of your home. You simply cannot get a better clean and all that is really needed is high pressure water. While pressure washing uses high enough pressure to break apart dirt, mold and other contaminants clinging to your siding, hydro-jetting uses high pressure water to break up blockages.
So, the main advantage is that this can remove just about any clog, as long as it is not something that needs to be removed from your sewer like tree limbs. Also, the effects of this process are long lasting. Since this is about as close as possible as it is to getting all new plumbing, this not only removes current clogs but removes debris that could lead to future blockages.
One of the best benefits is that this is one of the safest methods for cleaning, as well. Using harsh chemicals or mechanical devices like a drain snake for cleaning can do more harm than good. Using pure water at high pressure levels will clean the interior of your pipes without causing any damage. Now, all you need to know is the company you need to count on in order to get the job done.
Rely on the Plumbing Experts
At Knights Plumbing & Drain, you can rest assured that you are getting the finest in quality workmanship there is. We know what it takes to get the job done, promptly, professionally and, most importantly, safely. All while only offering you services you need. We want to be the team that you know you can count on for all of your service needs. Since 1995 we have been earning the flawless reputation we have and now we look forward to working with you.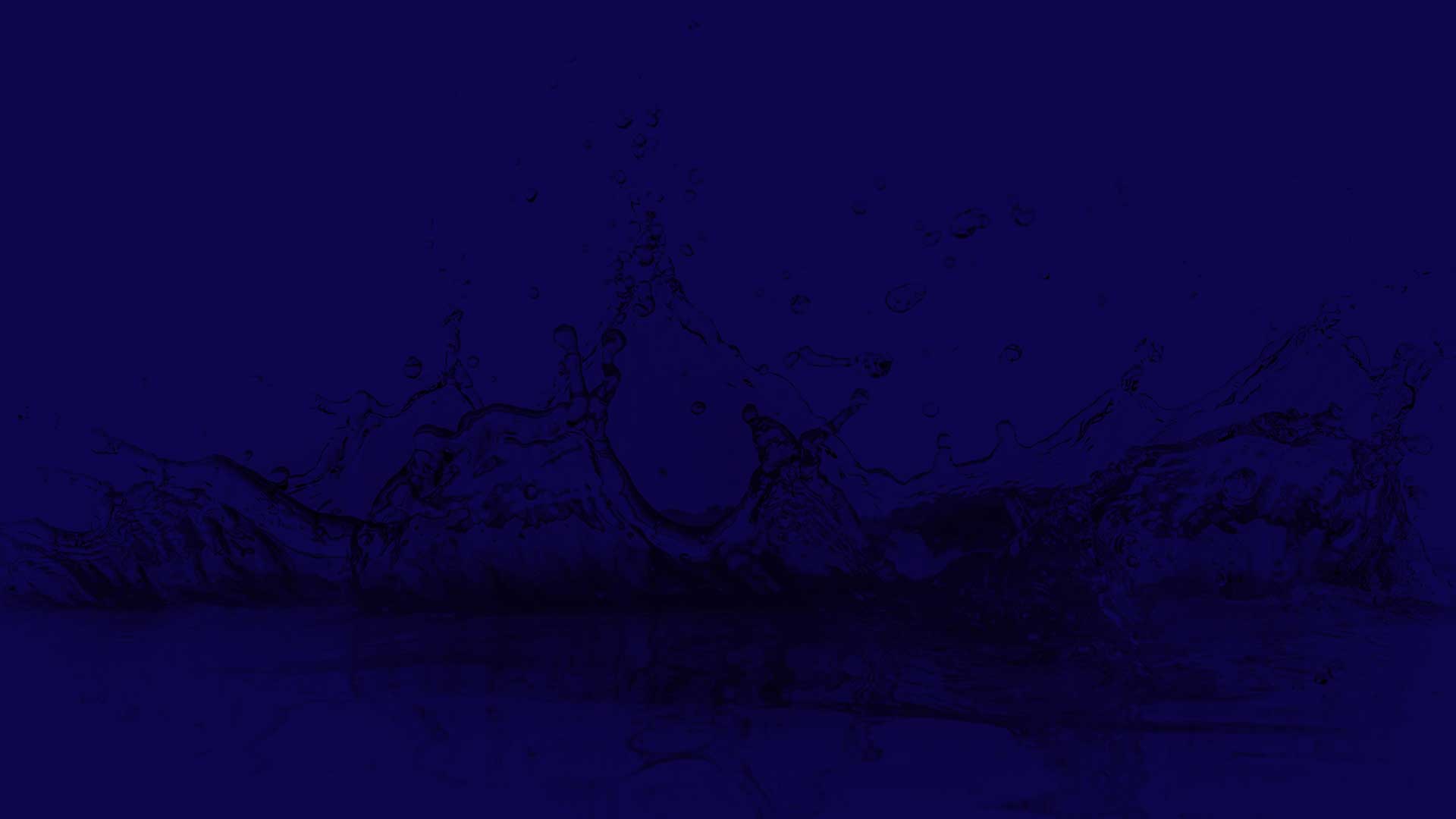 If you are looking for an expert Stockton Plumber for Hydro-Jetting then please call the professionals at Knights Plumbing & Drain or complete our online request form.