The Homeowner's Guide to Drain Maintenance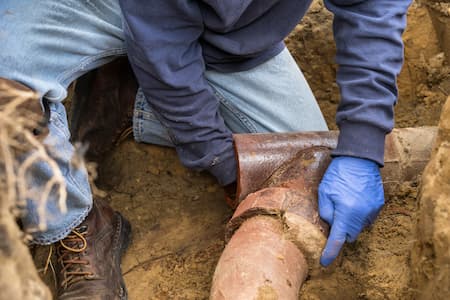 Whether you've just purchased your first home, or you've been a homeowner for many years, you know that few things are as important in a home as good drains. With a little knowledge and some help from the experts, your drains will run smoothly for a long time.
Nobody likes surprises, and plumbing surprises are the worst of all. Have a professional plumber inspect your entire drain system for build-up, clogs and root intrusion. A plumber has the expertise to determine if a drain needs cleaning, or if small roots can become a big problem. For septic tanks, the advice of a trusted professional becomes even more important.
A plumber can also inspect your home's connection to the main sewer line, sometimes using technology like waterproof inspection cameras. Forewarned is forearmed!
Quarterly maintenance of your bath and kitchen drains can keep your home in tip-top shape, too. Take a look at your bathroom drains to make sure they are free of hair and the greasy build-up that accumulates. Use a bath strainer to catch most hair and debris. The same goes for your kitchen drains – don't flush grease or food particles down your kitchen sink. You can flush all your home drains with boiling water (be careful!) on a regular basis, and a little baking soda left in the drain overnight will go a long way to eliminating drain odors. Bringing in a professional drain cleaning service on a regular basis will give you peace of mind, as well as totally clear pipes!
However, if you encounter a problem like a recurring slow-moving drain, or if a toilet starts bubbling or backing up, you may have a serious issue. That's when you call in your professional to assess and repair. The plumber can tell you what kind of drain lines your home has, and knows how to proceed in order to fix the problem (and not cause any more damage!).
Establishing a good relationship with a pro is key to home ownership. Don't trust your home to anyone else! Are you dealing with clogged drains in your Modesto home? Call the expert Modesto plumber at Knights Plumbing & Drain at 209-541-1717 and schedule a service call today!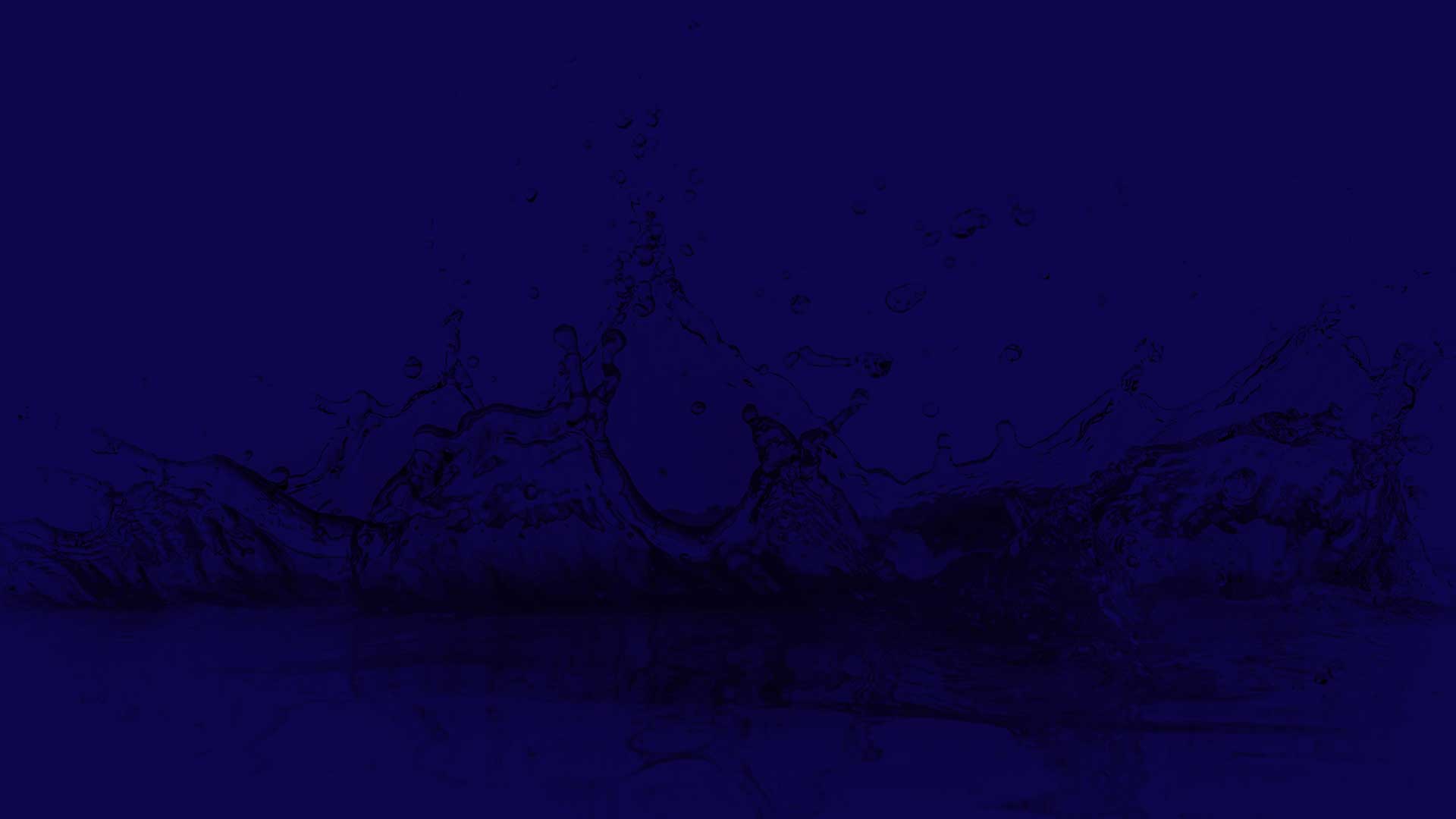 If you are looking for an expert Modesto Plumber then please call the professionals at Knights Plumbing & Drain or complete our online request form.