Hiring The Right Plumber in Tracy, CA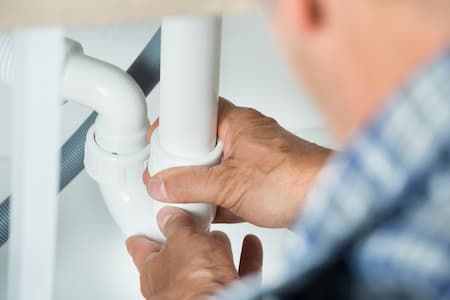 When it comes to hiring a plumber for a certain job, there are some crucial steps you should consider before hiring someone in order to save you time and energy. In the wrong hands, this could prove a disaster for your home and your pockets. Here are some steps you should take before you hire a plumber.
First and foremost, please do your research to find the person you're seeking is absolutely certified in the craft. You can ensure this licensed professional is fully capable of solving your plumbing issue. Also, if something goes wrong, you won't be the one at fault. Your plumbing issue could turn into a house damage issue and you don't want to be on the receiving end of the problem.
Look at the reviews and references online to help you with your decision making process. Take a look at their website, social sites, and see how they interact with their customers. See if the positive reviews outweigh negative ones and find a balance to better help you with your hiring process.
From this point, it's important to see the experience of a plumber. If a plumber's been in the business for a long period of time, it's much easier to relay your issue just because he's already solved that problem. Also, it gives more clout to their business. In most case, more experience means better overall service.
Before you actually allow your plumber to fix your issue, he should go to your home and do a good job of measuring your problem. He can't come up with a quote unless he's physically there to see the severity of the problem. Be careful if he gives a flat rate on the phone because this may change as he fixes your plumbing issue.
These are just a few issues to watch for as you begin the hiring process. Find out what works for you and your budget to help solve your problem. Are you in need a residential plumber in Tracy? Call the expert Modesto plumber at Knights Plumbing & Drain at 209-836-1717 and schedule a service call today!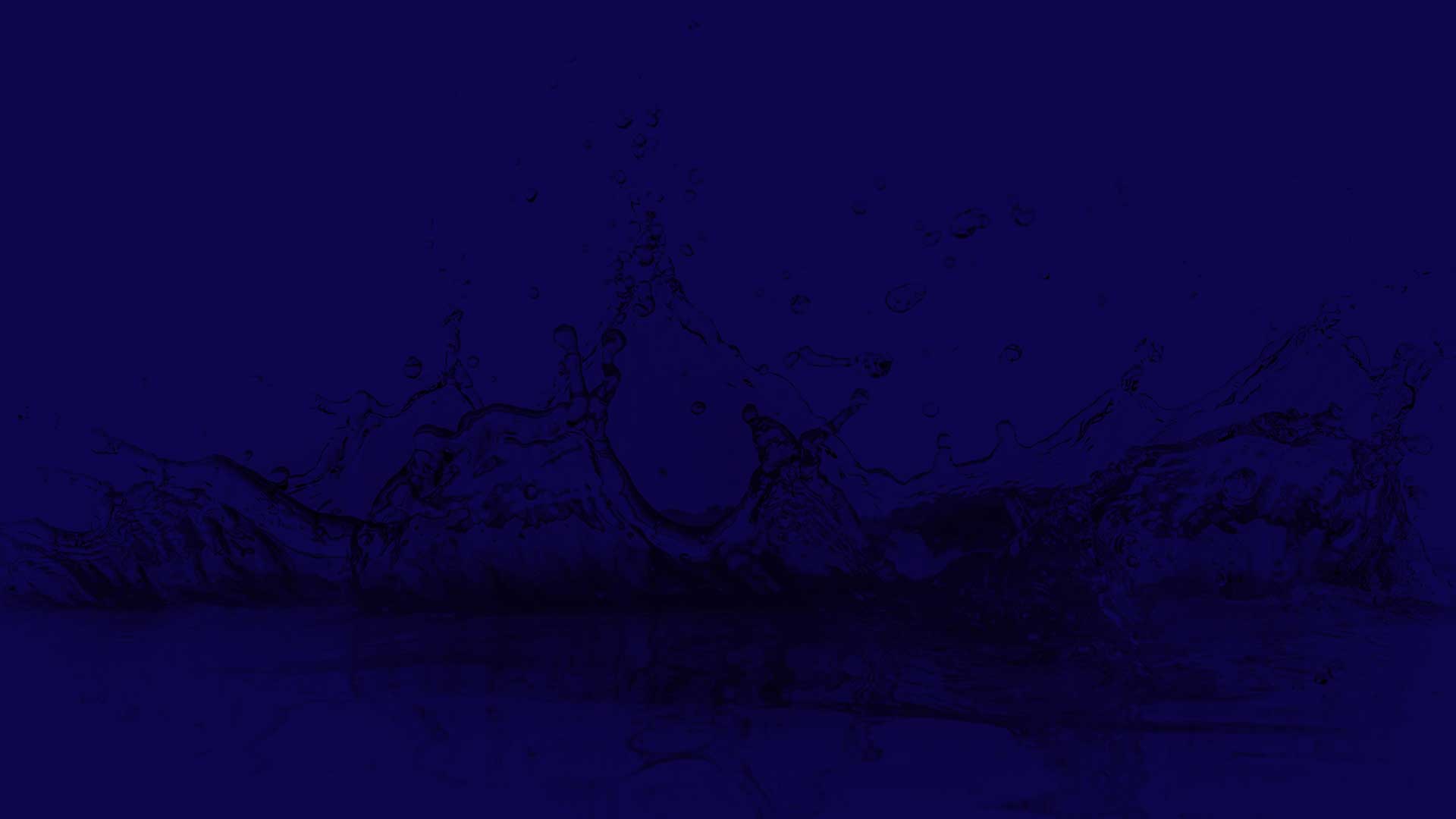 If you are looking for an expert Modesto Plumber then please call the professionals at Knights Plumbing & Drain or complete our online request form.