Drain Cleaning & Hydro-jetting For Your Escalon Home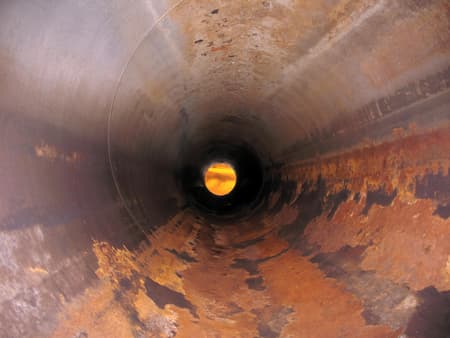 One of the essential parts of taking care of your Escalon home is addressing the need for professional plumbing service. Among these important services is drain cleaning but there is more than just the traditional methods because now there is also hydro-jetting. This is something the average homeowner is not yet familiar with, in most cases.
The first thing to stress, however, is just how important it is not to take on drain cleaning as a DIY task. How many homeowners assume the liquid cleaners, meant to get rid of clogs, that you can pick up at your local home improvement store will get the job done. If it does do anything, it is usually a temporary fix and the harsh cleaning chemicals can do more harm than good when it comes to your plumbing.
What You Should Know
For starters, hydro-jetting is a technique used by professional plumbers as a method of cleaning. Most commonly, it is used for clearing away clogs or helping to improve slow sewage lines. Using a blast of water at high pressure sent into your lines is one of the best ways to get the job done. Simply put, it is for your plumbing what power washing is for the exterior of your home.
The high pressure water stream is ideal for removing build up and debris in your tanks and lines. This differs from standard drain cleaning which often utilizes a drain snake to remove or break up clogs. However, both methods are much safer and more effective than the store-bought drain cleaners. Don't take chances when it comes to your plumbing; let the pros take care of the job for you.
Call on the Local Leaders
At Knights Plumbing & Drain, we take great pride in the work that we do and it shows in the results that we get. Since 1995 we have been the local industry experts that business and homeowners rely on for taking care of their work. Our motto here is "Respect, Protect and Serve" and those are words we live by. So give us a call today and let's set up a time for your drain cleaning or hydro-jetting.
With over 20 years of hands on industry experience, you can rely on your Modesto plumber to get the job done. We can take a look at your system and quickly determine how it could be improved, what existing problems are present and what plan of action to move forward with. Don't take chances when it comes to getting the quality plumbing work you deserve for your residential or commercial building.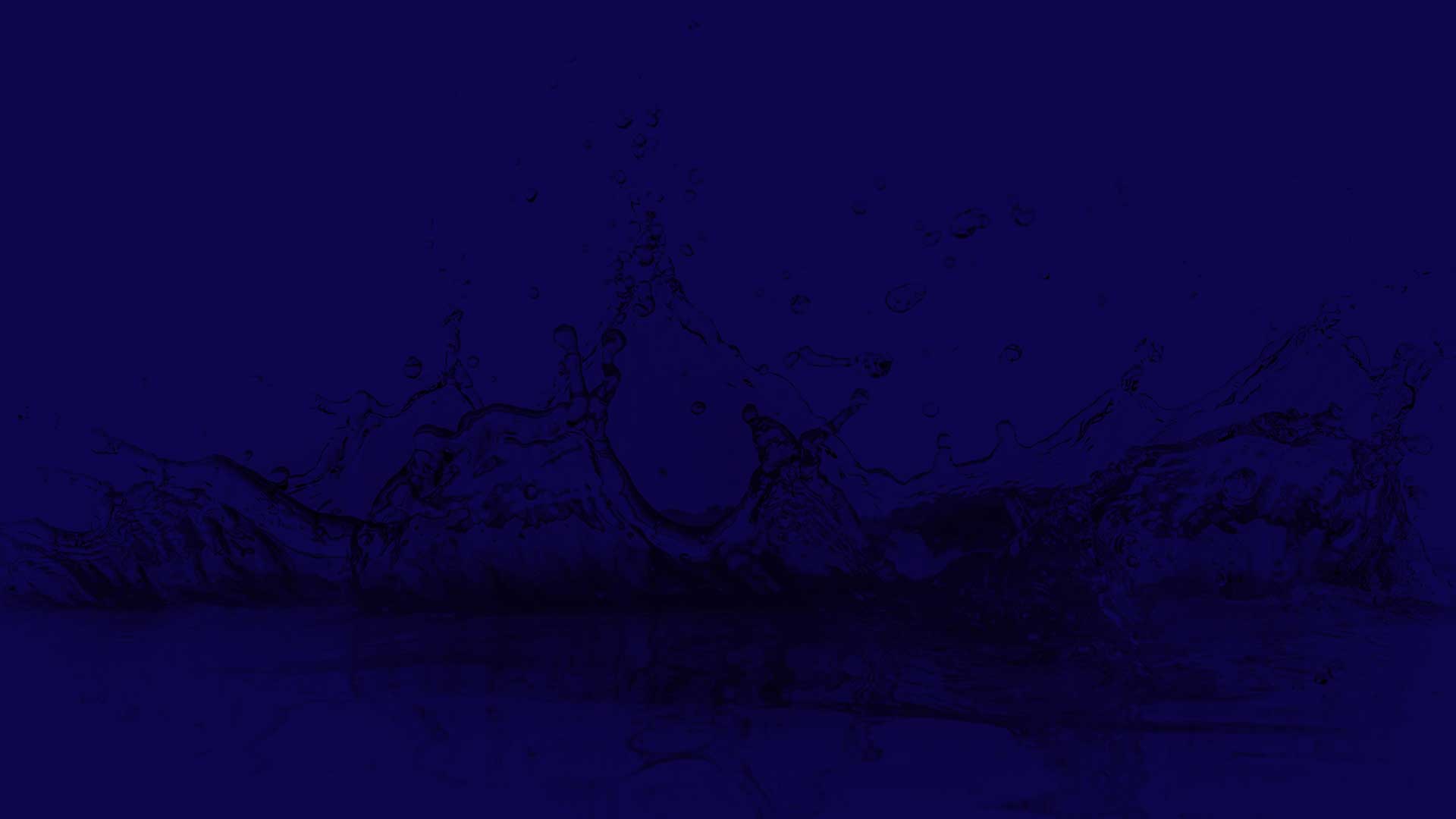 If you are looking for an expert Modesto Plumber then please call the professionals at Knights Plumbing & Drain or complete our online request form.