DIY Plumbing Projects That Are Best Left To Professional Plumbers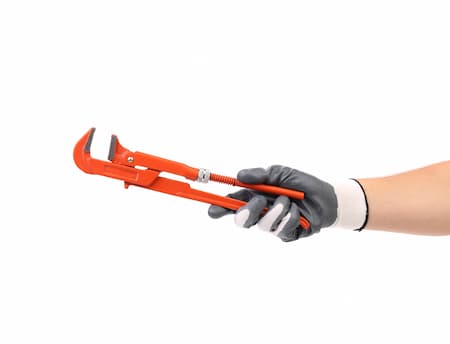 When you are facing a plumbing problem, you may attempt to fix the problem on your own. There are some repair or renovation projects that can be handled by a homeowner without professional assistance. But there are plumbing problems that need an extensive repair, and professional plumbers are the only ones that are capable to do the work. Sometimes, your efforts of performing plumbing repairs can result in more costly repairs or replacements. Here are some plumbing issues that require the attention of professional plumbers.
Clogging problems are among the most frequent issues you will encountered at home. Certainly, some people use a toilet plunger to fix a clog in some cases, or use over-the-counter solution to unclog the drain. However, if the problem spot is located where you cannot reach it, you need to call for professional help right away.
Leaks are also among the most common issues you will experience at home or at the office. Most of the measures that people take to fix leaks in their property are just temporary fixes and do not address the cause of the problem. When you have leaking pipes, you may be tempted to patch them up with sealant you can buy at the hardware store, but that will often fail to fix the root cause. It is important that you call a professional plumber right away to perform a thorough inspection and fix the problem.
Any person who has had proper training and experience as a plumber would find it easy to install fixtures in a plumbing system. However, for someone who has no plumbing experience, hiring a professional plumber is advisable. Installation requires proper skill and knowledge about the plumbing system. If you try to handle it on your own, you may find it extremely tedious, especially when it comes to screwing nuts and bolts or connecting wires. With a plumbing specialist, you can be certain that the job will be done correctly because a professional plumber has the necessary skills and tools to complete the job in an efficient and timely manner.
Never hesitate to hire a professional plumber to handle your plumbing needs. You don't want to cause damages or worsen the situation when you use a DIY plumbing approach. You will be completely satisfied with the expertise and quality service of a professional Modesto plumber.
Are you in need of a reliable plumber in the Modesto area? Call Knights Plumbing & Drain at 209-541-1717 and schedule a service call today!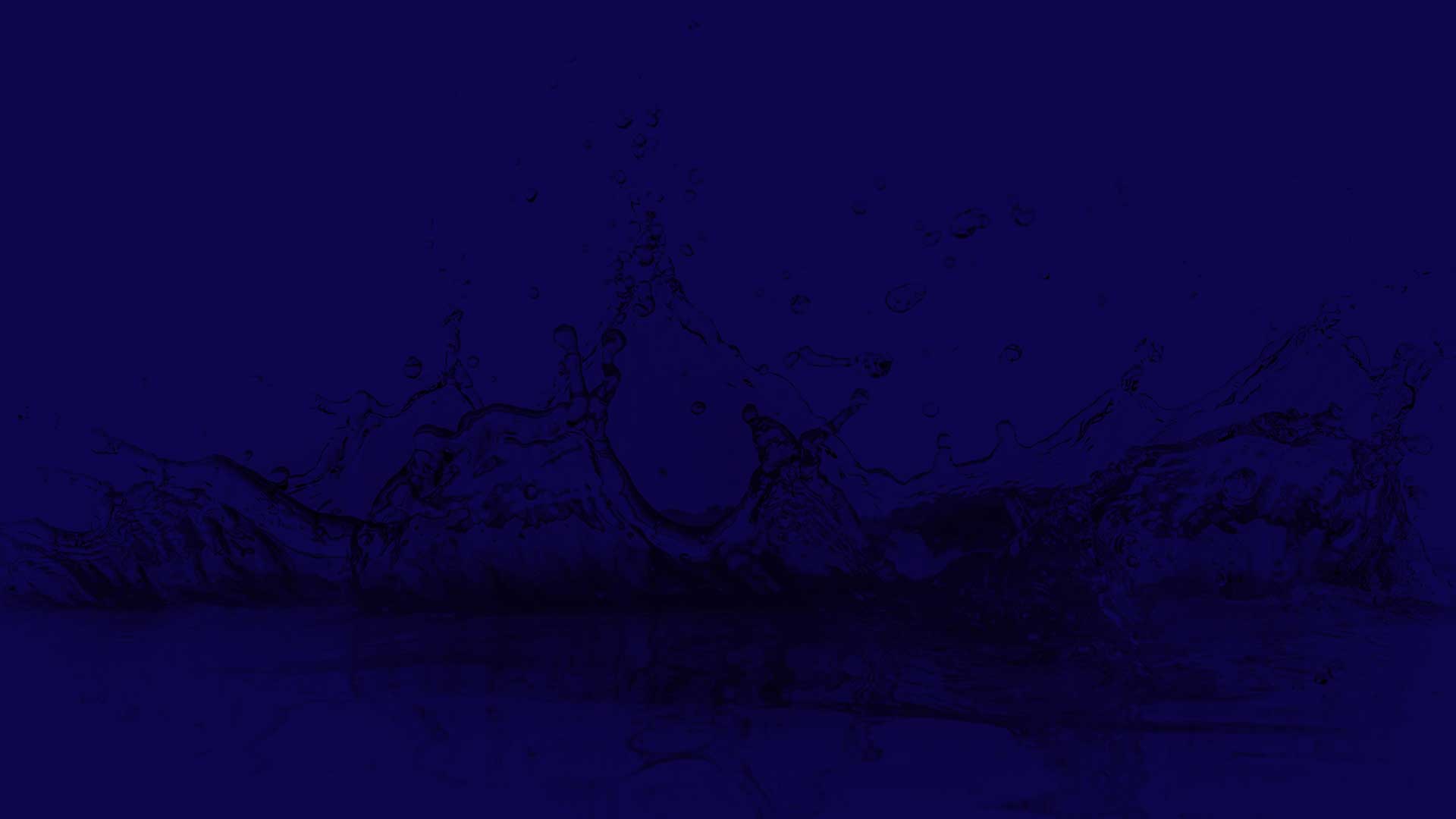 If you are looking for an expert Modesto Plumber then please call the professionals at Knights Plumbing & Drain or complete our online request form.