Burst Pipe Prevention – What Every Homeowner Should Know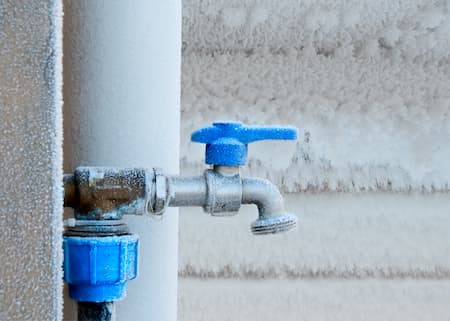 Winter is upon us, and this one has been delivering colder temperatures than normal. As we all look ahead to the arrival of spring, with eager anticipation, it is important to remember we still have some winter to get through. One of the vital aspects to keep in mind is helping to avoid any burst pipes in your home.
Because Prevention is Better Than Repairs
Anyone who has ever suffered through a burst pipe is usually very proactive about prevention. It is most certainly not something that you want to go through again. But it should not take that severe an occurrence to inspire you to avoid this altogether.
Learn from others' mistakes and don't be a victim yourself. Here are a few of the ways in which you can make that happen:
Lag your pipes. If you don't know what that means, don't worry – your plumbing professional will. Lagging the pipes means to install a type of fitted insulation around water pipes. This prevents the formation of condensation on cold pipes which, in turn, reduces the risk of freezing. The good news is that by retaining the heat in your pipes, it also conserves energy, saving you money on utility bills.
Watch the temperature inside your home. Some homeowners turn the heat down too low or off for the day. Even worse, some people do this when going on a vacation. This sets up the prime conditions for your pipes to freeze and burst. The tiny bit you save on your heating expenses by turning the heat off will not be enough to make up for the cost and mess of a burst pipe.
For prolonged periods of time when you may be away, turn off the rising main. Then, drain the water system. If there is no water in the pipes to freeze, you eliminate the likelihood of an incident. Plus,if a pipe should burst, there is no water supply running through it to flood your home.
Your Local Pros & "Hometown Heroes"
People say to our Knights Plumbing & Drain team, "but don't you make money from burst pipe repairs?" Sure we fix them, but we would rather you not have them in the first place. As a crew of industry professionals, we would rather help to educate our clients about how they can avoid having a problem. However, should a problem arise, you can bet we will be there in a flash to help address your plumbing problem.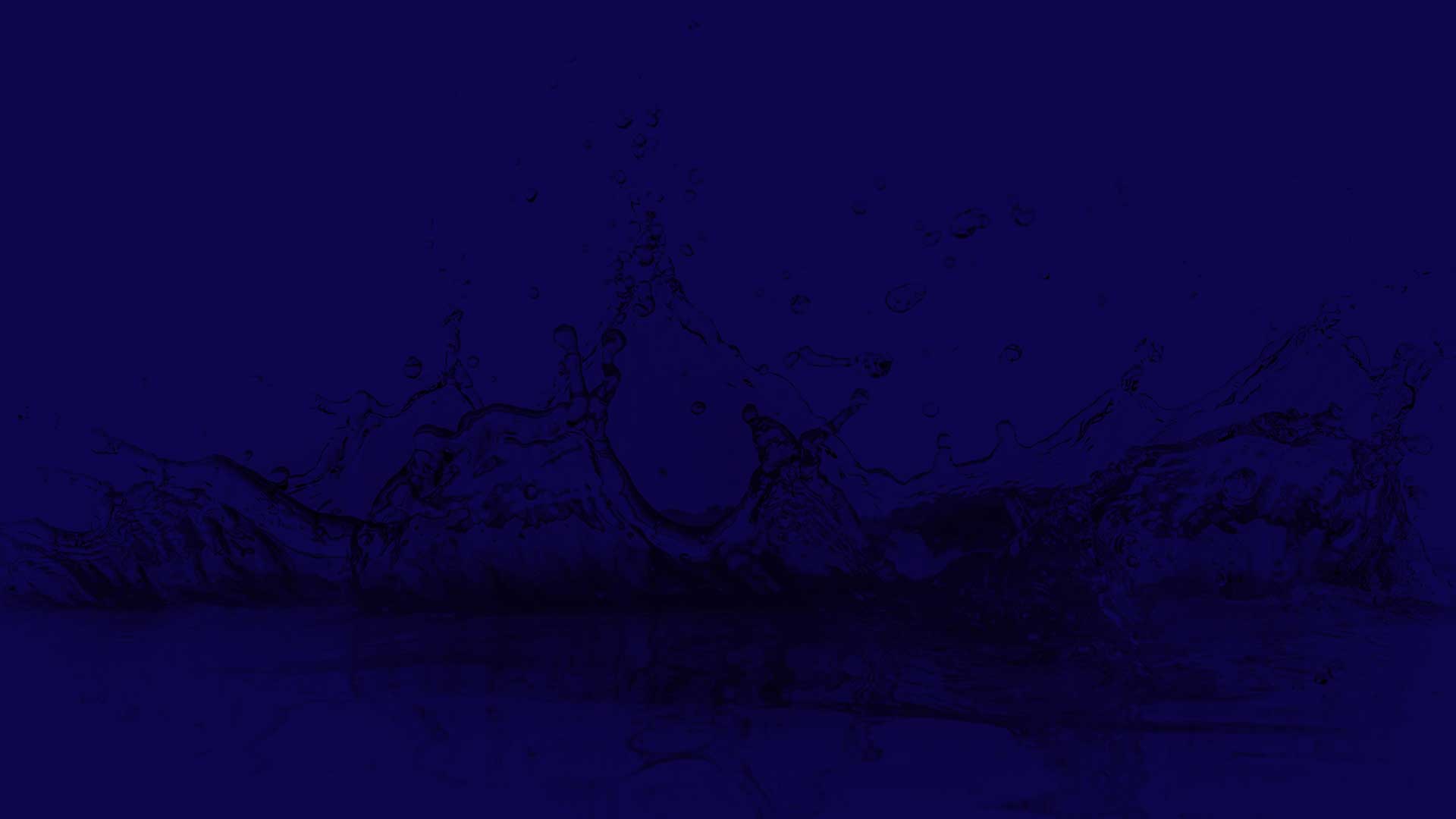 If you are looking for an expert Modesto Plumber for Burst Pipe Repair then please call the professionals at Knights Plumbing & Drain or complete our online request form.