Benefits of a Water Softener for Your Lodi House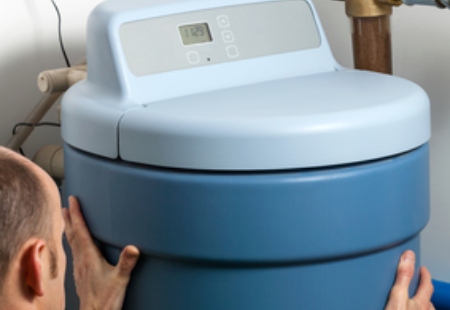 If you are living with hard water then you need to consider doing something about it. Getting a water softener for your Lodi home is one of the smartest things you can do. Even if you and your family have simply learned to live with the negative side effects of having hard water, it doesn't mean that you have to any longer.
You know the signs and deal with the direct impact each day; hard water can cause a myriad of problems. It makes it impossible to get anything completely clean, including your clothing, dishes, appliances and even your hair and skin. It creates build up that is not only unsightly, but also causes your water based appliances to get clogged – do you really want to live without your coffee maker? Let's look at some more disadvantages of hard water and advantages of water softeners.
What to Expect
When you add a water softener to your home you can expect to see many benefits. Some of these include:
Finally get the clean you want for items like silverware and glassware.
Do away with the soap scum build up that never gets cleaned away and looks terrible.
Put an end to needing to replace clothing so quickly. Hard water breaks down the fibers of your clothing and causes them to fade quickly; with a softener you can finally help your wardrobe last longer.
Get a longer lifespan from any of your appliances that utilize water. Everything from your dishwasher to your ice maker will work better and last longer.
Save money on cleaning agents. It takes a lot more of cleaning or lathering agents to get the job done so now you will only have to use a fraction of these to get the job done.
These are just a few of the things you will be able to enjoy once you make the switch to adding a water softening device to your home.
Let the Pros Do It
The best thing you can do is let the experts here at Knights Plumbing & Drain take care of this service for you, along with any other plumbing work you need for your home or business. We have been working hard since 1995 to address the needs of our local customers; it is not just about fixing a problem, it is about improving your quality of life. Stop living with the negative side effects of hard water when you could be letting a water softener take care of this problem for you.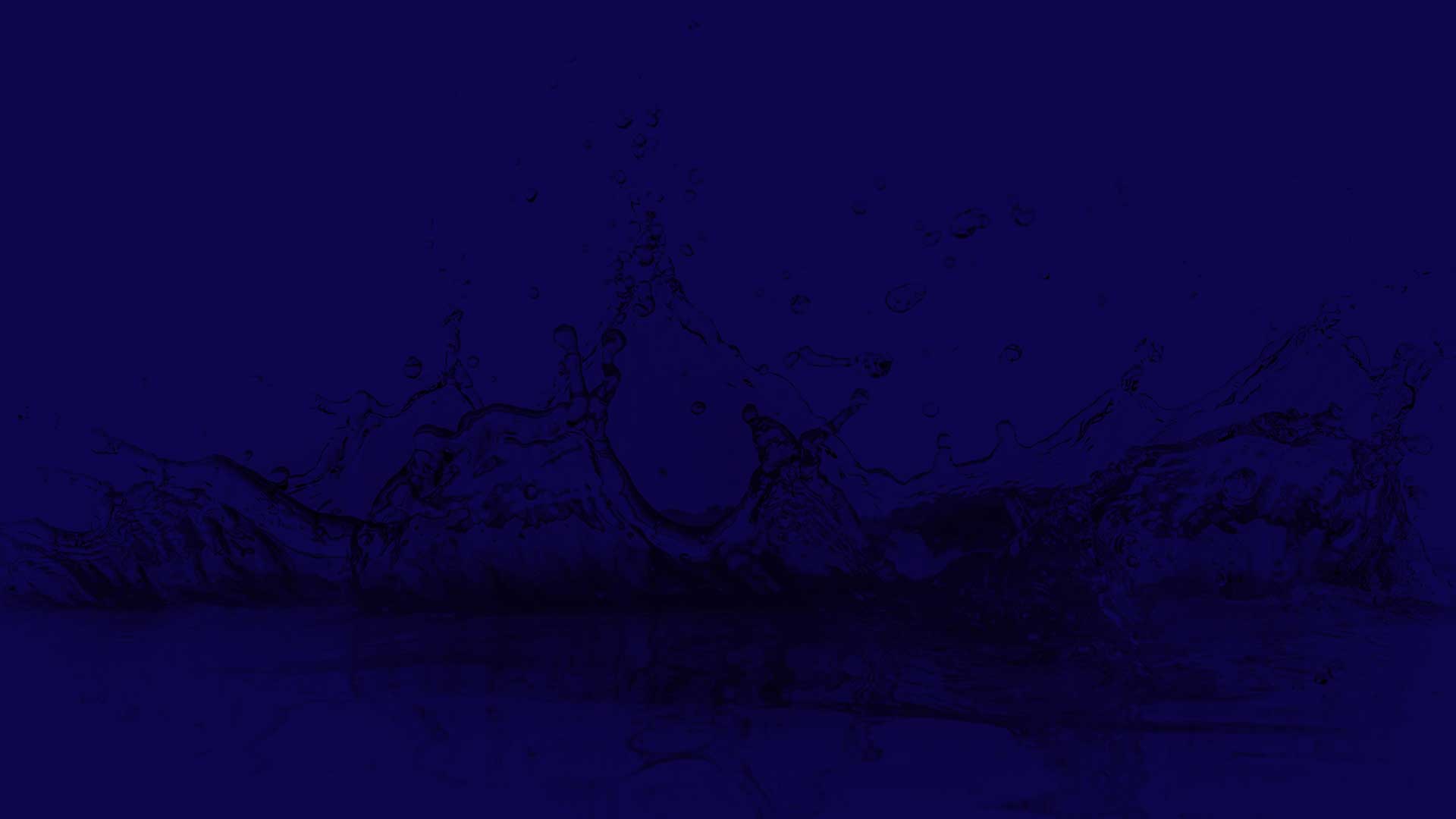 If you are looking for an expert Modesto Plumber then please call the professionals at Knights Plumbing & Drain or complete our online request form.