3 Easy Steps To Help Guard Your Plumbing Against Winter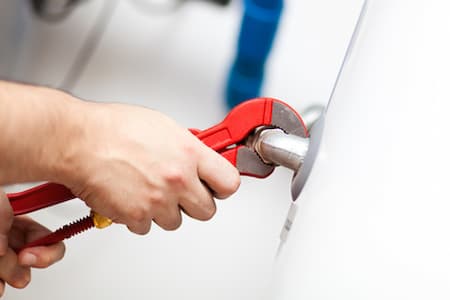 Now that fall is here, most of us are taking a well-earned break from home improvement projects to enjoy a few of the many things that the fall season has to offer. Between football, planning for the holidays, and just getting outside and enjoying all of the various outdoor activities that fall has to offer, most of us have our plates full. It is important to take some time this fall, however, to ensure that your home is adequately protected from everything the winter has to throw at it, and this is especially true with your home's plumbing system. Your plumbing system is easily one of your home's most vulnerable parts in the winter, but there are a number of things you can do right now in the fall that can help protect it and ensure that you and your family have a worry-free winter where your plumbing is concerned. So what do you do to keep your plumbing protected from the winter cold? To help you with this, our team of professionals have taken the time to put together this short list detailing a few things you can do now that can help you guard your home's plumbing against everything the winter has to throw at it.
Winterize Your Outdoor Faucets
There are few areas of your plumbing system that are as vulnerable as your outdoor faucets, and taking the time now to ensure they are protected from the coming cold is very important. To help winterize your outdoor faucets, you are going to first want to disconnect any hoses and the like and make sure they are safely stored away for the winter. After doing this, you are going to want to shut off the water supply to the exterior spigots if your home has a separate shutoff valve for them. If any water is left in these lines, it can freeze quite easily when the temperatures start to drop, and the resulting buildup of pressure can cause them to burst and flood water underneath your home.
Insulate Pipes In Unheated Areas
If you have any pipes in your home that run through unheated areas, like your garage, attic, or crawl space, it is important to make sure these are properly insulated before the weather turns cold. These are going to be your most vulnerable areas for plumbing issues to occur this winter, and just taking the time this fall to add a layer of insulation foam around these pipes, or to have a professional do so can mean the difference between having a healthy plumbing system come spring, or having to invest in expensive plumbing repairs this winter.
Find Your Water Main
Your water main has the main shutoff valve for the water supply coming into your home, and it is extremely important to know where to find it. If you don't already know where your water main is located, it is a good idea to do so this fall. In the event that one of your pipes burst this winter for whatever reason, you need to shut off the water main right away to help keep water from pouring into your home while you wait for repairs. In addition, if you are planning on doing any extended traveling this winter, it is a good idea to go ahead and shut the water off before you leave. This will help eliminate the likelihood of your pipes bursting while you are out of town and finding yourself with an utter catastrophe on your hands as soon as you return home.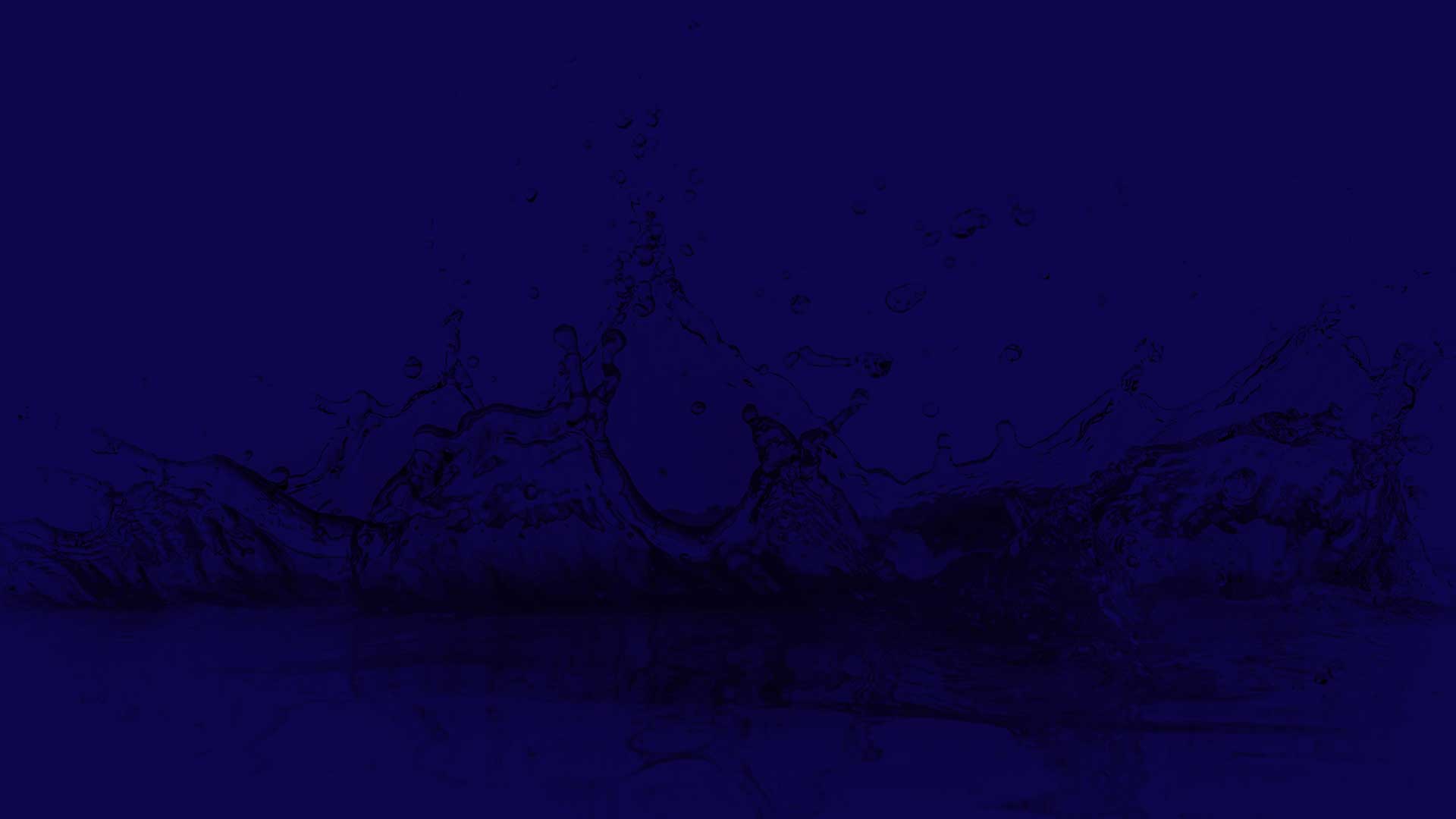 If you are looking for an expert Modesto Plumber then please call the professionals at Knights Plumbing & Drain or complete our online request form.