Water Leak Under Concrete in Stockton, CA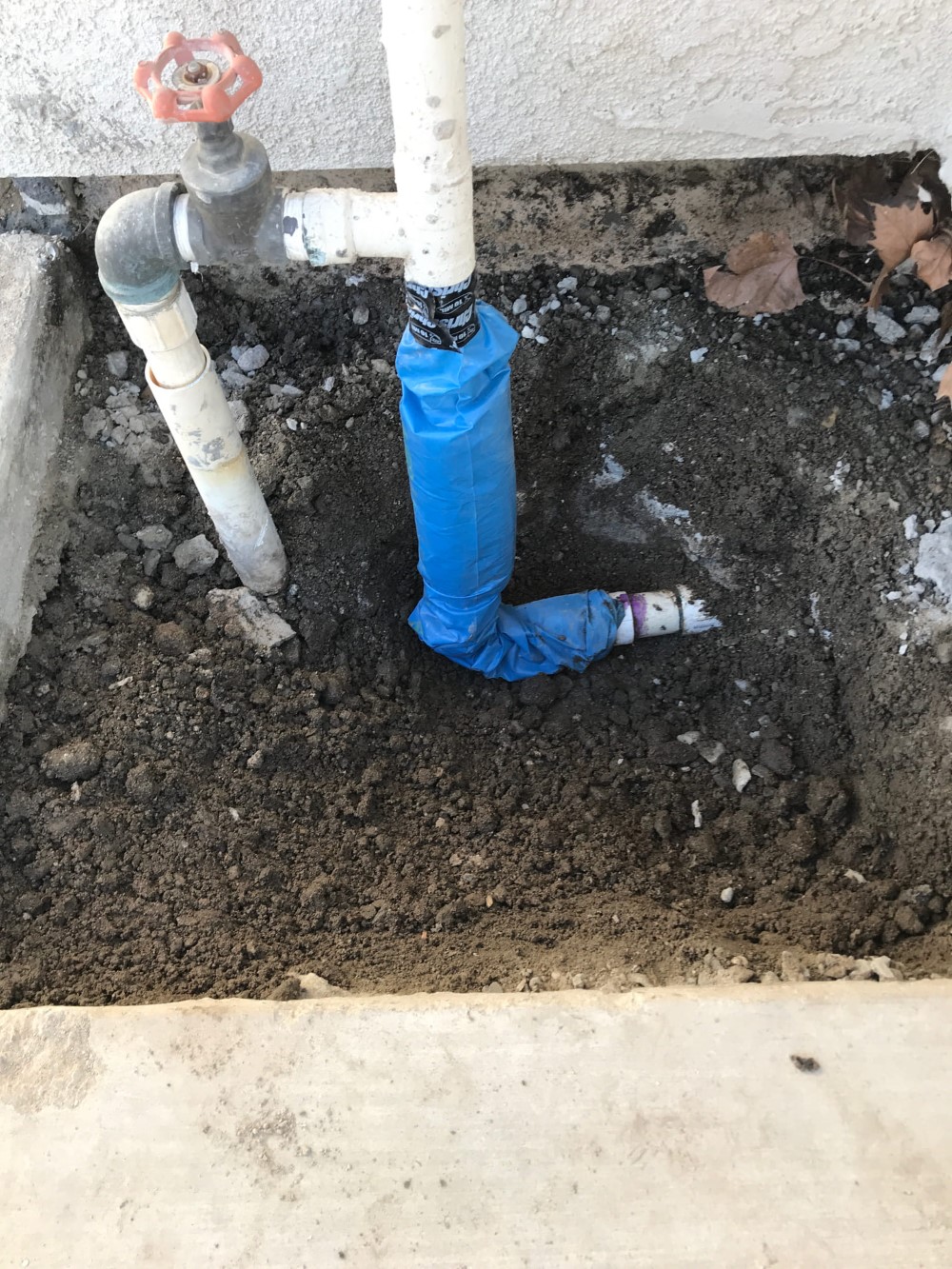 The Customer called because they noticed water not drying out on the concrete patio area in front of their home.
Our technician proceeded with a leak search and found a leak between the main water meter connection and the house. The technician then proceeded to remove the concrete and repair the leak.
Project Type: Water Leak Under Concrete
Project Gallery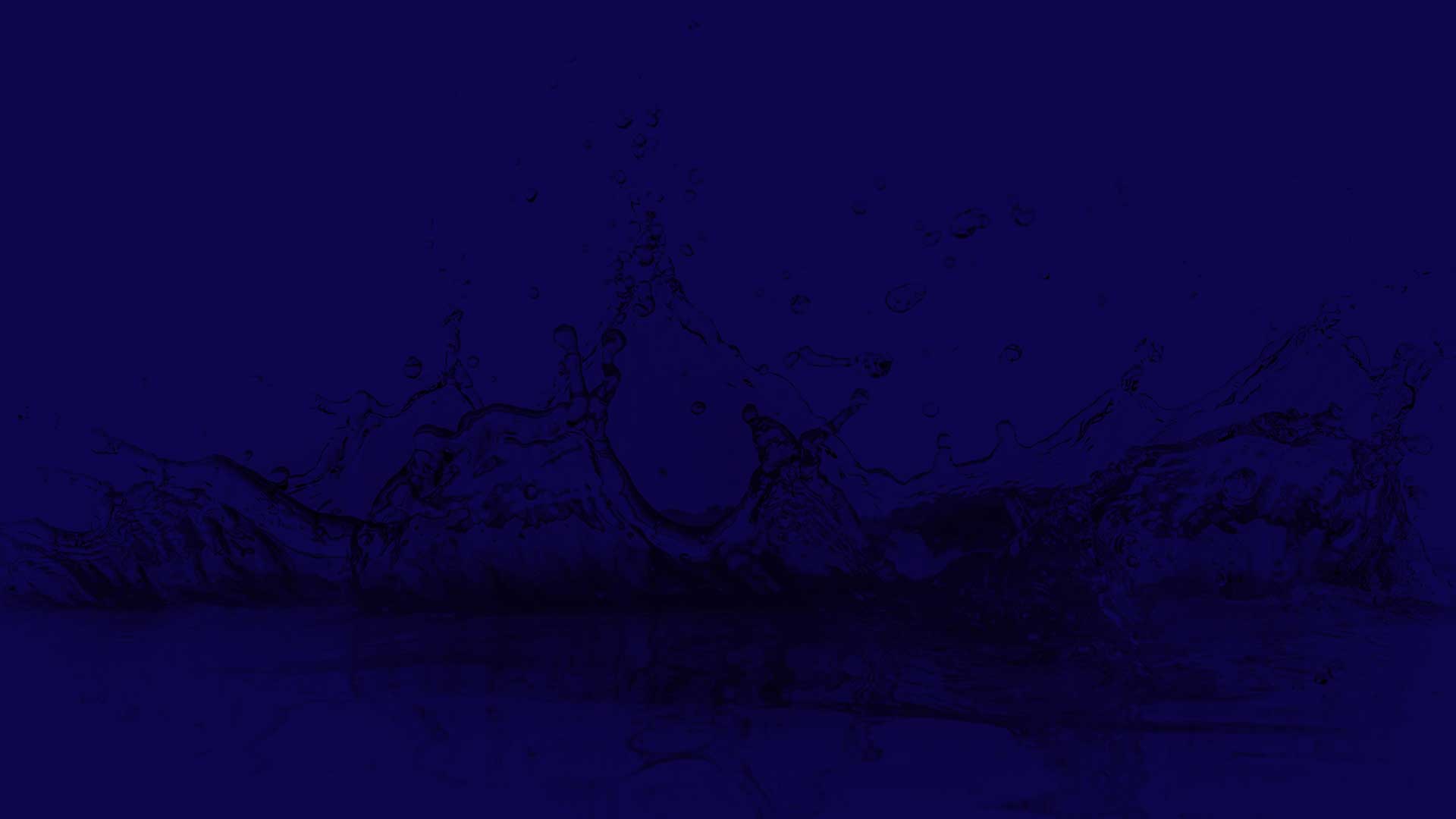 If you are looking for for a New Kitchen Faucet Installation specialist in Tracy, CA - then please call the professional company at Knights Plumbing & Drain or complete our online request form.