Water Leak Detection in Tracy, CA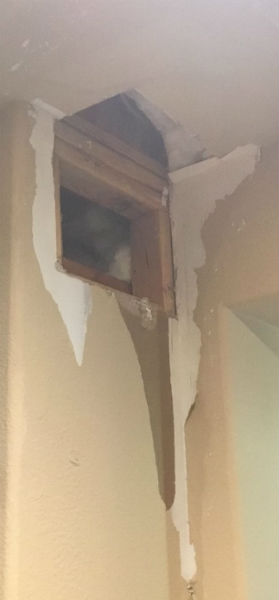 The customer called because they had a water leak causing a wall to be wet. Initially, they were unsure of where the leak was coming from and thought they might need professional water leak detection services in order to properly fix the problem. Once the wall was opened up, we found that a rodent had chewed through a water line causing the leak. The water to the whole house had to be shut off until it was fixed. We were able to provide fast service and repair the damaged line and get their water back on.
Leaks like these can cause massive property damage while searching for the source of the leak. Instead of wasting time, it's important that you contact a qualified local plumbing company as soon as possible to prevent further damage.
Project Type: Water Leak Detection and Repair
Project Gallery
Client Review
Their work was fast and knowledgeable. Great job!
- Rebecca S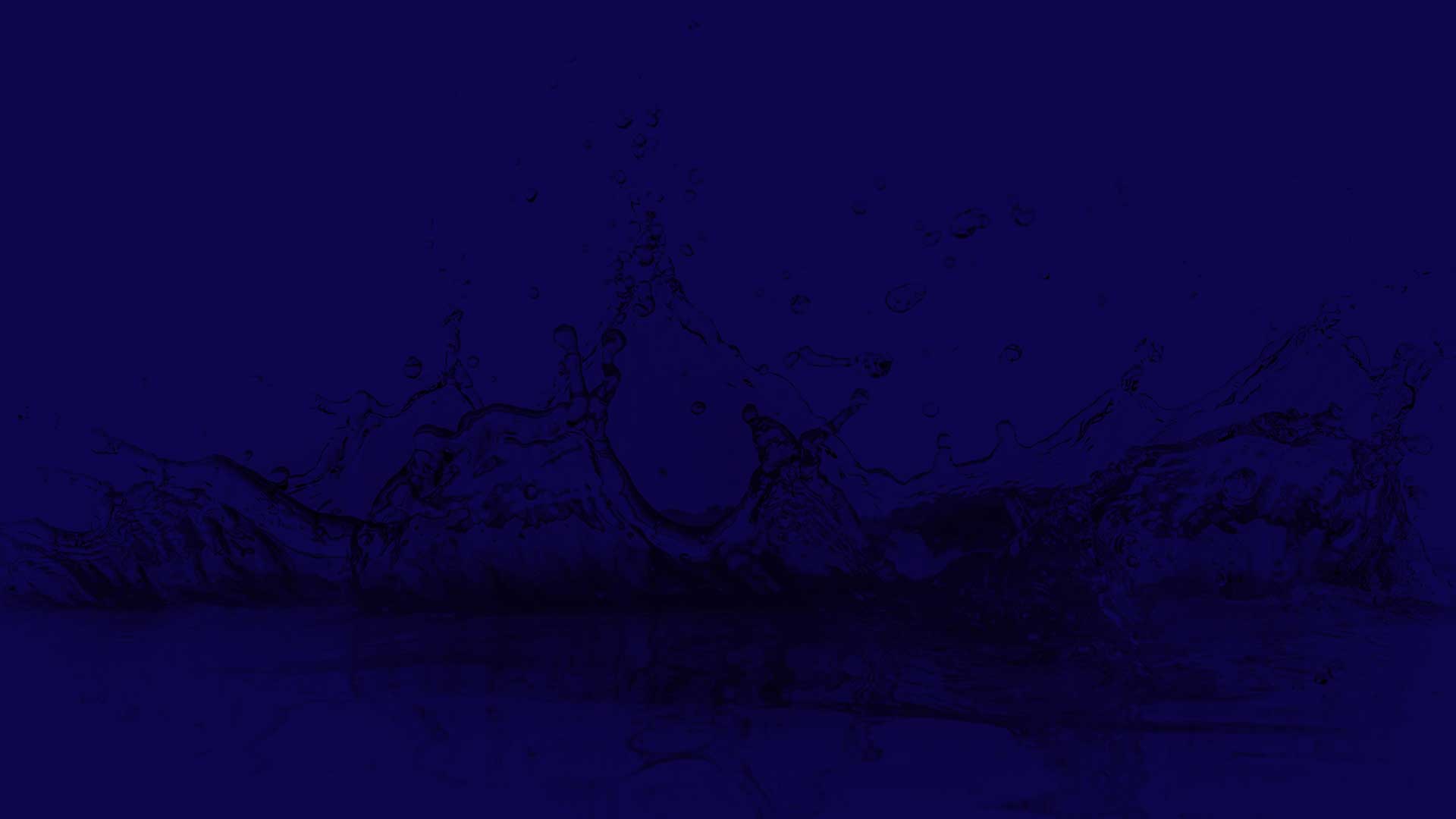 If you are looking for for a Water Heater installation specialist in Tracy, CA, then please call the professional company at Knights Plumbing & Drain or complete our online request form.