Water Heater Warranty Repair in Manteca, CA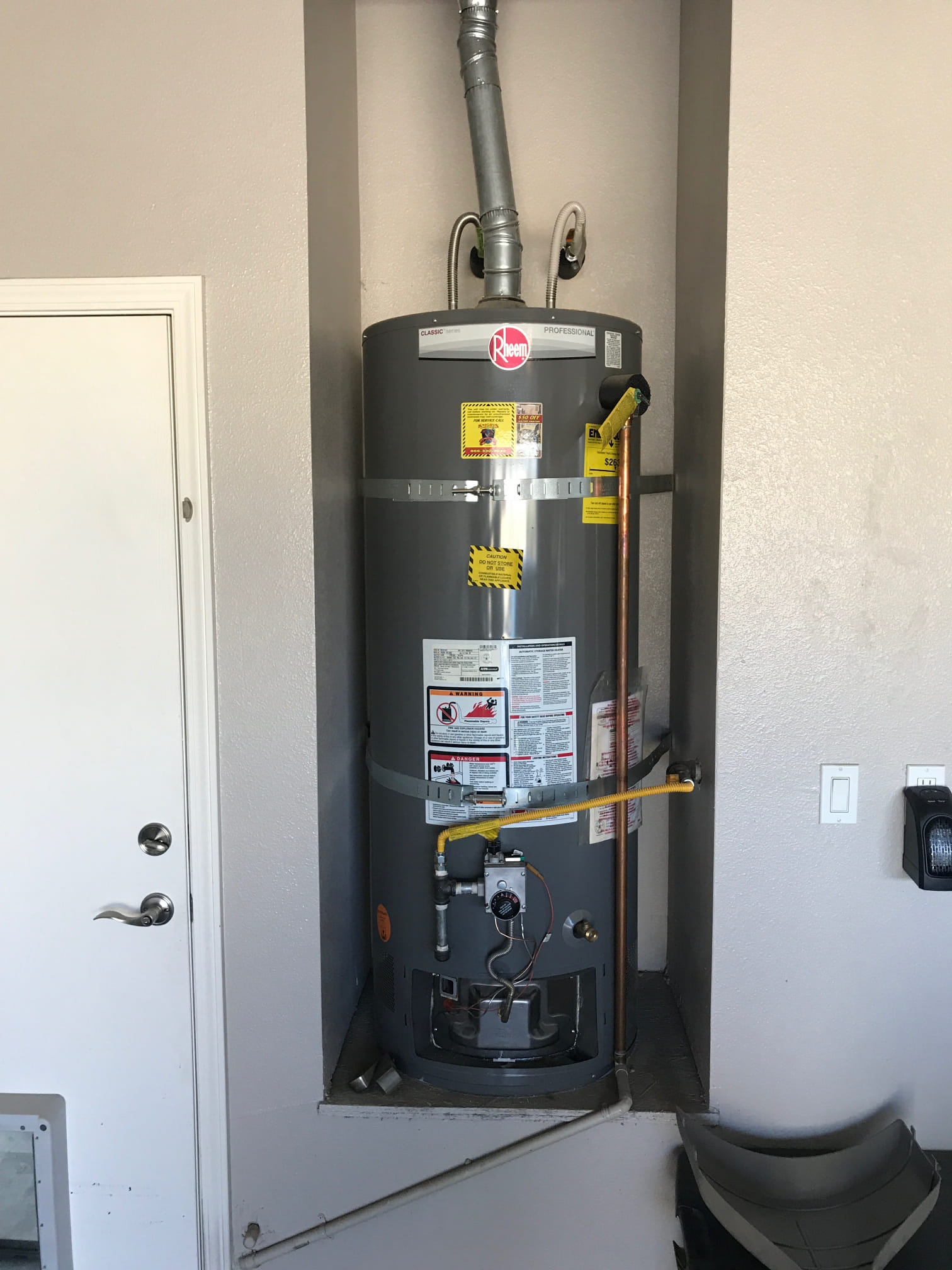 We responded to call from homeowner regarding a water heater in which the pilot would not stay lit. The technician arrived to find the water heater still under a manufacturer warranty. He troubleshooted the problem with the water heater and found the thermocouple was only getting 21.3 milivolts. Our technician worked with the manufacturer for the part and replaced the thermocouple.
Reputable Manteca Plumbing Service
Dealing with warranties and part manufacturers can be frustrating and time consuming. On top of a broken water heater in need of repair, this can be too much for some people to handle. By choosing a reputable plumbing service like knights plumbing that knows the process well, you can save yourself loads of time and headaches.
Project Type: Water Heater Warranty Repair
Project Gallery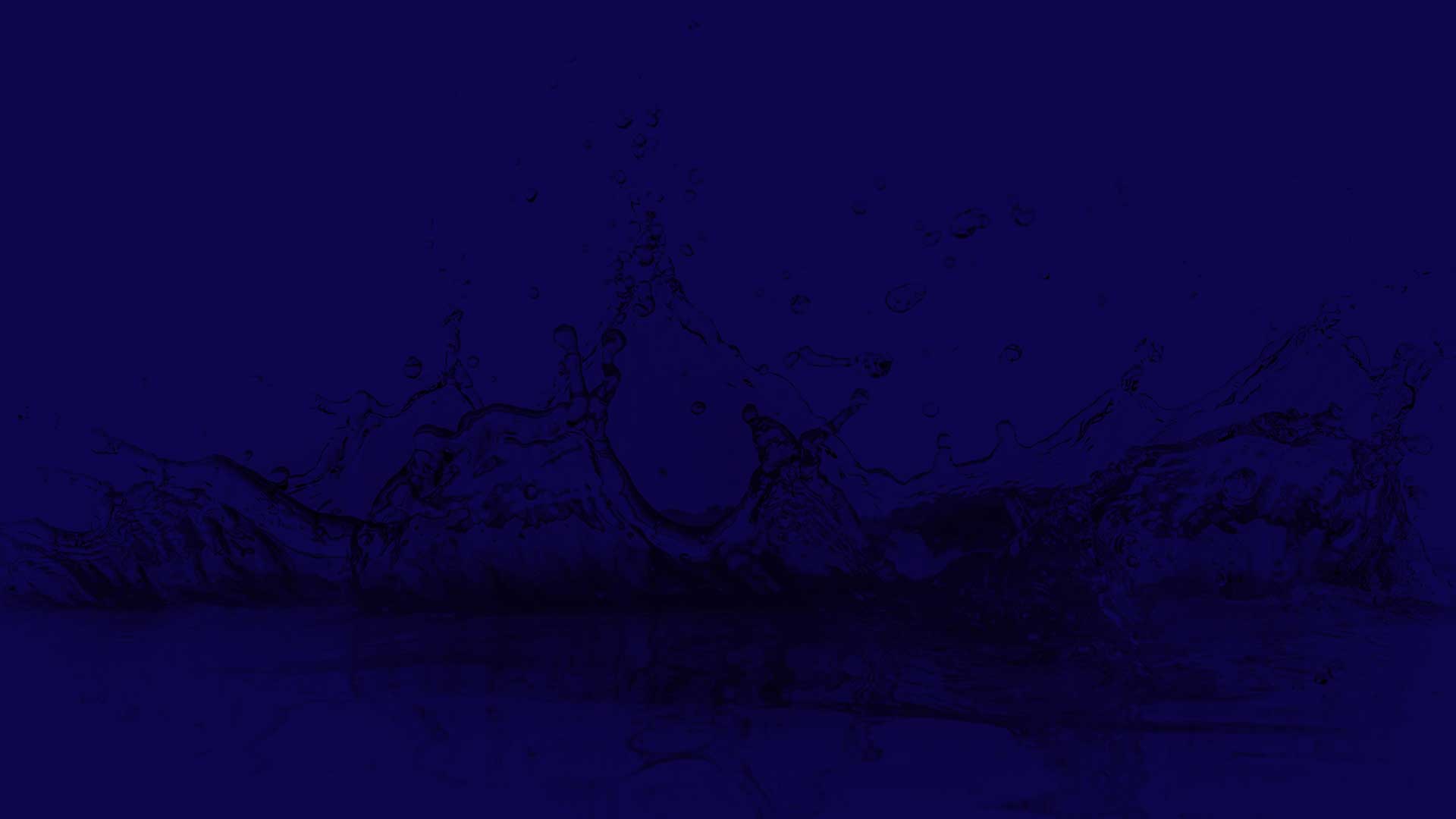 If you are looking for for a Water Heater Warranty Repair specialist in Manteca, CA - then please call the professional company at Knights Plumbing & Drain or complete our online request form.