Water Heater Replacement in Stockton, CA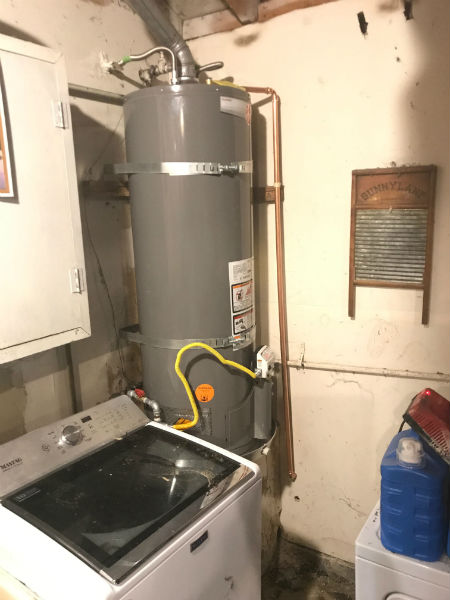 The customer called because her water heater was not working. She knew the warranty on the unit had ended last year. The technician arrived to find that the customer decided she wanted to replace the water heater. The technician provided her with replacement options. The customer then decided to proceed and our technician installed a new 50 gallon water heater. This included code upgrades for the flu, supply lines, and gas valves.
Stockton's Complete Plumbing Service
If you are in the middle of a residential plumbing upgrade or need an urgent plumbing repair - there is no better option than the plumbing service provided by our technicians. Knights Plumbing & Drain prides itself on hiring experienced and versitile plumbing professionals that can answer any of your plumbing questions on the spot.
Project Type: Water Heater Replacement
Project Gallery
Products Used
Rheem 50 Gallon Water Heater Replacement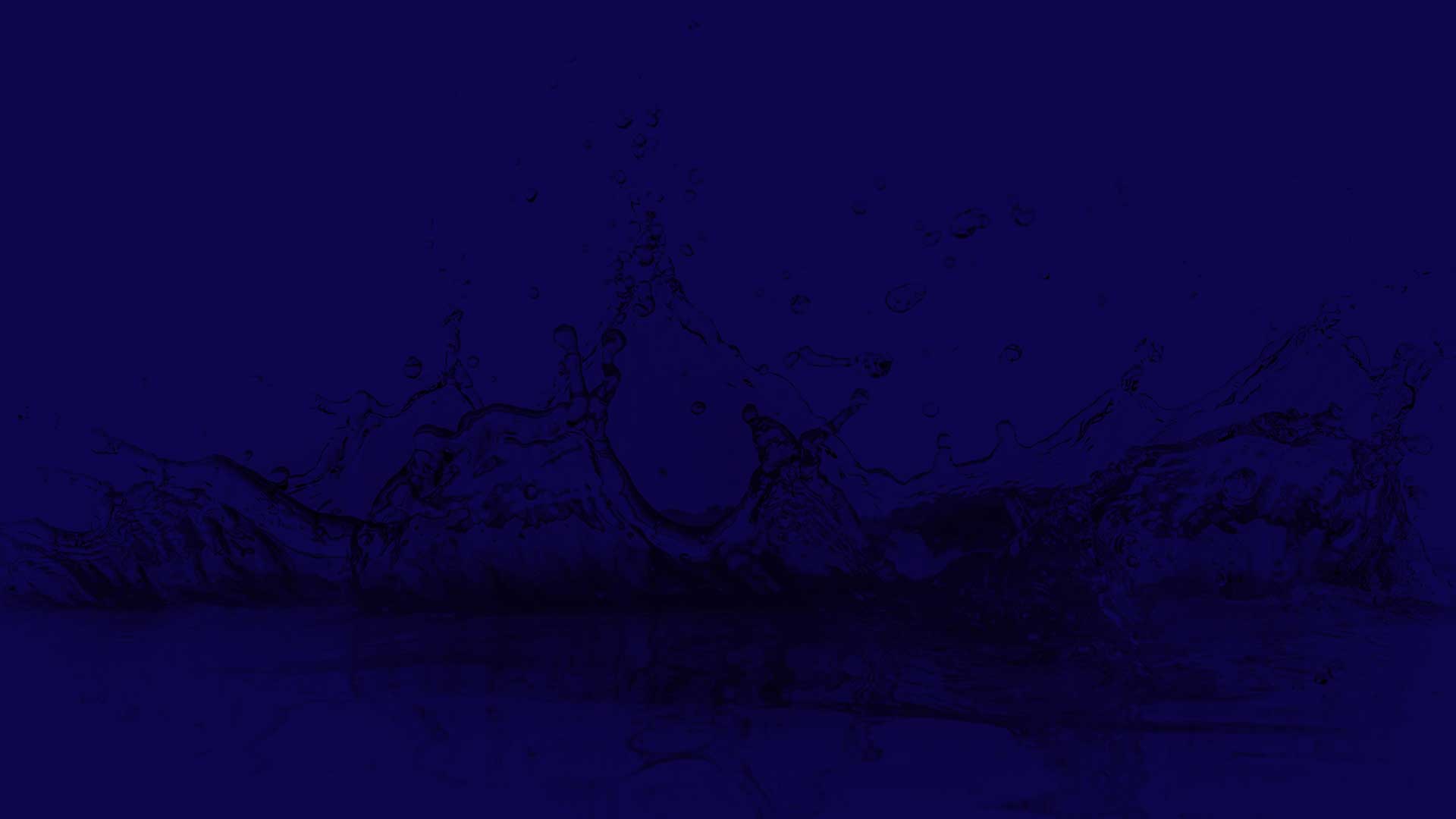 If you are looking for for a Water Heater Replacement specialist in Stockton, CA - then please call the professional company at Knights Plumbing & Drain or complete our online request form.