Water Heater Replacement in Modesto, CA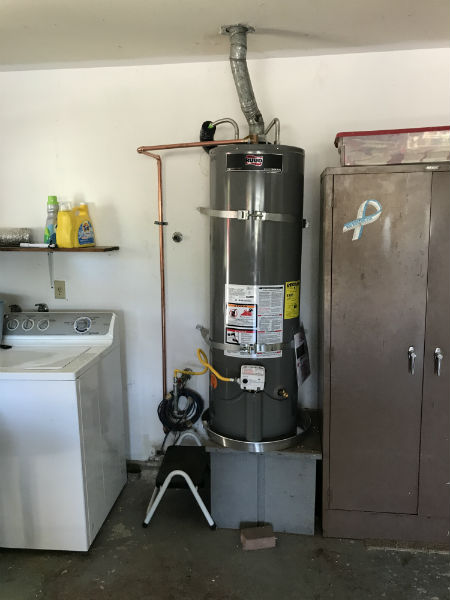 The customer called in as she had awoken to no hot water for her morning shower. Our technician arrived to find the water heater failed its performance capabilities and needed to be replaced. We replaced the existing 40 gallon water heater with a brand new one.
Our #1 Rated plumber and plumbing service company was able to complete this job flawlessly, adding to our long record of professional service. Our team has replaced many water heaters in the Modesto, CA area and will continue to do so. Knights Plumbing & Drain strives to provide our local community with exceptional plumbing services during every job we take on.
Project Type: Water Heater Replacement
Products Used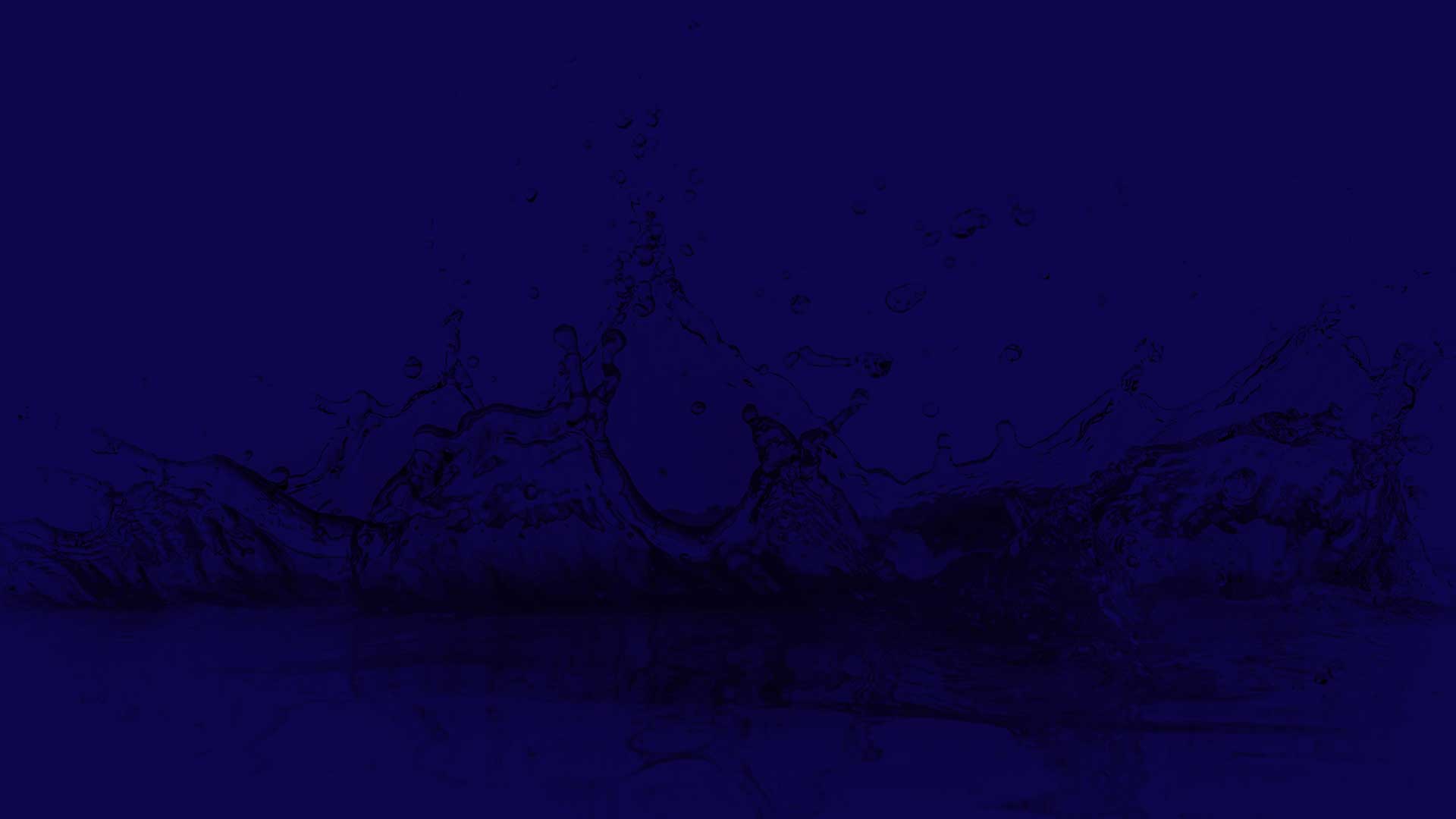 If you are looking for for a Water Heater Replacement specialist in Modesto, CA, then please call the professional company at Knights Plumbing & Drain or complete our online request form.