Water Heater Replacement in Manteca, CA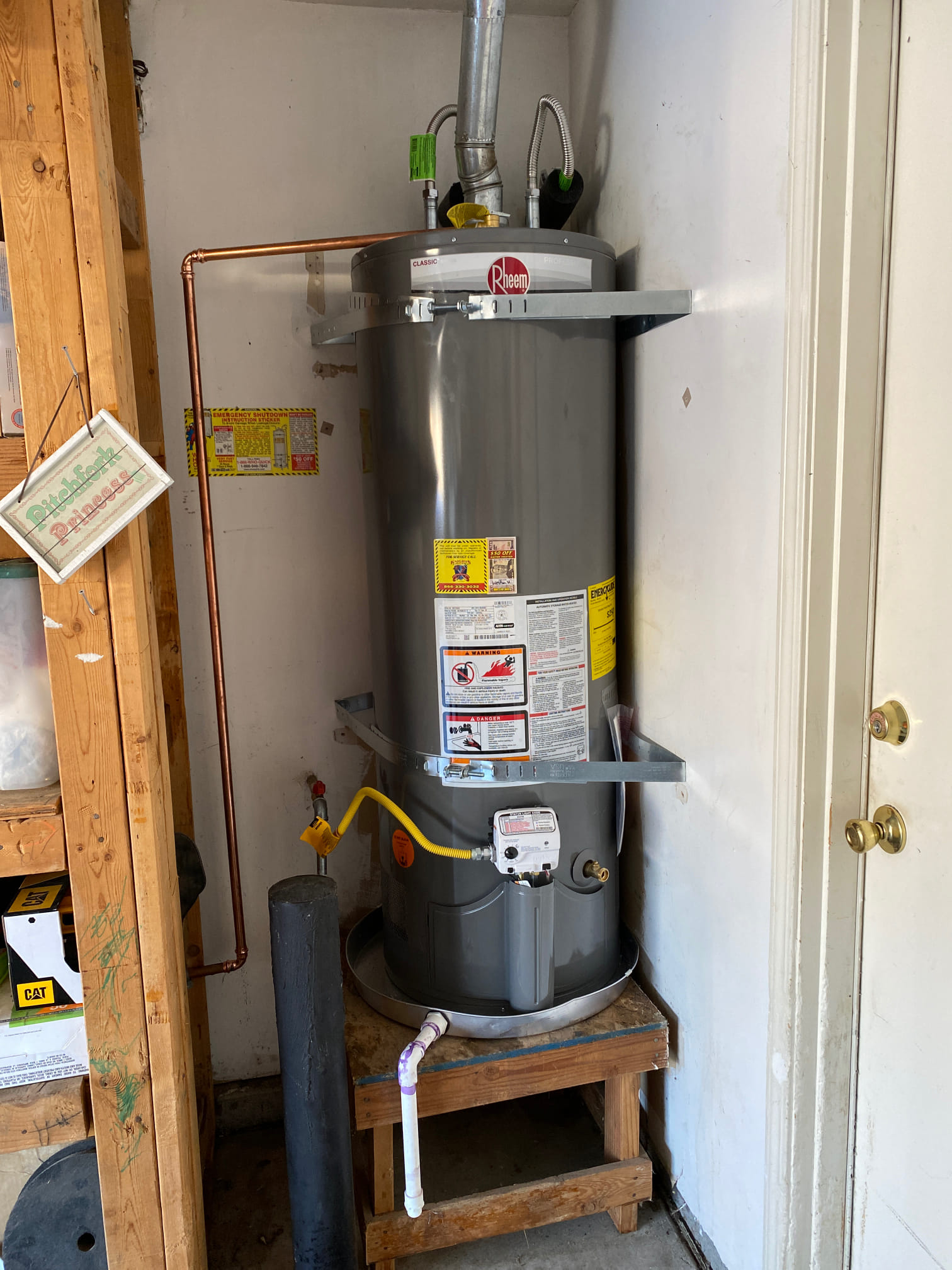 The customer called because her water heater stopped working this morning and had multiple error lights on. Our technician assessed the water heater and the customer decided to replace it with a new one.
Project Type: Water Heater Replacement
Project Gallery
Products Used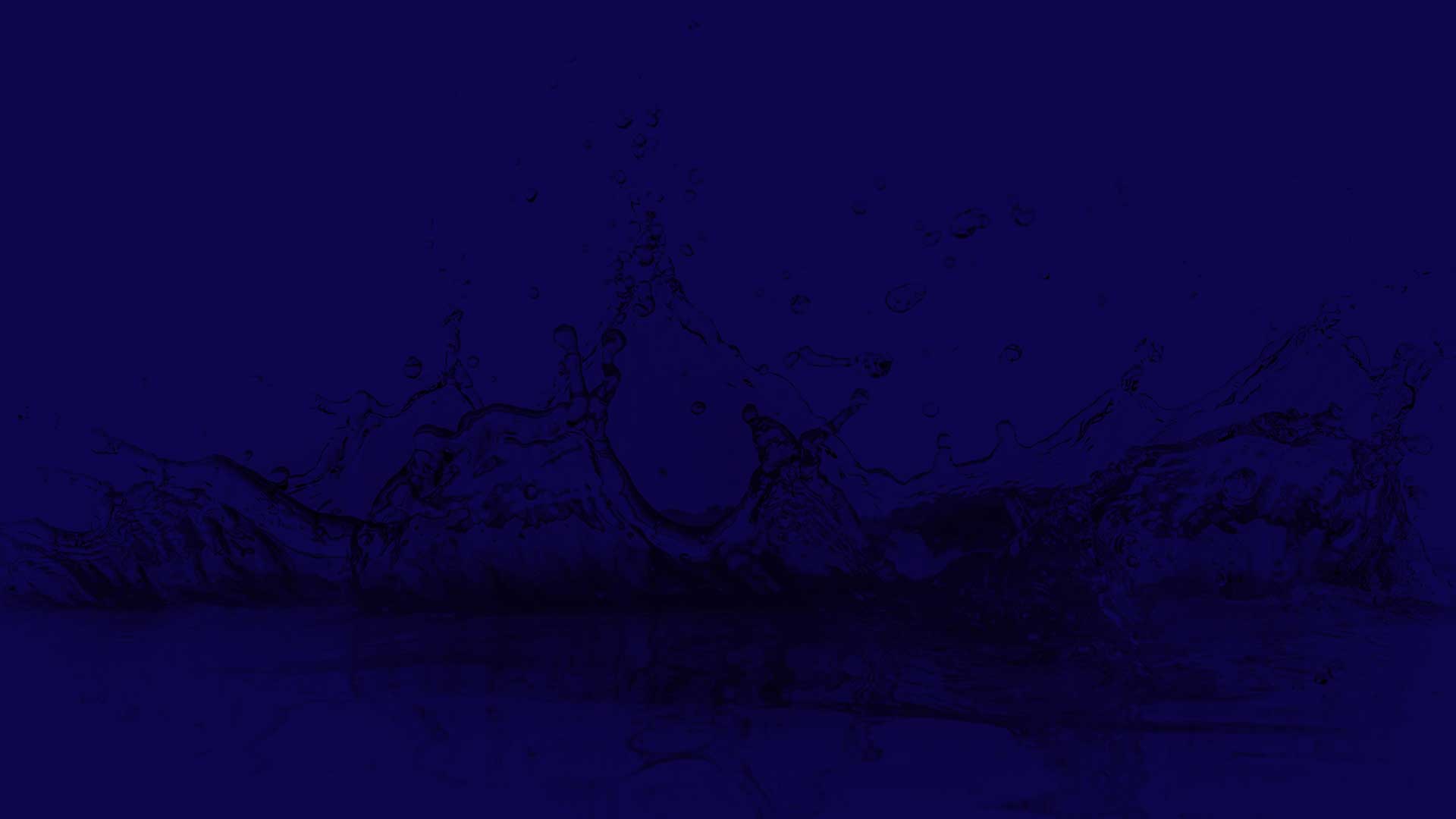 If you are looking for for a New Kitchen Faucet Installation specialist in Tracy, CA - then please call the professional company at Knights Plumbing & Drain or complete our online request form.