Water Heater Leaking from Base - Water Heater Replacement in Modesto, CA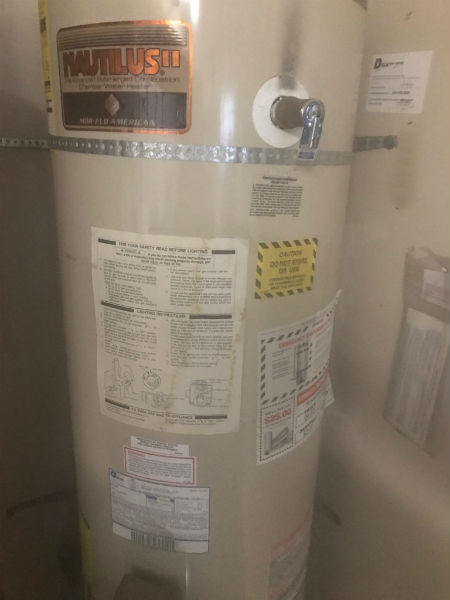 For this project, it all started when we responded to a call from a homeowner regarding water heater leaking. Upon arriving at the residence, we found a 40-gallon water heater that was badly outdated and leaking from base. After a brief inspection and consultation, we were able to determine that the existing water heater had to be replaced. The customer agreed and we went forward with the replacement.
Our Modesto area plumbing service was able to complete this job quickly and efficiently. This type of quick turnaround with excellent results is exactly what we strive for each time we replace a water heater.
Project Type: Water Heater Replacement
Project Gallery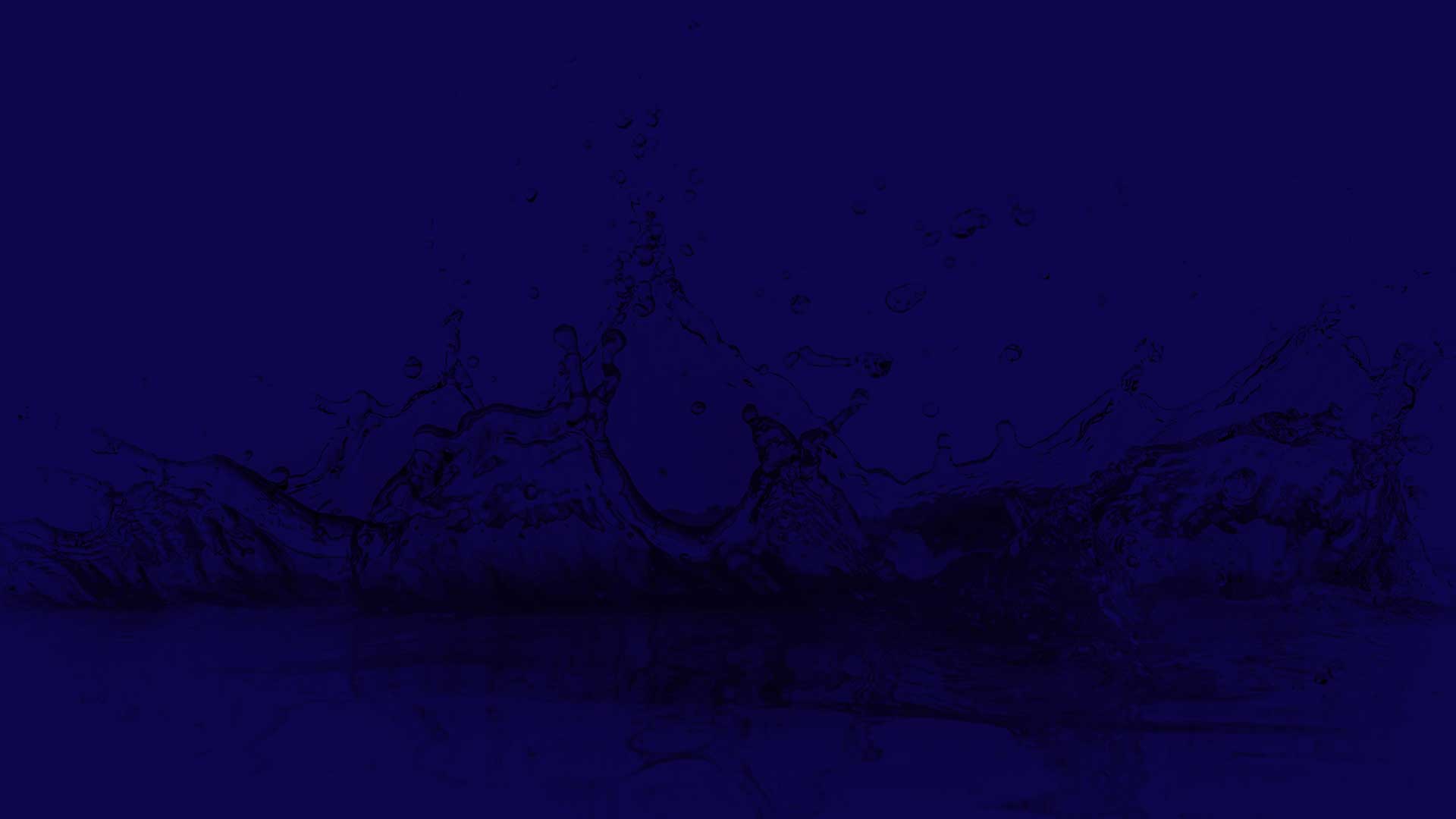 If you are looking for for a Water Heater Replacement specialist in Modesto, CA, then please call the professional company at Knights Plumbing & Drain or complete our online request form.