Water Heater Installation in Manteca, CA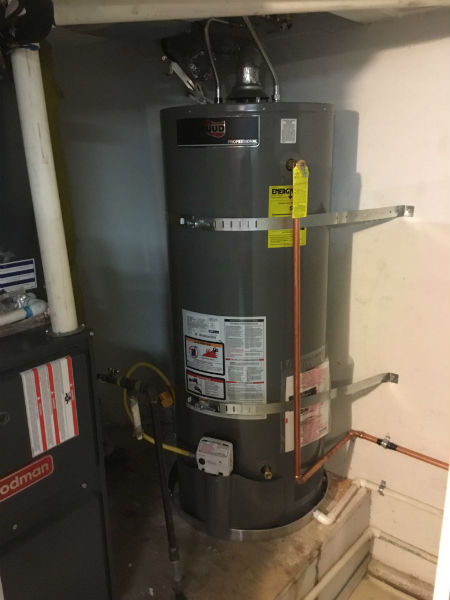 This homeowner had an loan inspection and found out his water heater was not up to the current City Codes because it was installed without straps. After further inspection of the water heater it was found to be at the end of its expected performance. The homeowner opted to be proactive and replace it with a new unit. We started the new water heater installation and the entire project was completed without incident.
Replacing an existing water heater with a new unit is a big decision and can have a considerable impact on your home investment. It's important that you contact a qualified local plumbing company when making a decision like this so you can rest assured that the job is being done to standards. Knights Plumbing & Drain has been providing this service to our local customers for years, and we will continue to provide excellent service - whenever called upon.
Project Type: Water Heater Installation
Project Gallery
Products Used
Client Review
Knights Plumbing And Drain has great reviews, so we hired them to replace our 28-year-old water heater with a brand new one. I was very impressed with the high level of competent customer service. It seems like it is the culture of their company. Dan Loudermilk showed up at our home & was exceptionally good at installing & explaining everything to us to make sure we were 100% happy. I would highly recommend Knights to anyone who wants quality service at a very fair price...
- Bob W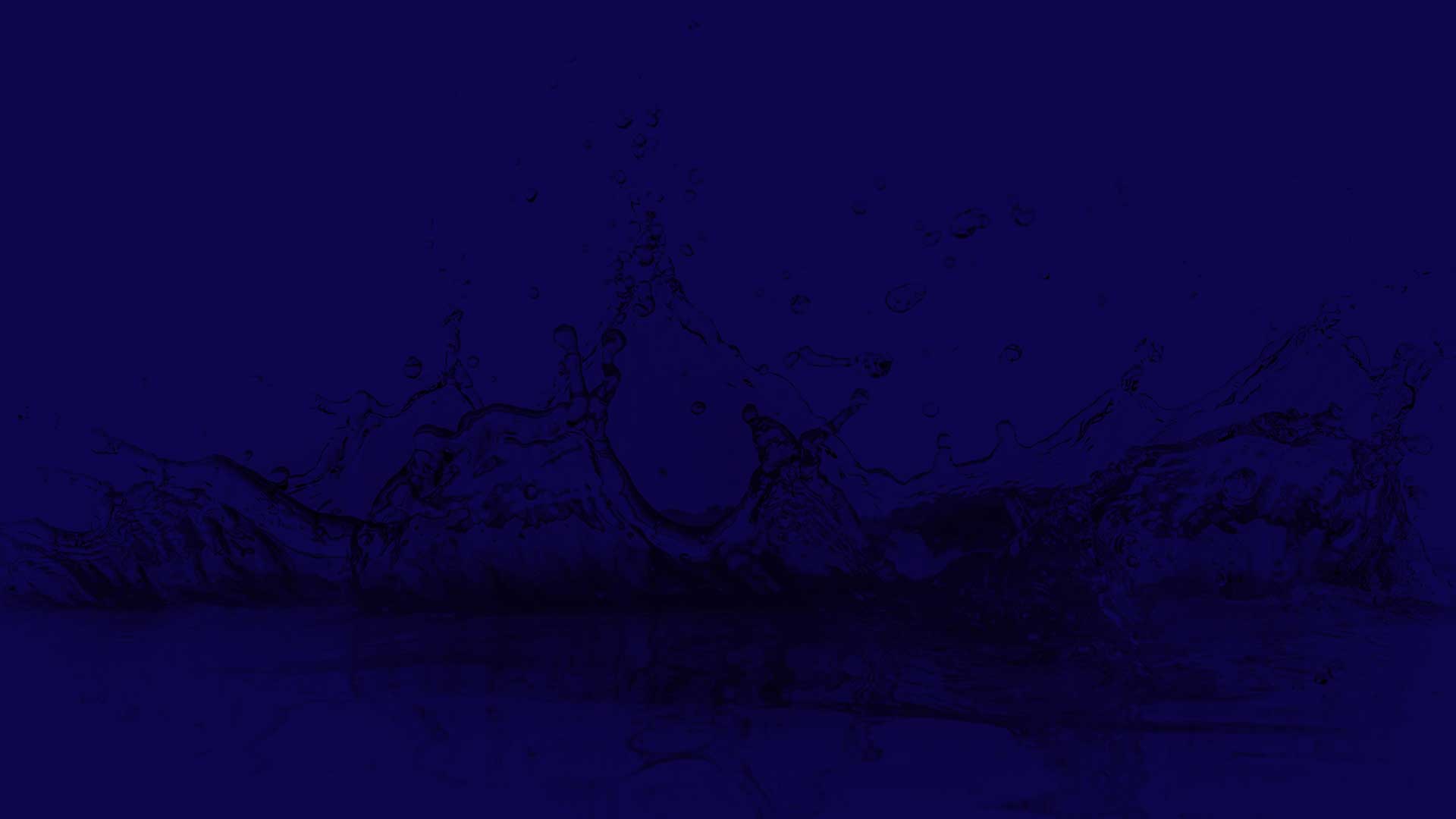 If you are looking for for a Water Heater installation specialist in Manteca, CA, then please call the professional company at Knights Plumbing & Drain or complete our online request form.