Washing Machine Valve Replacements in Tracy, CA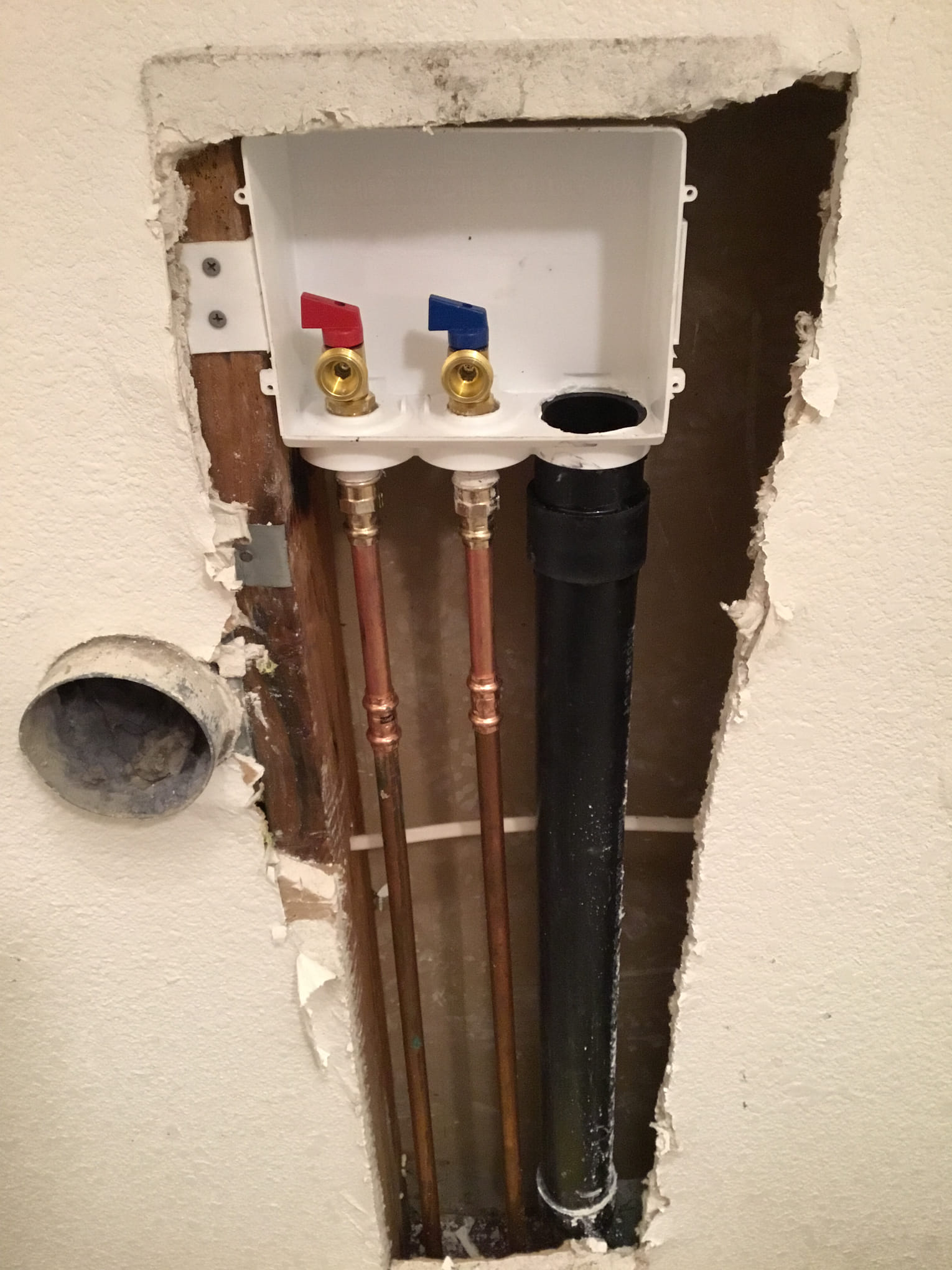 Responded to a call from homeowner regarding his washer being bad. Arrived to find out customer having both valves and plate. Recommended cutting out copper and abs pipe to repair problem.
Project Type: Washing Machine Valve Replacemenet
Project Gallery
Client Review
Recently moved into our new location in Tracy and tried to take on a DIY repair but quickly realize that it was gonna take professional intervention. I called Knights and they were able to send a technician in a couple of hours. I met Vicotor and Junior. They were courteous and respectful of our home. They wore shoe covers, masks and kept the mess to a very minimum. Also, their assessment of the issue was quick and reasonable. They educated me on the issue and gave me some knowledge. They were in and out in less than 45 mins. They triple check their work make sure everything was mocked up properly before completing the task. What a great experience.
- Gary V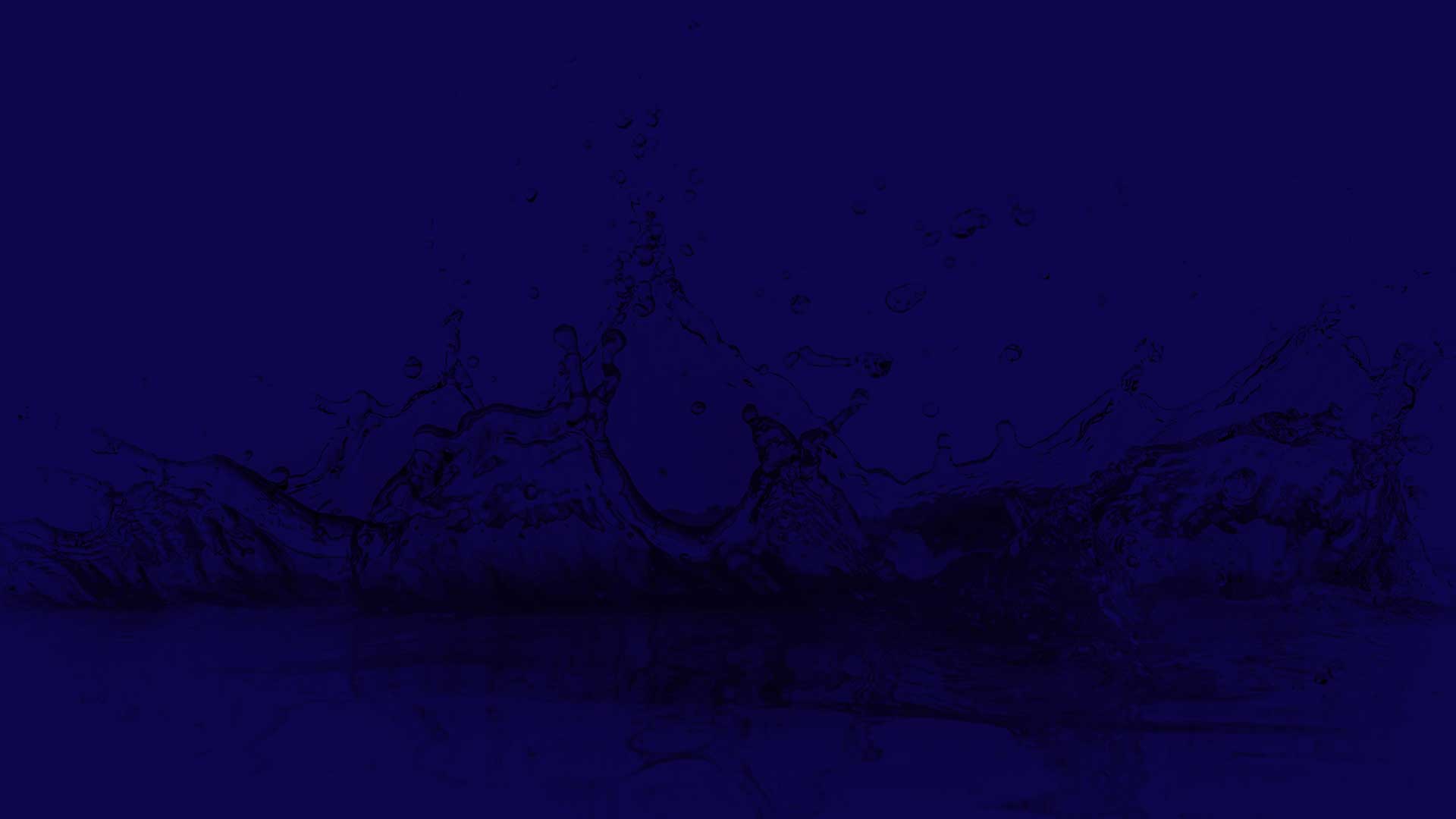 If you are looking for a reliable Water Heater Installation in Lathrop, then please call the professional team at Knights Plumbing & Drain or complete our online request form.