Tracy Leaking 50 Gallon Water Heater and Replacement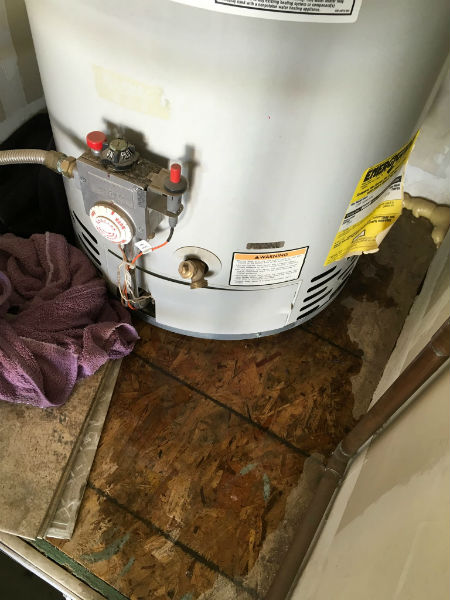 We responded to a homeowner call regarding a water heater leak. Arrived to find a 50 gallon water heater leaking from the bottom of the unit. We recommended replacing the water heater, adding a pan, changing the gate valve to ball valve, and replacing the gas valve with new drip legs. The customer followed all of our recommendations and we went ahead with the repairs as described.
Water heater leaks can get expensive if not addressed promptly. Water damage repairs can be costly if not taken care of soon after you notice there is a problem. Contact your area's leading plumbing company and let Knights Plumbing & Drain solve your problem on time and on budget.
Project Type: Leaking 50 Gallon Water Heater and Replacement
Project Gallery
Products Used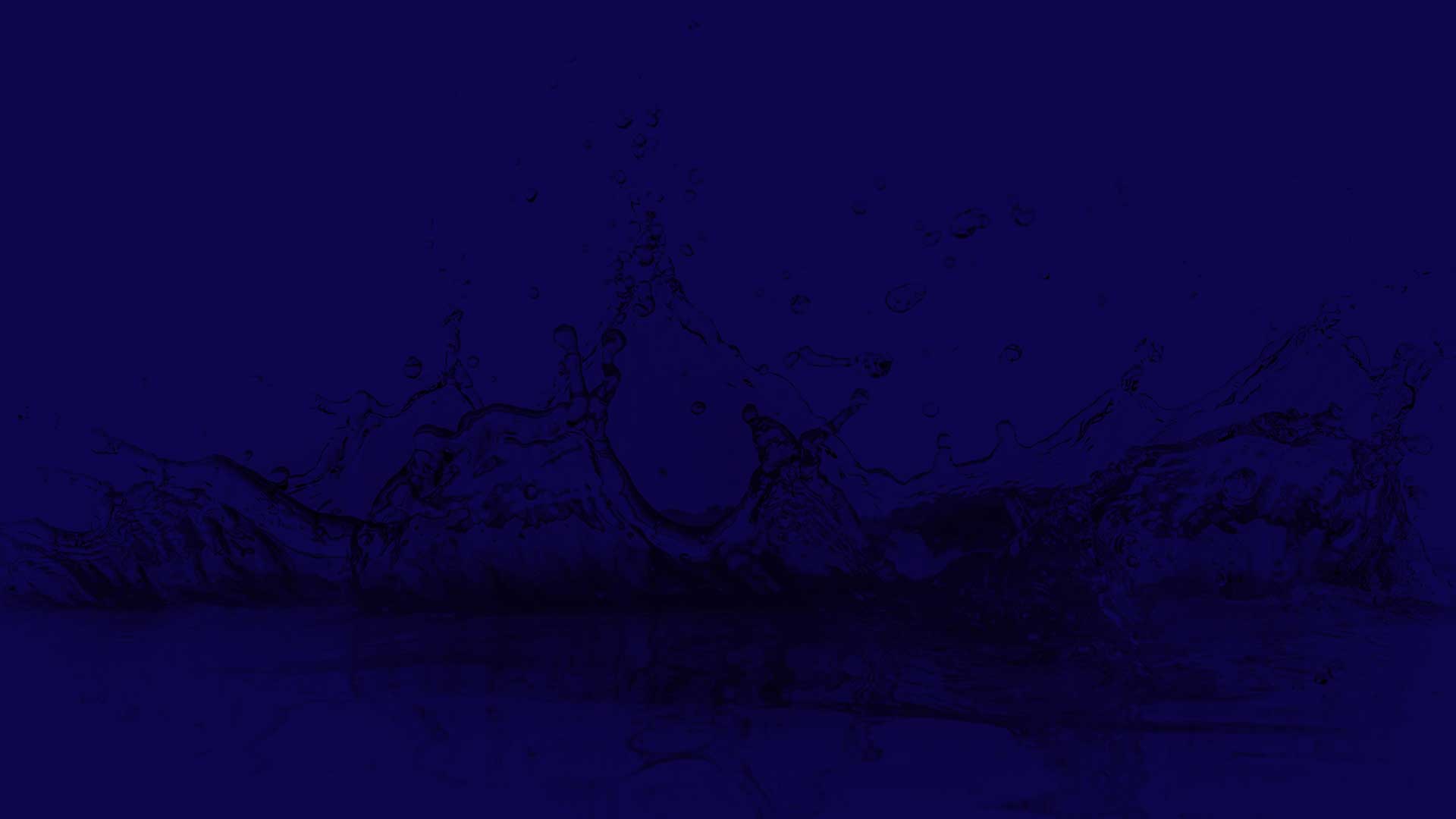 If you are looking for for a water heater specialist in Tracy, CA, then please call the professional company at Knights Plumbing & Drain or complete our online request form.