Tracy, CA Sewer Line Repair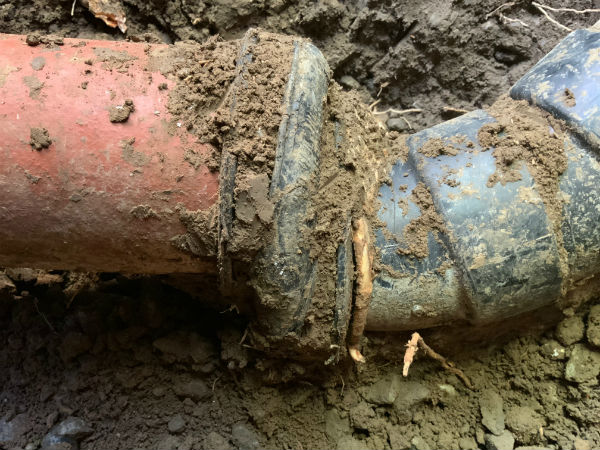 This customer called us because all the toilets, showers, and tubs were backing up in the home. Our technician was able to perform a video inspection of the line with revealed obstruction to part of the sewer line. After digging up the line you could see that a root was strangling the sewer line connection restricting the flow into the city sewer connection. Our technician was able to cut back the roots and repair the sewer line restoring correct drainage from the home to the city connection.
Fully Licensed Plumbing Service
When your plumbing project involves city maintained property like sewer lines, it is absolutely critical that the contractor performing the work is properly licensed. If anything goes wrong, you do not want to be left liable for damages to city property just because you were looking for a cheap fix.
Project Gallery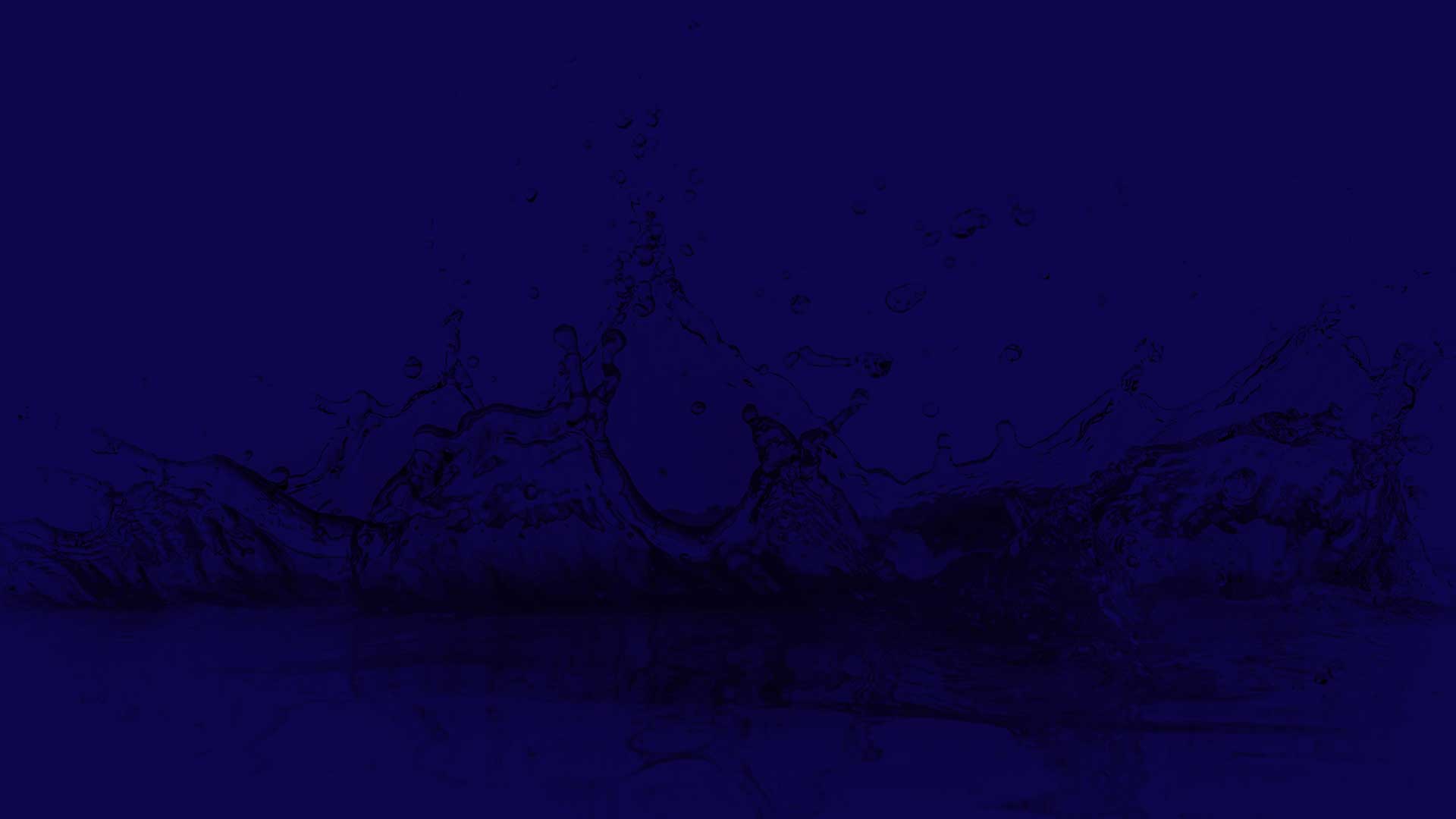 If you are looking for for a sewer line repair specialist in Tracy, CA - then please call the professional company at Knights Plumbing & Drain or complete our online request form.