Stockton Slab Leak Repair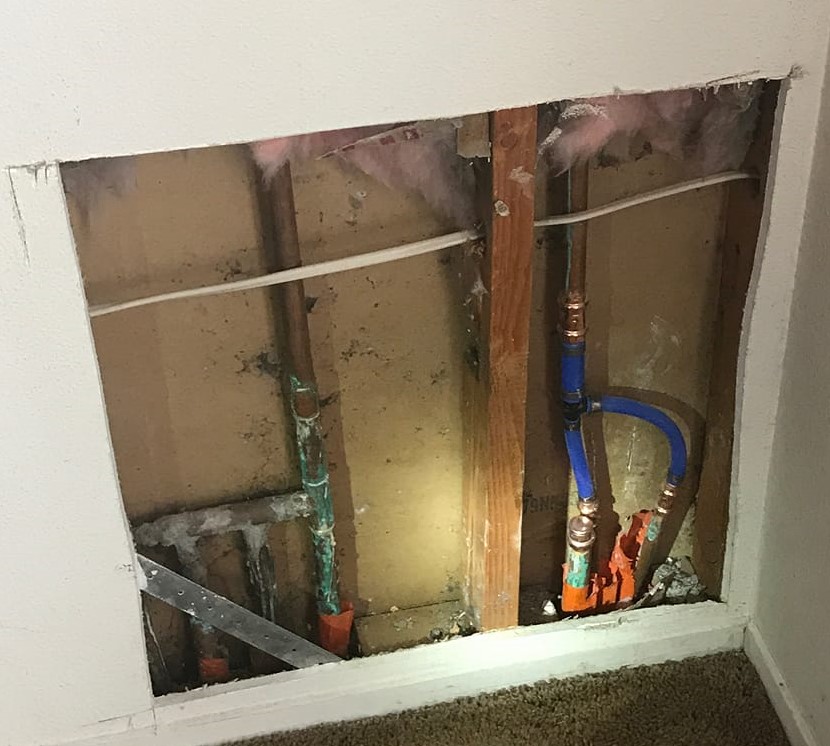 The customer called because they had a warm spot near the kitchen and extending into the den about a 5 x 5 area home from 1977 / single-story home. This warm spot turned out to be caused by a slab leak that needed repair to prevent further property damage. The technician was able to reroute the hot water from the water heater to the necessary connection in the dining room wall, completing the needed slab leak repair.
Slab leaks like these can be difficult to notice and diagnose. If you suspect something may be not working properly with your plumbing system, contact our trusted local plumbing company for a consultation today.
Project Type: Slab Leak Repair
Project Gallery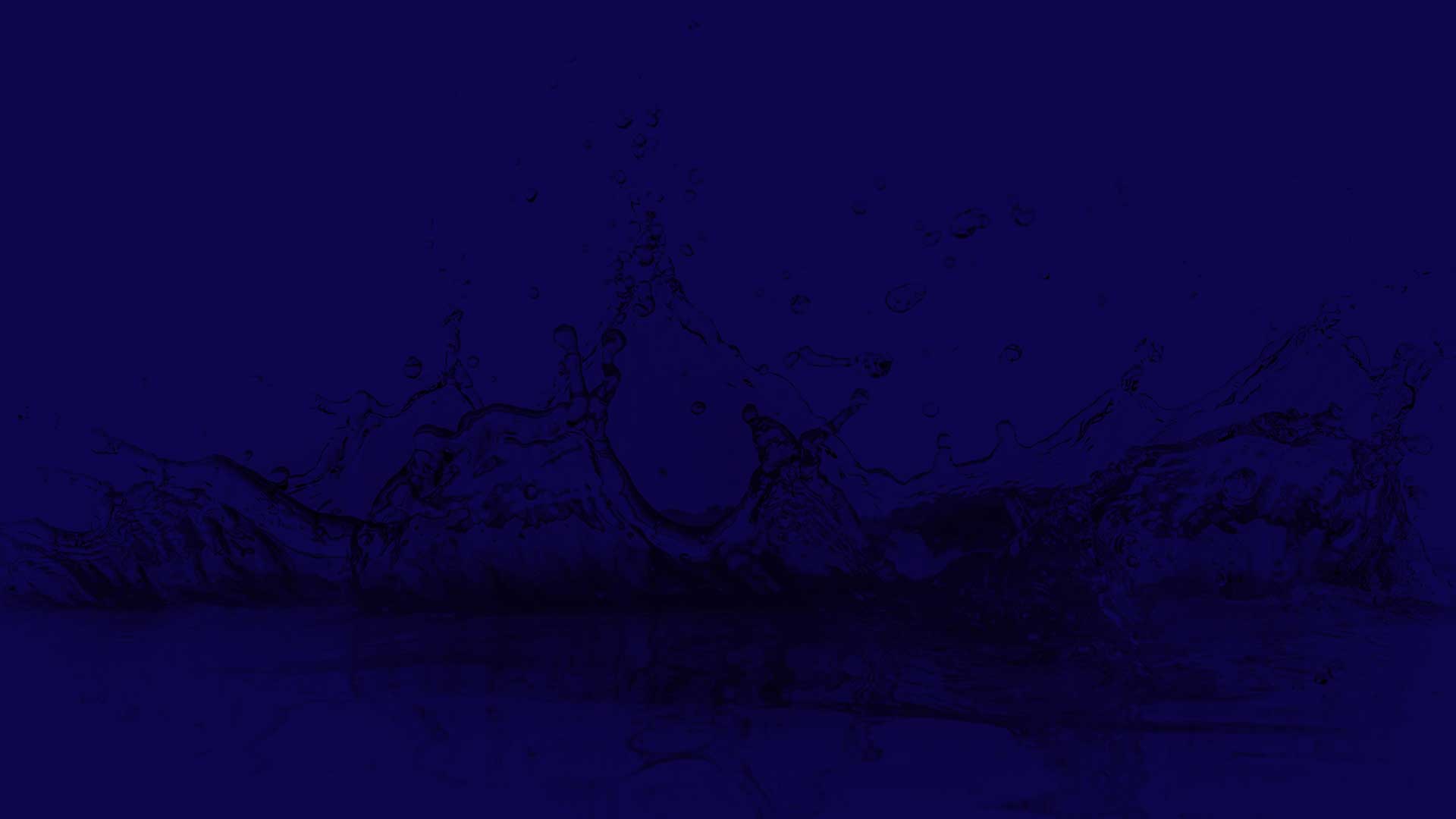 If you are looking for for a water heater specialist in Stockton, CA, then please call the professional company at Knights Plumbing & Drain or complete our online request form.