Stockton, CA Slab Leak Detection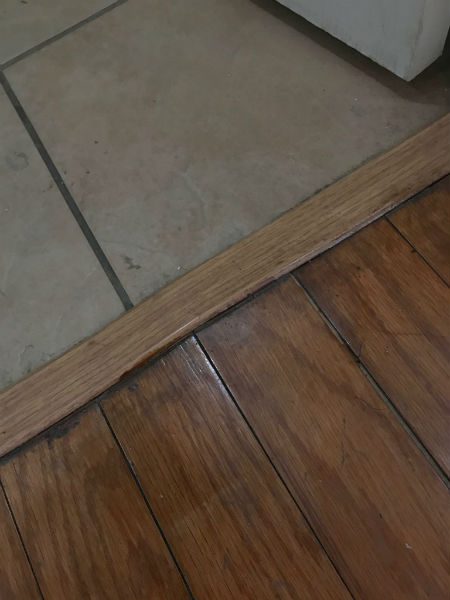 Knights Plumbing & Drain responded to a leak detection call from homeowner in regards to leaking hot water pipe. Our team arrived to find downstairs hall bath floor very hot. We recommended opening the wall to expose the manifold and find the leaking pipe. We found the leaking pipe originated in laundry and looped though the hall bath. We capped off the leaking pipe to mitigate damage and then restored water to remainder of home. Lastly, we performed reroute of the pipe overhead to repair problem.
Finding the source of a leak can be difficult and frustrating. It can also be a time sensitive situation if the home is being damaged in the process. In situations like these, call a plumbing company you trust, so you can rest assured that the job is being done quickly and done right.
Project Type: Slab Leak Detection
Project Gallery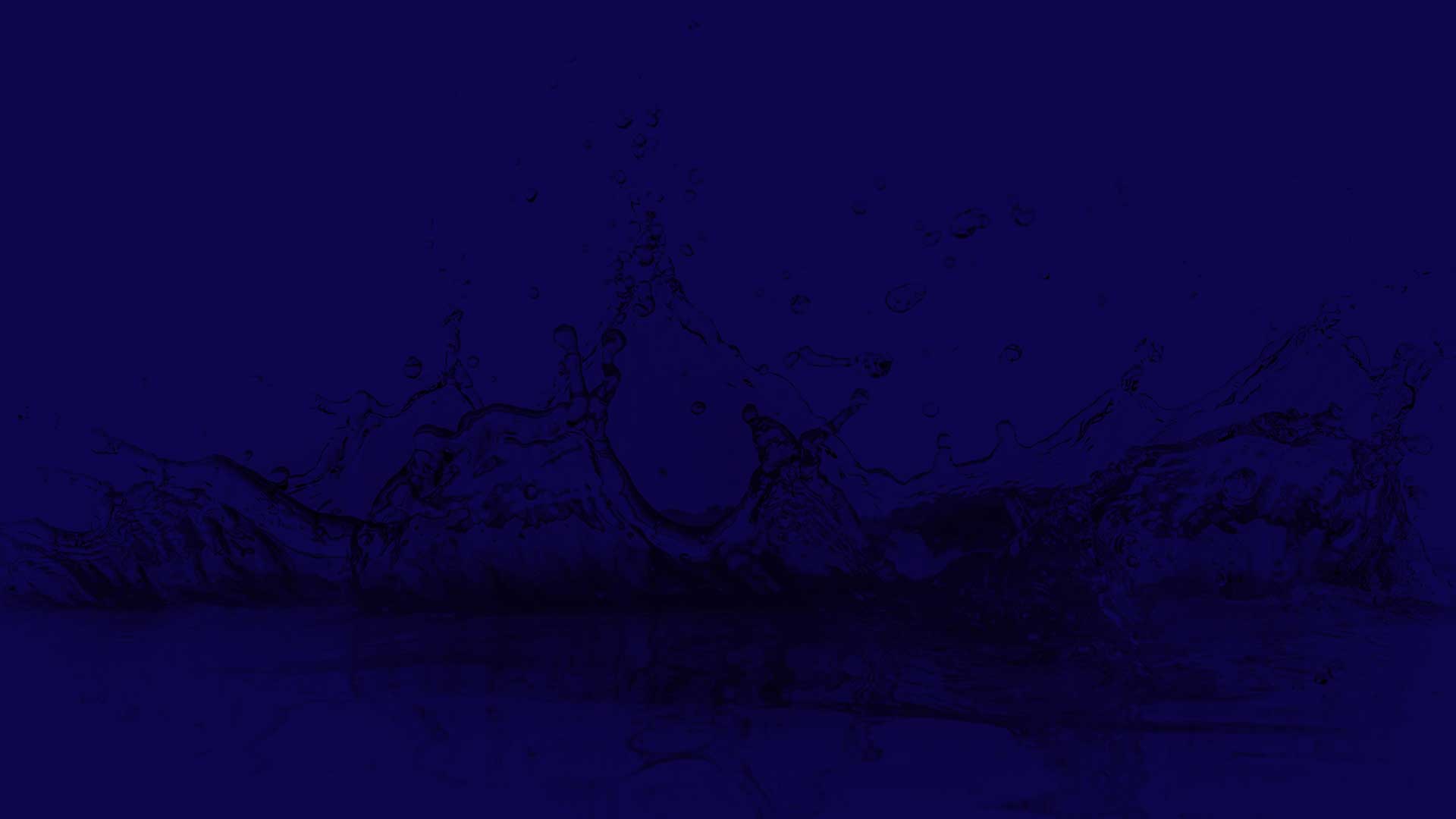 If you are looking for for a Leak Detection specialist in Stockton, CA, then please call the professional company at Knights Plumbing & Drain or complete our online request form.