Spigot Leak Detection in Modesto, CA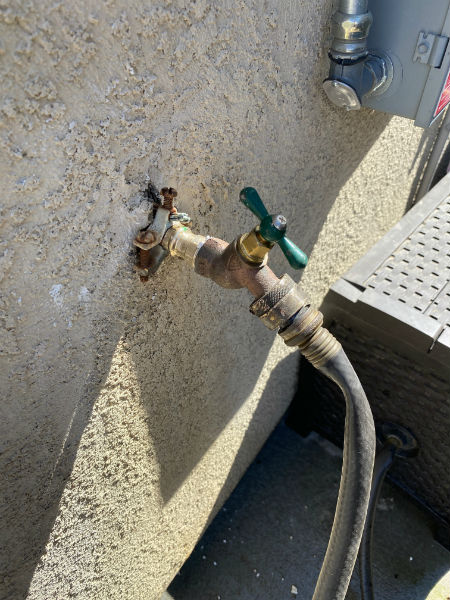 Our technician arrived to this Leak Detection project to find the exterior garage wall had a leak somewhere inside an exterior hose bib. Water could be seen coming out of the wall at the hose bib, but not from the hose bib. Pooling water was investigated. Water was also found to be running into the yard. Our technician repaired the drywall access points up to 3-feet x 3 feet.
Complete Plumbing Service for Modesto Residents
When you need a plumbing service that can address multiple needs all in one visit, call the Modesto area's most complete plumbing company - Knights Plumbing & Drain.
Project Gallery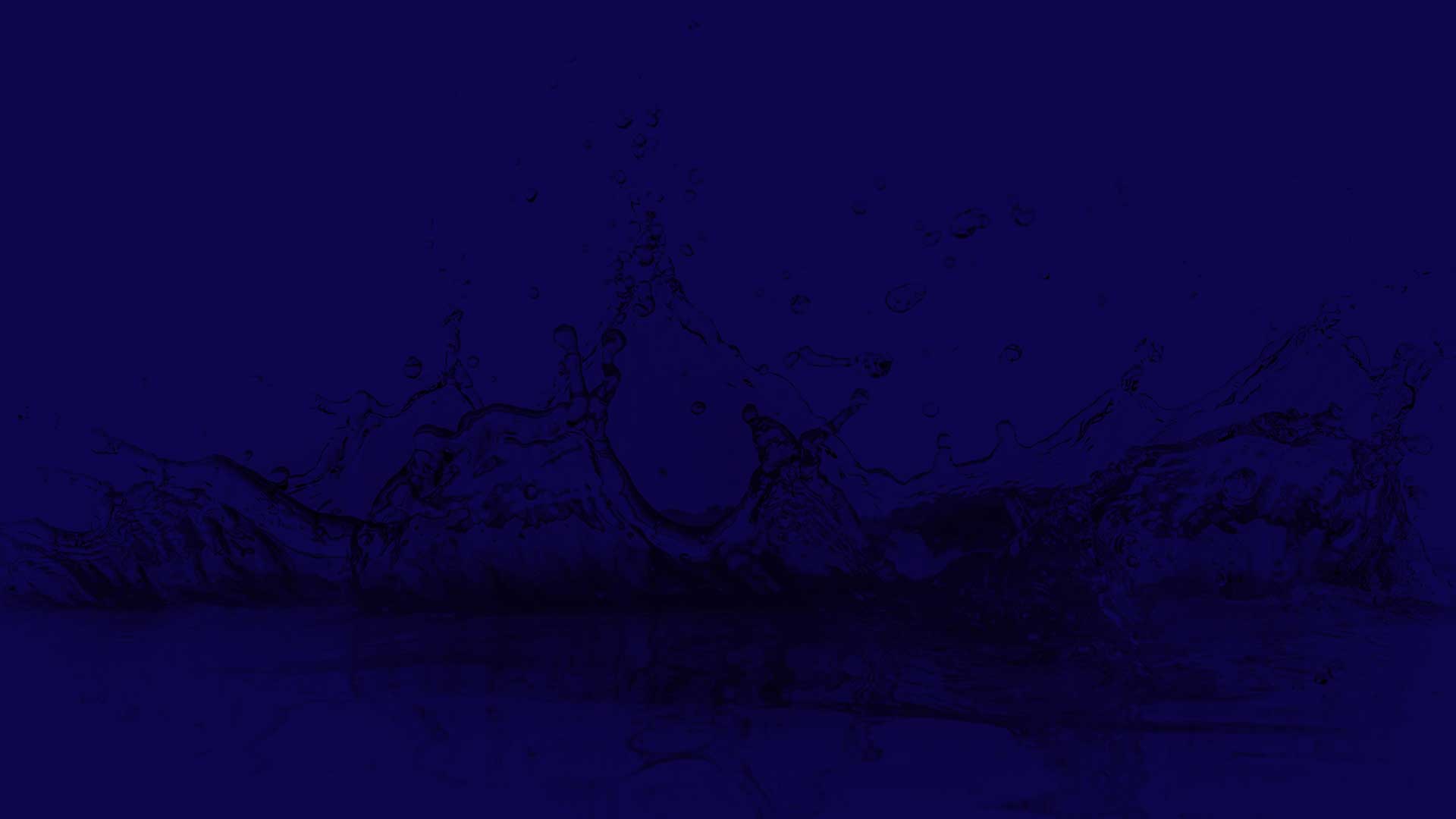 If you are looking for for a Spigot Leak Detection specialist in Modesto, CA - then please call the professional company at Knights Plumbing & Drain or complete our online request form.