Slab Leak Repair in Tracy, CA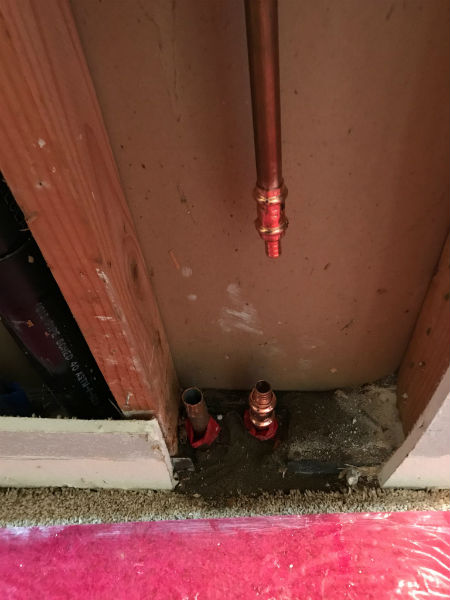 This slab leak repair project was typical of how these types of scenerios usually play out. We responded to a call from the homeowner in regards to a leaking pipe in the concrete near a hall area. The customer's hot water was shut off to stop the leak. The customer proceeded with the recommended leak search services to find the leaks. Leaks were found in three loops in the house. We were able to reroute all three loops to restore hot water to the home.
Working through leak problems can be stressful and expensive. It's important to hire an experienced plumbing company that can recognize leak indicators that will lead them to the source of the leak quickly. Knights Plumbing & Drain has a knowledgeable staff that has found and repaired hundreds of leaks throughout their years of service. These industry experts will work hard to find your leak fast and get it repaired correctly.
Project Type: Slab Leak Repair
Project Gallery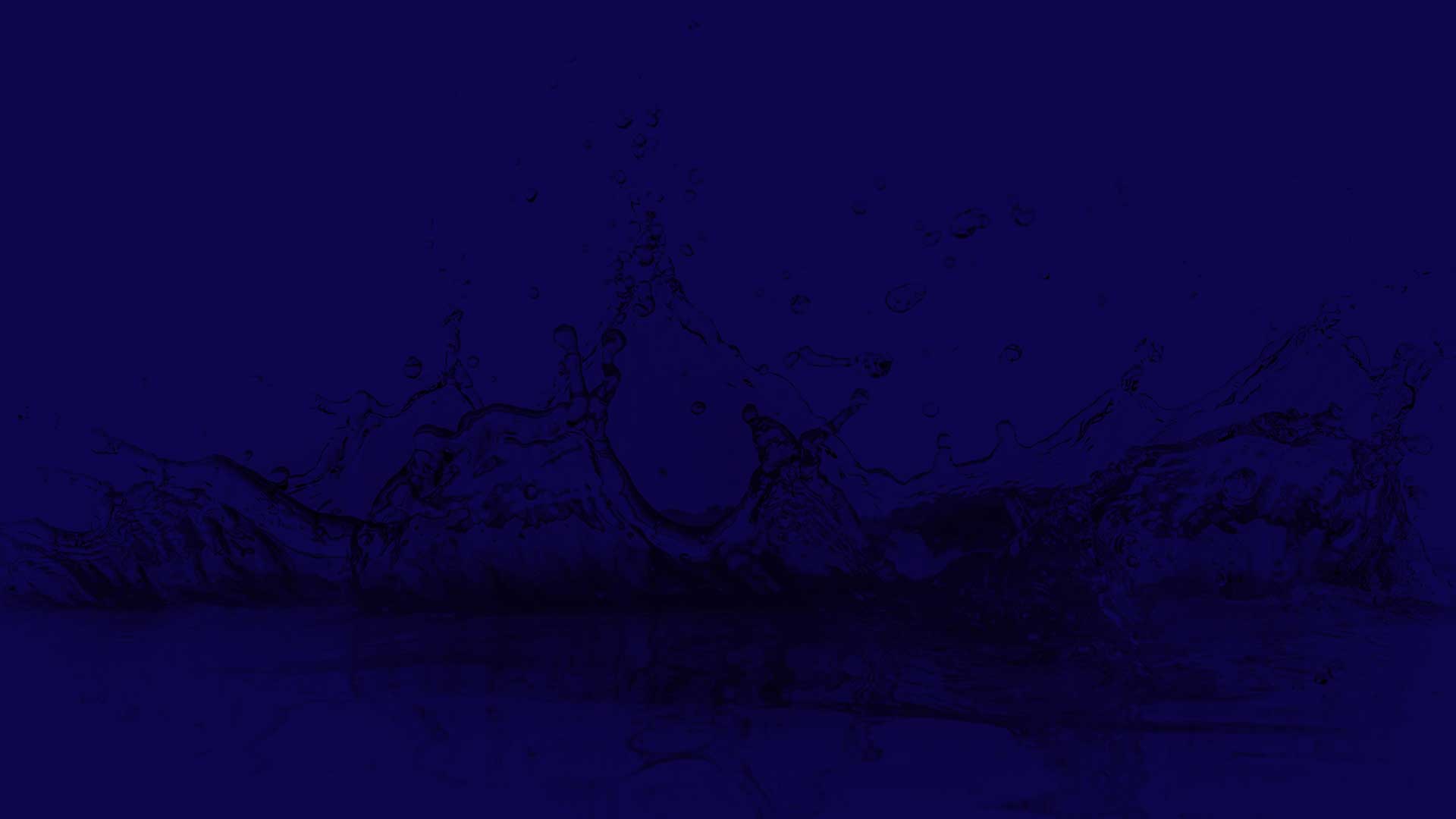 If you are looking for for a Water Heater replacement specialist in Tracy, CA, then please call the professional company at Knights Plumbing & Drain or complete our online request form.