Sewer Line Replacement in Modesto, CA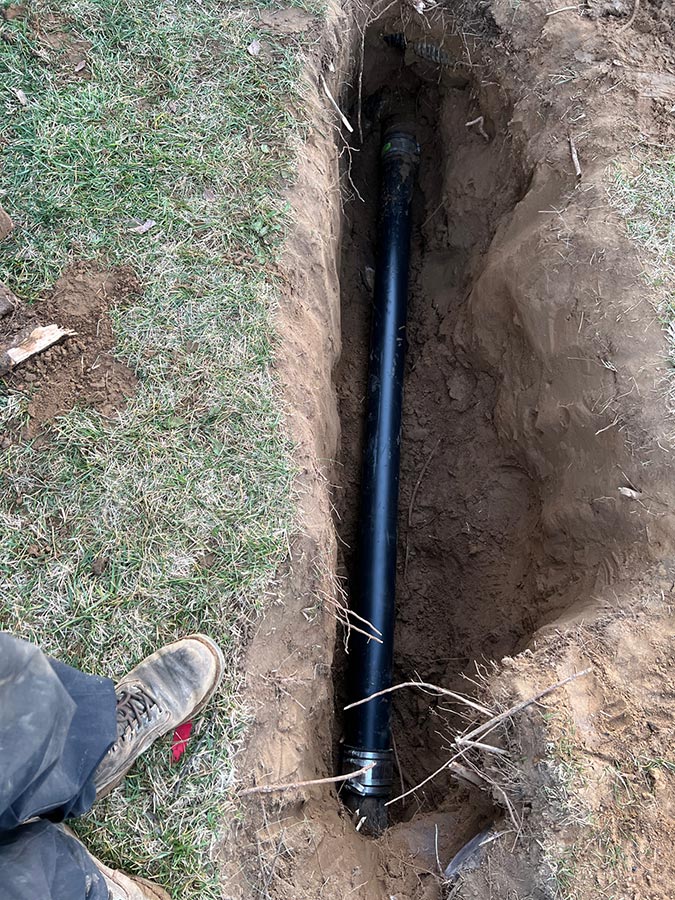 Responded to call from a homeowner regarding their sewer line having a stoppage and everything backing up in the house. The Technician arrived to find a cleanout right at the fence line in the driveway and one by the curbside not holding water Technician recommended cabling to cleanouts near the house to clear following a video inspection. During cabling and video, the inspection found some sort of impasse led to believe it is an offset pipe.
Recommended replacing damaged sewer line with new. The customer moved forward with Recommendations.
Project Type: Sewer Line Replacement
Project Gallery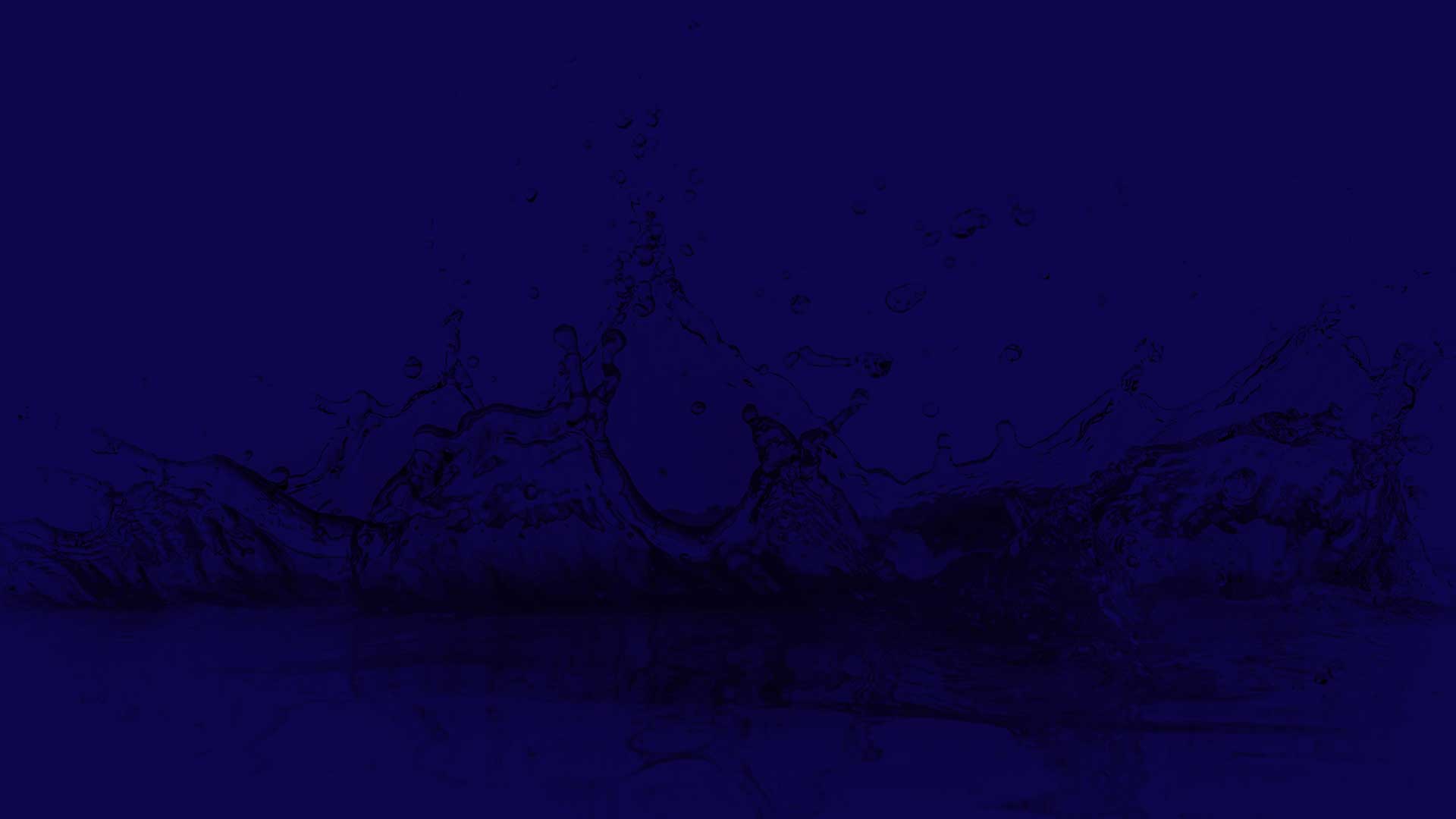 If you are looking for for a water heater installation specialist in Modesto, CA - then please call the professional company at Knights Plumbing & Drain or complete our online request form.