Sewer Line Repair under home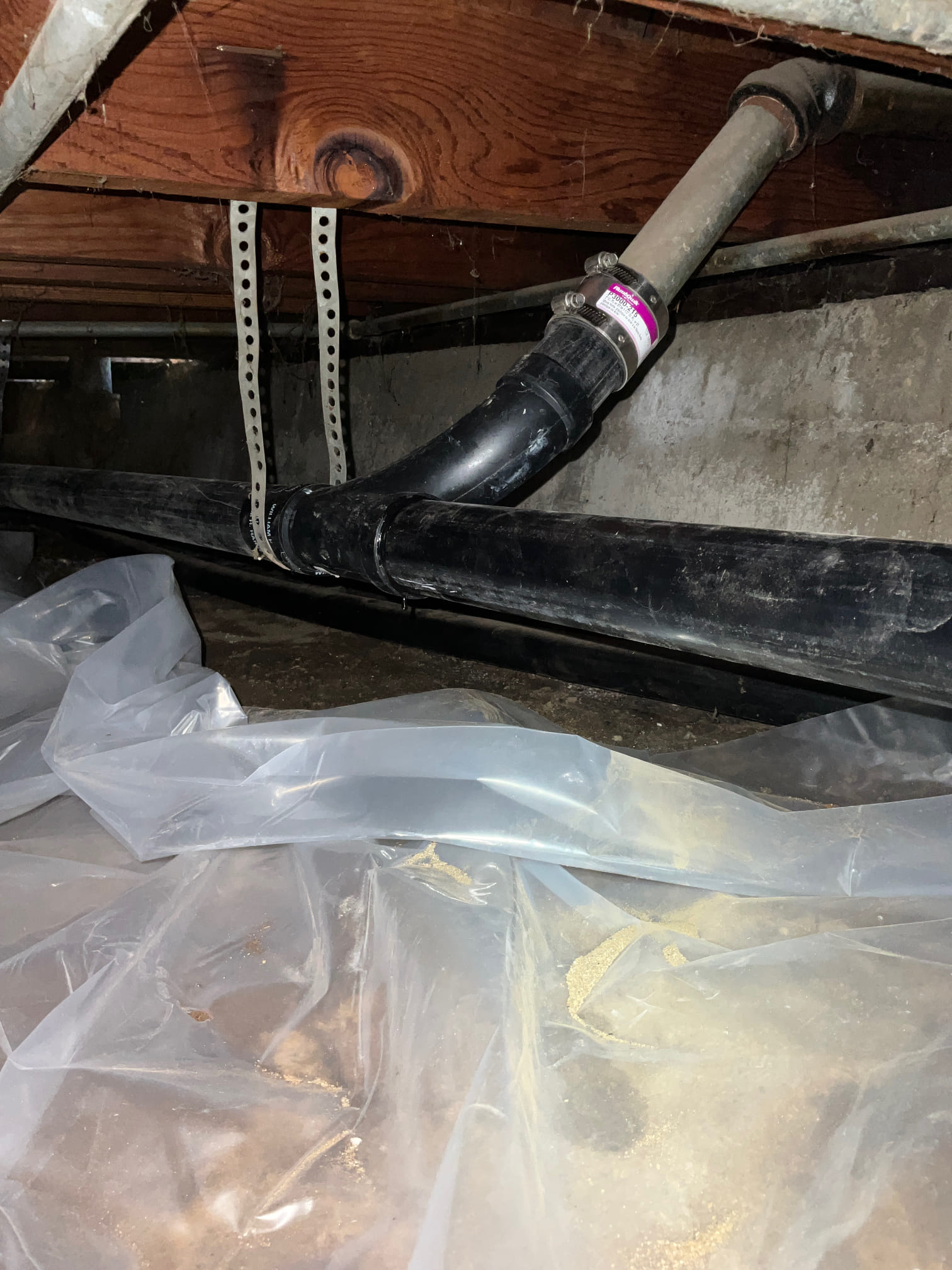 Upon arrival, our Plumber went out to find the shower and tub drain leaking along with the kitchen drain line rotting out through the crawl space underneath the customer's house located in Manteca, CA.
He proceeded to cut all of the branch lines that led to the main sewer drain and installed approximately 15ft of 2-inch ABS from the laundry drain line to the kitchen drain line.
Our Plumber also ran approximately 5ft of 1 1/2 ABS from the tub to the 2-inch kitchen drain leading all fixtures to the existing Cast Iron 2x4 combo.
He was able to remove the old waste and overflow and replace it with a new ABS Pipe leaving a beautiful Sewer Line Repair.
Location: Manteca, CA
Project Image Gallery
Products Used
Client Review
Victor and his amazing crew showed up to replace the pipes under our home. They were very professional, punctual, and informative. I especially loved that they wore booties on their shoes when entering my home. That was very respectful and mindful I appreciated that very much. As well as doing an amazing job. I would highly recommend them to friends and family. Thank you!
- Ali S.