Sewer Line Repair In Tracy, CA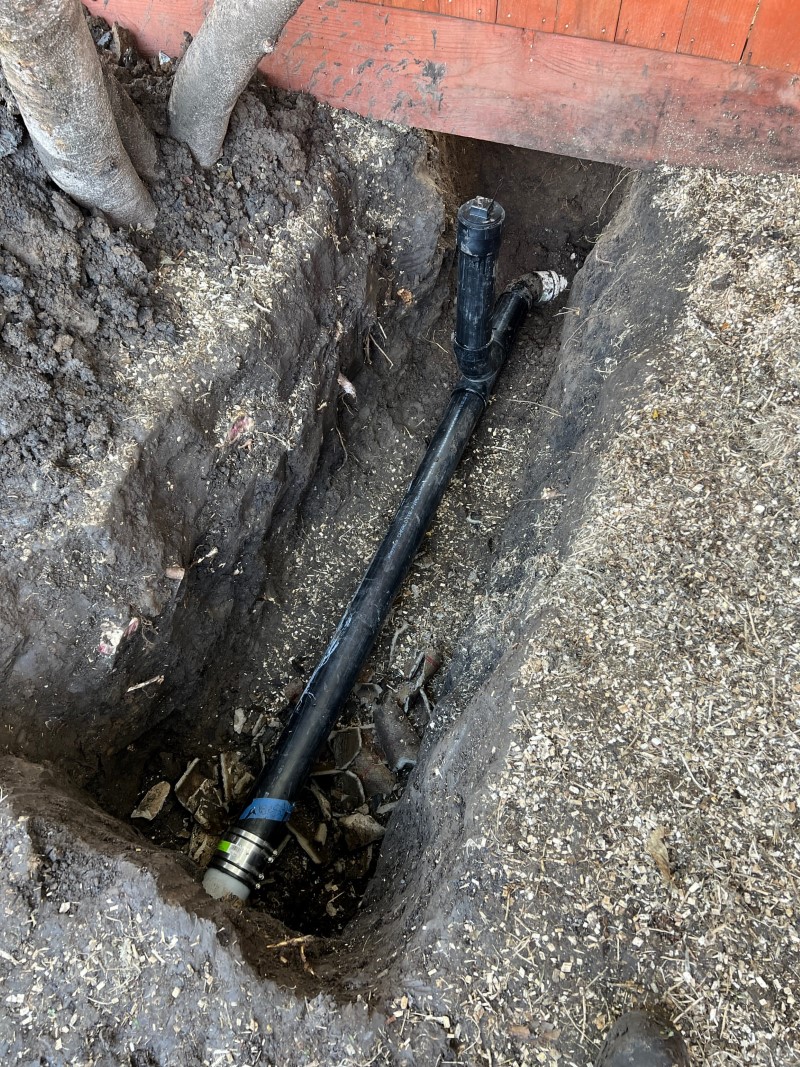 Responded to call from a homeowner regarding mainline stoppage. Technician Arrived to find cleanout in the backyard holding sewage. Recommended cabling mainline thorough the cleanout to clear. Recommended following with video inspection. Proceeded with cabling clearing line. Found multiple root intrusions in the main.
Recommended replacement of entire main from house to curbside cleanout, Approximately 70 ft. Client moved forward the recommendation and was very happy with services provided.
Dependable Plumbing Service
Call us today to book your appointment with your Local, Most Trusted, Top Rated plumbers in the area!
Project Type: Sewer Line Repair
Project Gallery
Client Review
I had a service call from Knight's plumbing today. They came when they said they would. They were very friendly and knowledgeable. They did their service in record time and cleaned up after themselves. But most of all I have confidence in them!
- Peggy S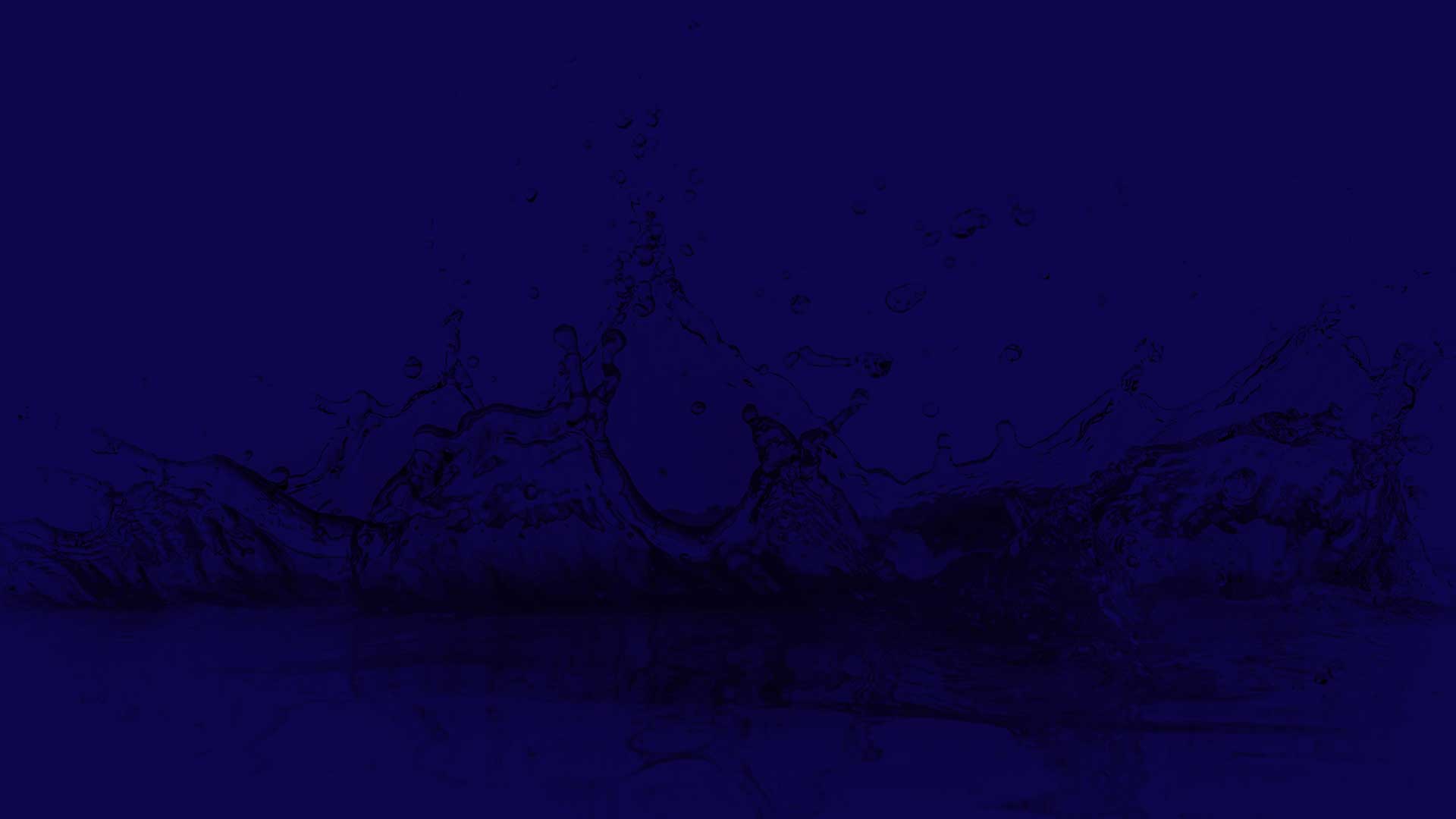 If you are looking for sewer line repairs in Tracy, CA - then please call the professional company at Knights Plumbing & Drain or complete our online request form.