Residential Clogged Toilet Repair in Tracy, CA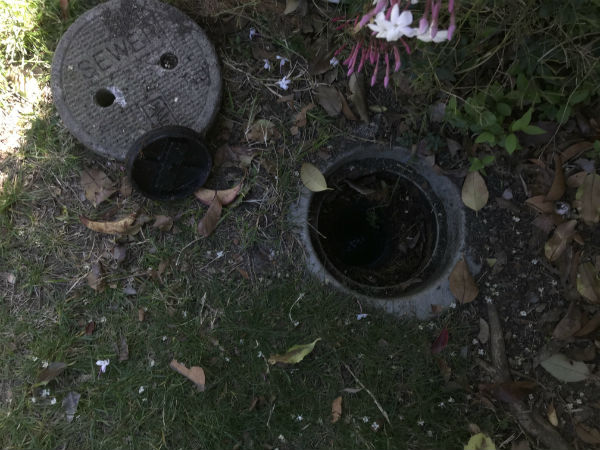 The customer's clogged toilet was backing up and in need of repair at first. Then - her tub backed up she knew the problem was at the main line. She also wanted to clean out and have the kitchen snaked as well. So our technician arrived and fixed the issue with quickness and ease!
Superior Plumbing Service for Tracy Community Residents
Having a complicated plumbing issue can be a scary and unpredictable situation to find yourself in. That's why, when a problem is too big for you to handle alone and you need help from a professional plumbing service - call Knights Plumbing & Drain right away!
Project Type:Residential Clogged Toilet Repair
Project Gallery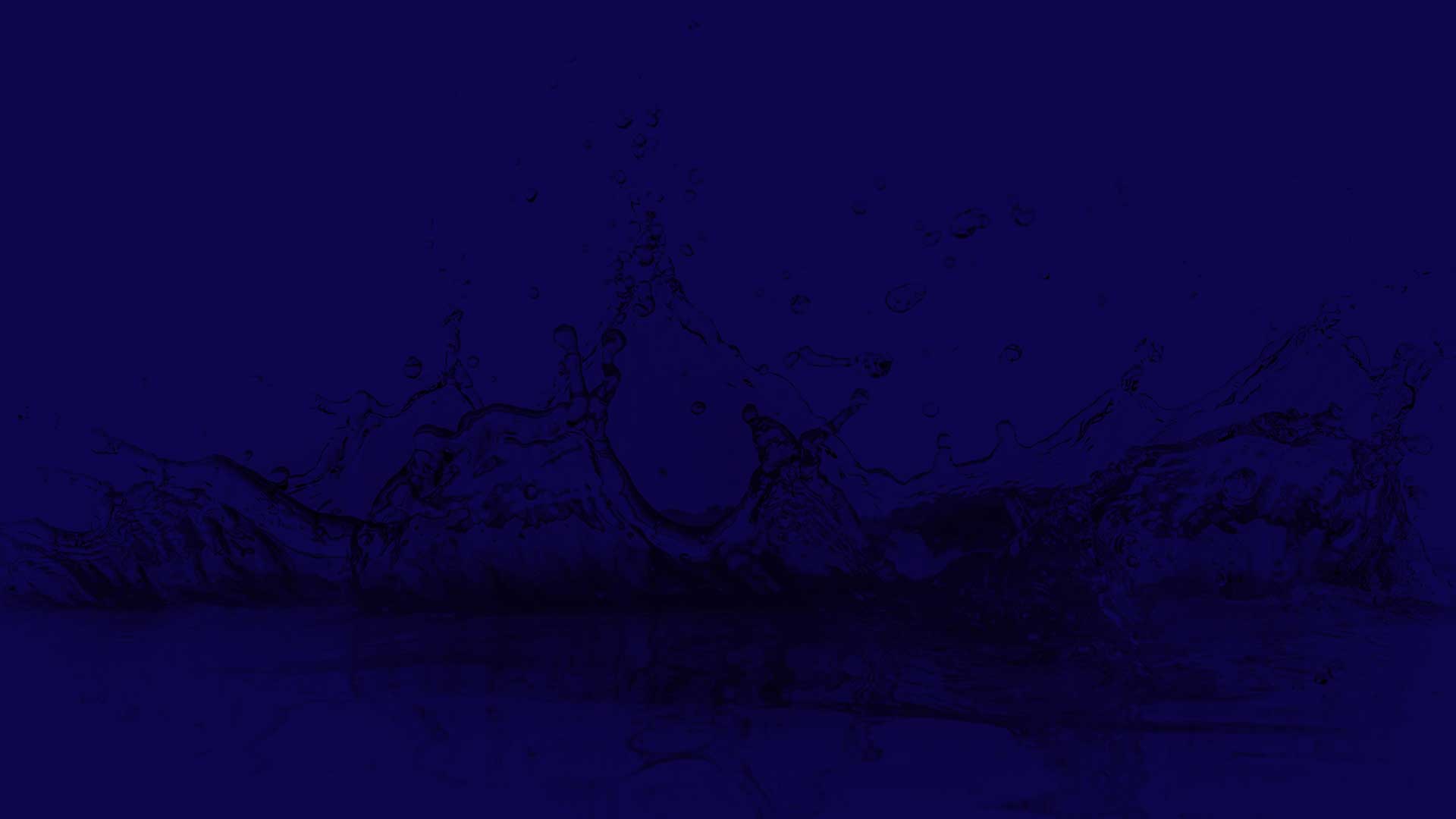 If you are looking for for a clogged toilet repair specialist in Tracy, CA - then please call the professional company at Knights Plumbing & Drain or complete our online request form.