Sewer Line Repair in Tracy, CA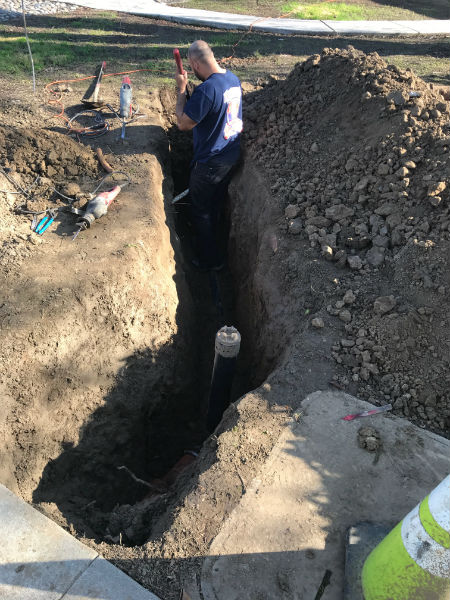 This project involved connecting the sewer line from the city to the residence. The customer informed us that this was a result of a recent clean out. The previous contractors used a rubber clamp and now the city told him that it needs to be a metal clamp. The team arrived to finish any remaining digging and completed the job successfully. Our technicians are not afraid to get dirty!
Professional Tracy Plumbing Service
This project serves as a reminder why it is best to hire a reputable and professional plumbing service. This is especially true when dealing with situations that involve the city - which can be strict on regulations.
Project Type: sewer line repair
Project Gallery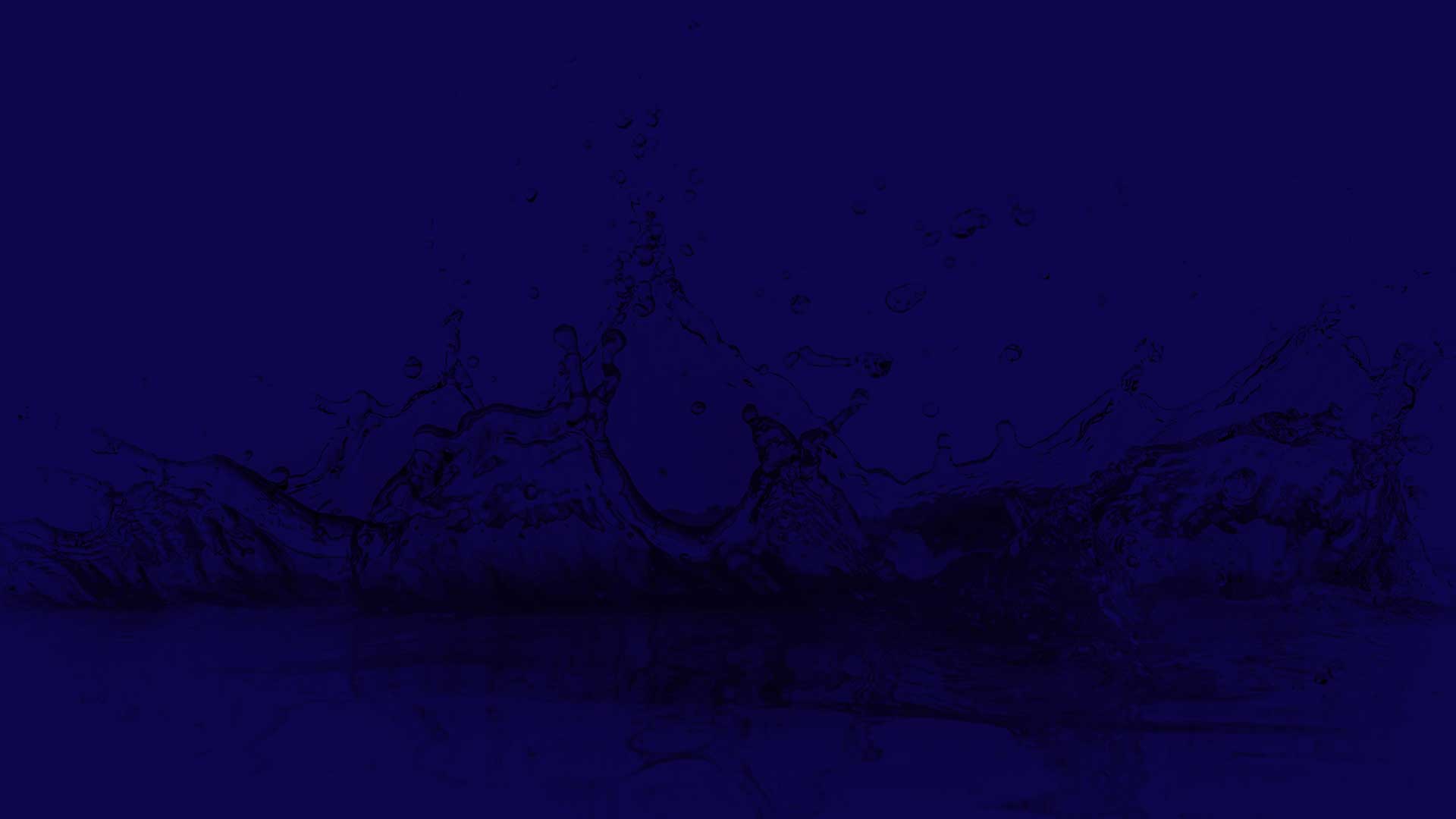 If you are looking for for a sewer line repair specialist in Tracy, CA - then please call the professional company at Knights Plumbing & Drain or complete our online request form.