P-Trap Replacement in Manteca, CA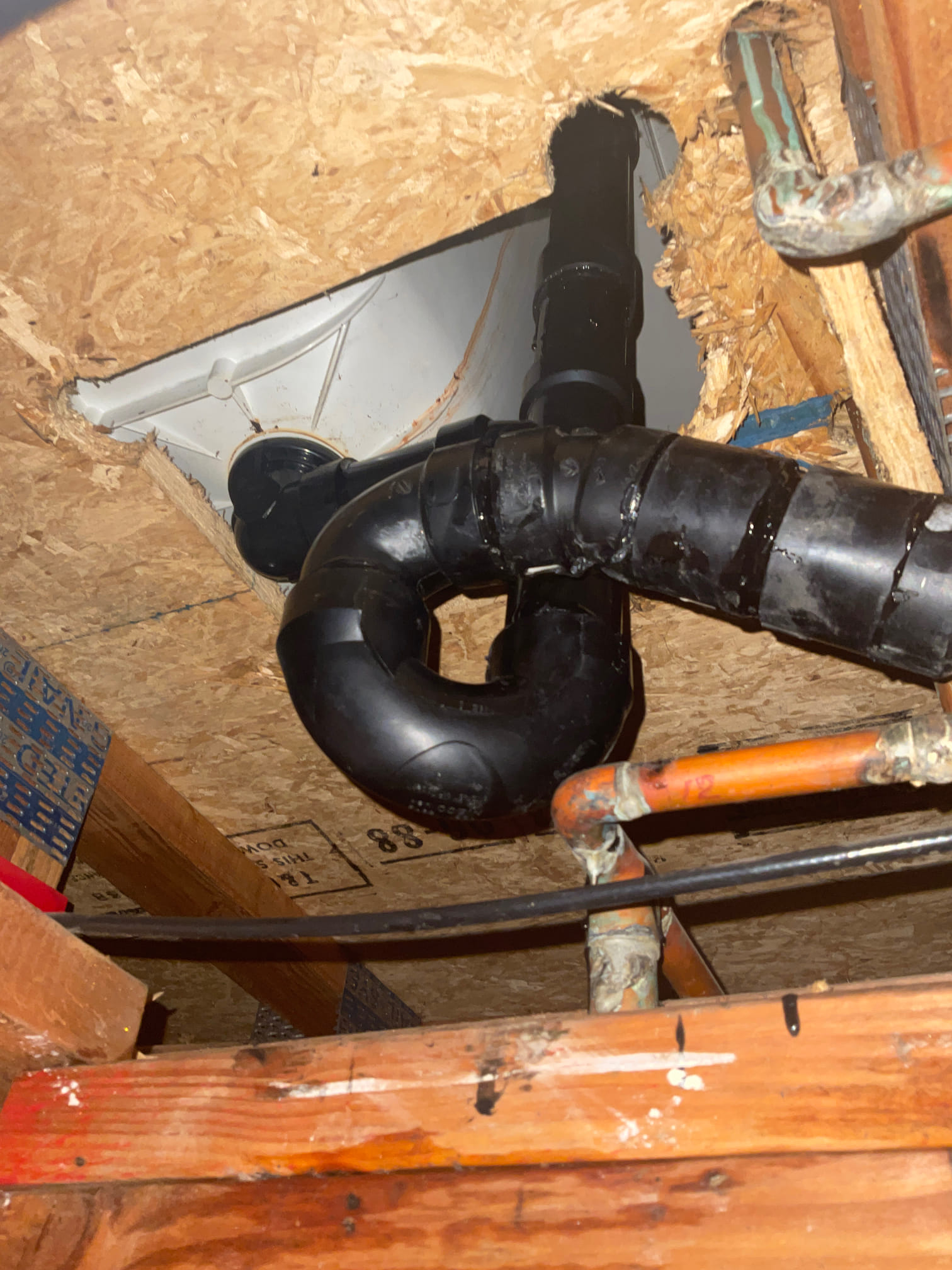 Responded call from the homeowner regarding the leak in the ceiling. The plumber Tech Weston arrived to find the ceiling and wall cut open in the downstairs bedroom. Found Roman's tub p trap broken and shower drain leaking. After doing all recommended repairs everything is working in great condition with our now royalty club member.
Project Type: P-Trap Repair
Project Gallery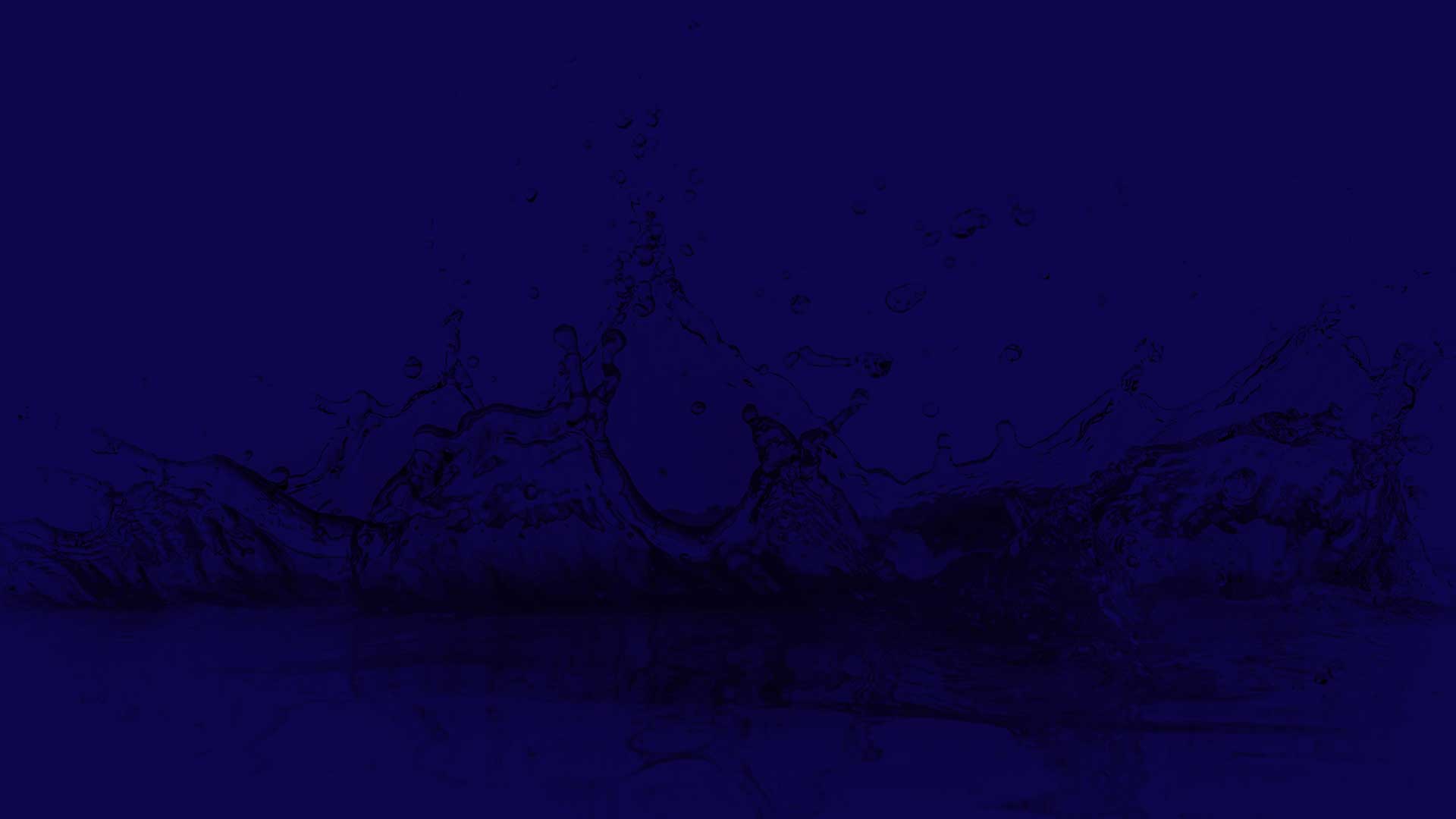 If you are looking for a P-Trap Replacement in Manteca, CA - then please call the professional company at Knights Plumbing & Drain or complete our online request form.