Noisy Old Water Heater in Manteca, CA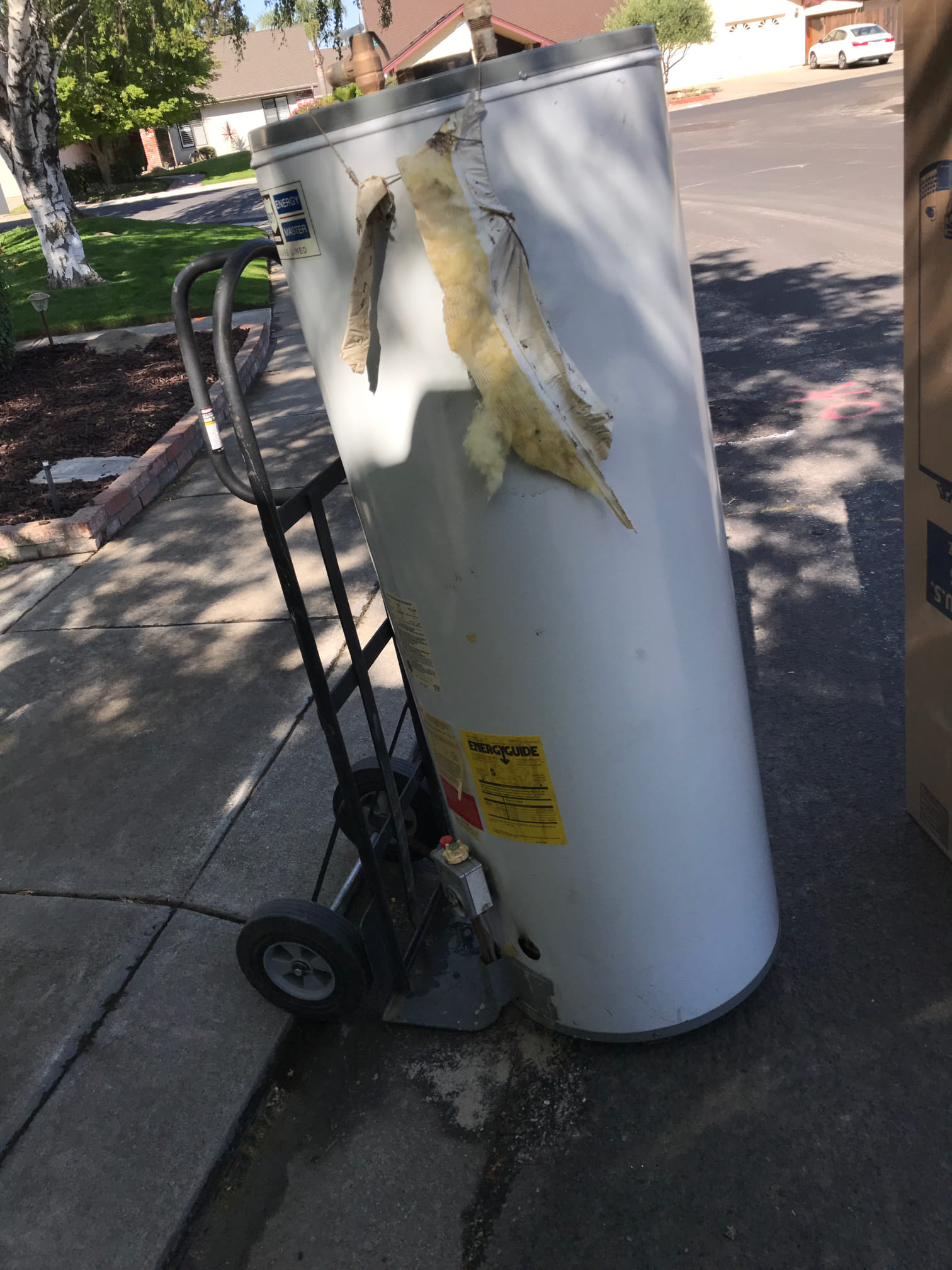 Responding to a call about a water heater that was making clanking sounds after use. Discovered this was a 32 year old water heater with a lot of sediments inside creating the noise. With how old it was, and the fact the manufacturer is no longer in business, replacing was the only option. Now they can enjoy hot water silently!
Project Type: Noisy Water Heater
Project Gallery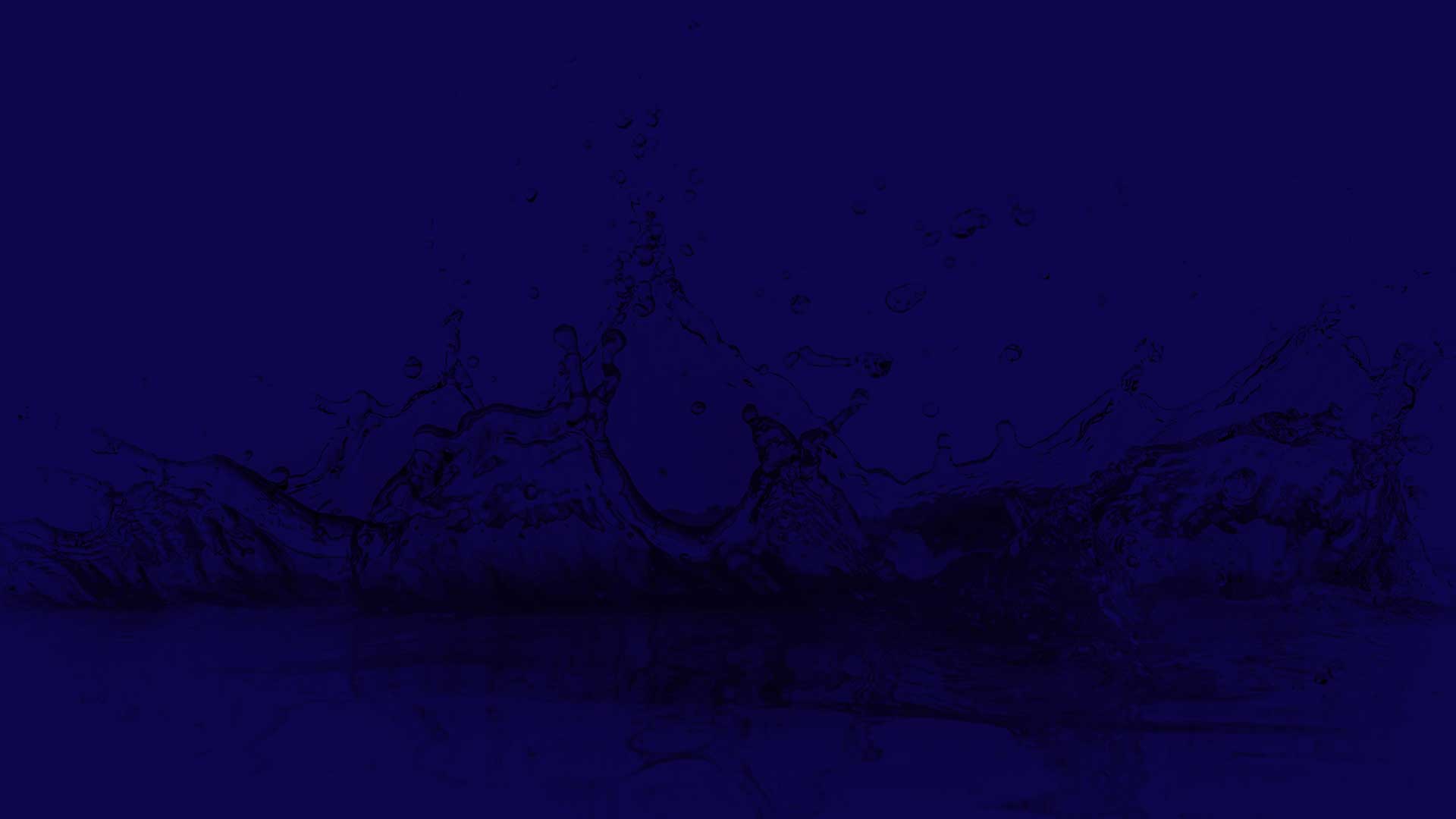 If you are looking for for a New Kitchen Faucet Installation specialist in Tracy, CA - then please call the professional company at Knights Plumbing & Drain or complete our online request form.