Another Satisfied Customer with their New RUUD Water Heater - Water Heater Installation in Tracy, CA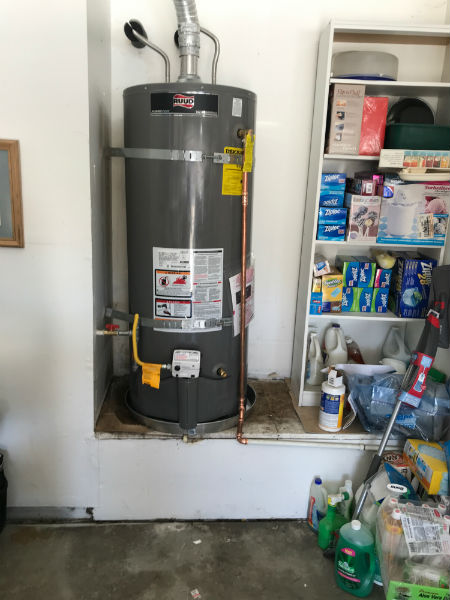 We arrived at the customers house to find her an old, out of date Water Heater leaking all over the garage. Our friendly, experienced technician recommended a new 50 gallon, RUUD water heater with a new pan. We replaced the gas shut off valve, drip leg supply lines and reconnected it to the temperature and pressure relief. We also went above and beyond by unclogging the tub and shower upstairs at NO charge!
Our Modesto plumbing company was able to complete this project and provide additonal services to ensure total customer satisfaction. Water Heater Installation needs to be done with care when upgrading from an existing system. There are steps in this process that are important and need to be done correctly in order to prevent malfunction or damage. Replacing your water heater can save money in the long run by reducing the cost of utility bills and preventing leaking water damage to your home.
Project Type: Water Heater Installation
Project Gallery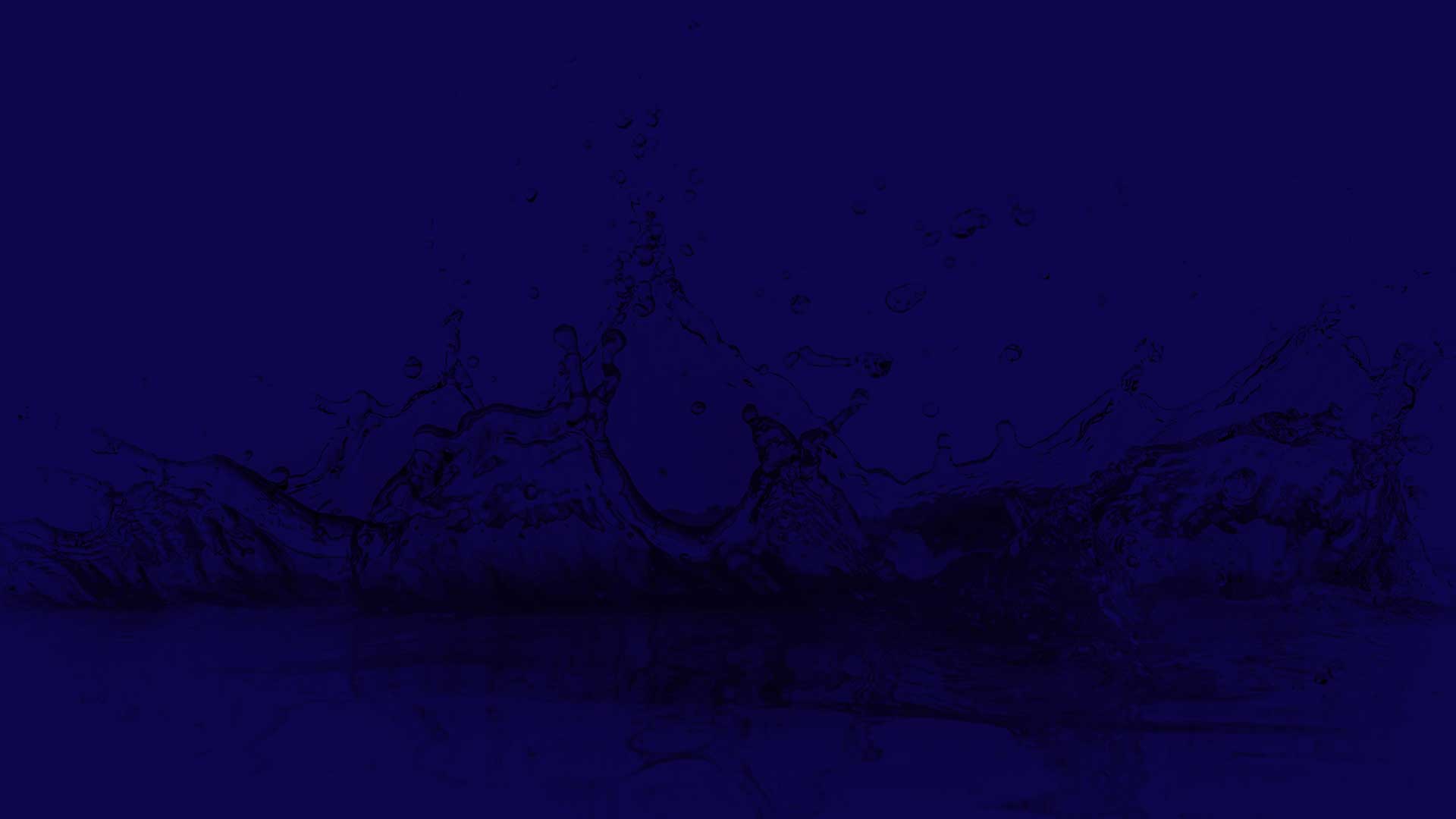 If you are looking for for a Water Heater installation specialist in Tracy, CA, then please call the professional company at Knights Plumbing & Drain or complete our online request form.