New Kitchen Faucet Installation in Manteca, CA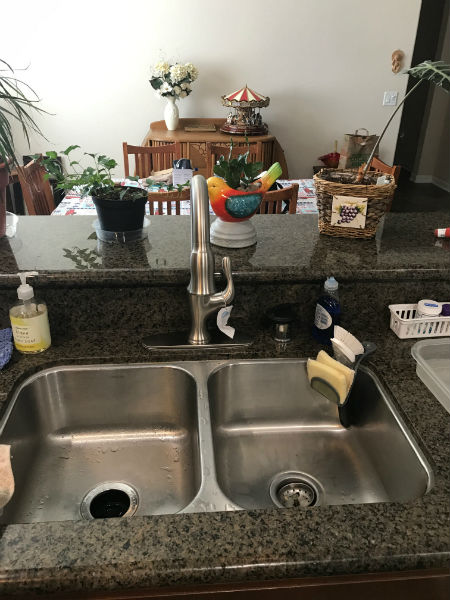 The customer called because they had a new kitchen faucet installation project ready for a faucet they had just recently purchased. The previously installed faucet had begun leaking and needed to be replaced. Our technician went out and proceeded to install the customer provided faucet without any issues or delays.
New Faucet and Fixture Installation Plumbing Service
Hiring professional plumbing services when installing new faucets and other fixtures in your home is one of the smartest decisions you can make as a homeowner. Adjustments or upgrades to any part of your plumbing system could have effects that those unfamiliar with plumbing may not realize.
Project Type: New Kitchen Faucet Installation
Project Gallery
Client Review
My technician Westin was excellent with his explanations, his work was neat and expedient. Will use Knights again.
- Joseph C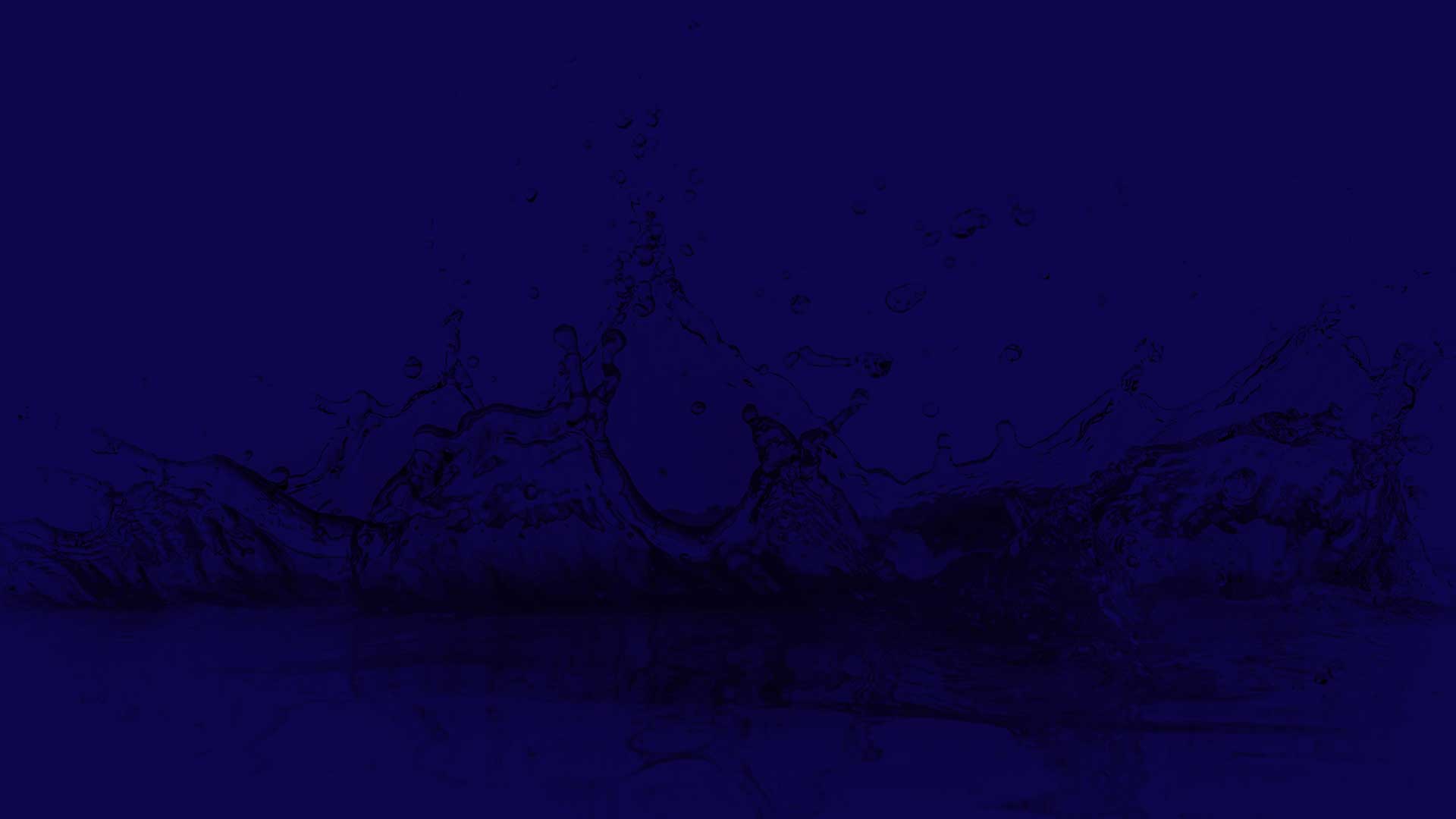 If you are looking for for a New Kitchen Faucet Installation specialist in Manteca, CA - then please call the professional company at Knights Plumbing & Drain or complete our online request form.