Multiple Plumbing Services Including Garbage Disposal Installation in Tracy, CA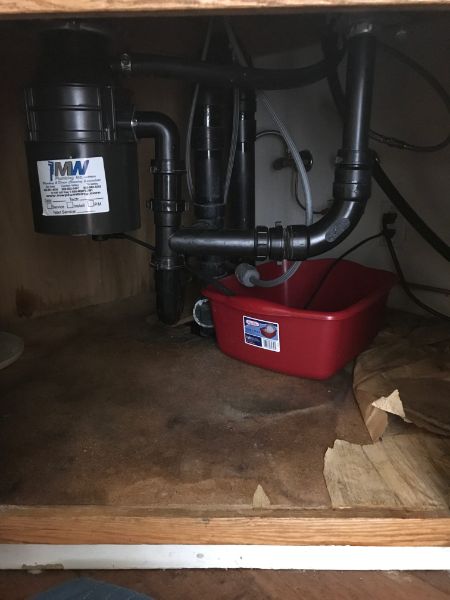 This customer called because she had purchased a new dishwasher and the appliance installation technician could not proceed with the installation because the water connections would not shut off properly to remove the old dishwasher. While our technician was there, the customer remembered a few other items that she had been putting off taking care of for some time. Our technician was happy to take the time and repair multiple items for the customer all in the same trip. By the time he was completed he had not only replaced the angle stops and installed her new dishwasher, he also replaced a broken garbage disposal, a bad kitchen faucet, and a leaking hose bib. Our technician took the time to address all the customer's plumbing needs before leaving her residence.
A Plumbing Service For All of Your Needs
Plumbing projects that involve multiple pieces of equipment require a qualified plumbing technician that has enough experience to handle each task. Plumbing systems can be complicated and it is important to make sure each piece is working correctly individually and as a part of the home's sytem.
Project Type: Garbage Disposal Installation, Dishwasher Installation, Faucet Replacement
Project Gallery
Client Review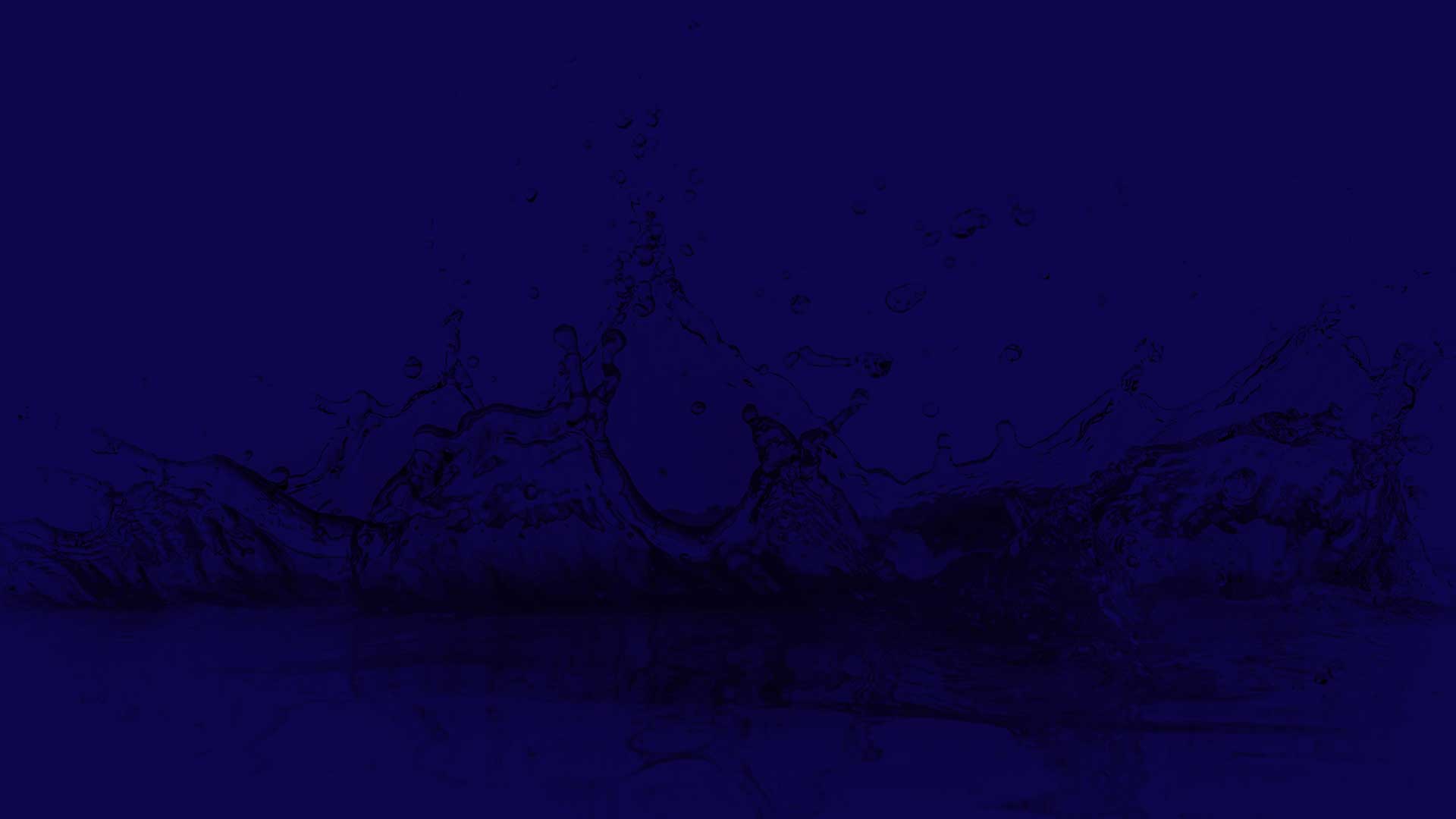 If you are looking for for a garbage disposal specialist in Tracy, CA - then please call the professional company at Knights Plumbing & Drain or complete our online request form.