Modesto Clogged Toilet Repair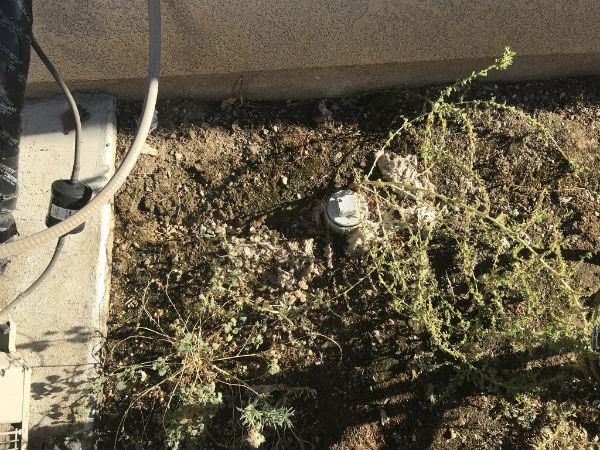 We responded to call for a blocked sewer line and a clogged toilet repair. We proceeded to perform a camera inspection of the line. It was discovered that the sewer line had roots obstructing it. We were able to remove the roots and provide a repair to the sewer line.
As Modesto's top plumbing company, we are well equipped to perform any type of inspection or repair your home may need. Without the proper equipment or technique, discovery of the problem can take longer, creating frustration and costing you money. Knights Plumbing & Drain's has the tools to get the job done right - on-time and in-time. Call us today!
Project Type: Clogged Toilet Repair
Project Gallery
Client Review
Five Stars. Shane was an experienced worker and was polite and got straight to work. Stayed later than was scheduled for work and was never impatient
- Shantelle P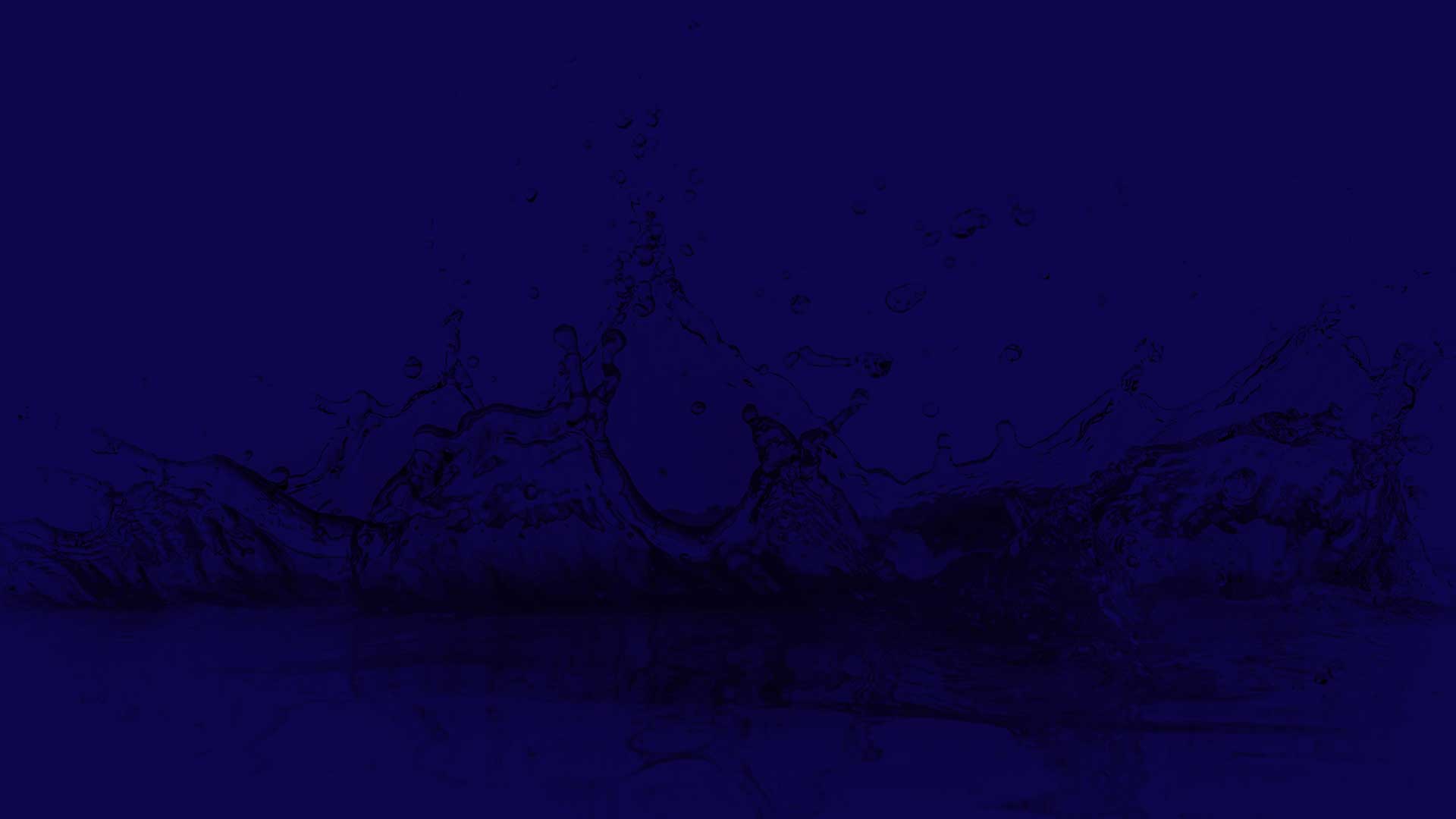 If you are looking for for a Clogged Toilet Repair specialist in Modesto, CA, then please call the professional company at Knights Plumbing & Drain or complete our online request form.