Modesto Clogged Sink Drain Repair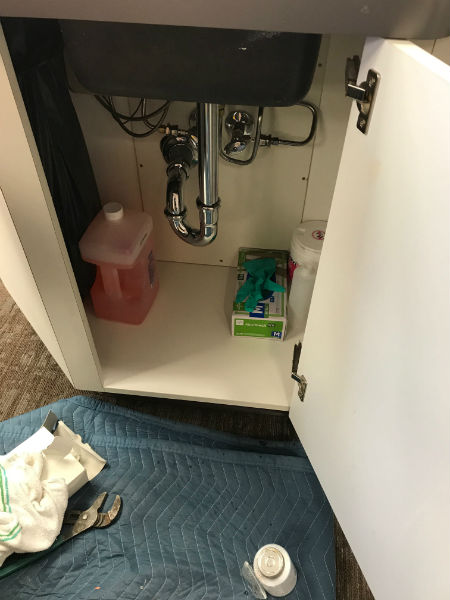 A business owner called us for this clogged sink drain repair project because they had a leak underneath their hand washing sink. Our technician went out and found the pipe leaking and a significant clogged drain line. We replaced the sink drain and had the business back hand washing in a short time.
Rapid Plumbing Service to Keep Your Business Running
During these uncertain times, practicing good hygiene has never been more important. In order to keep up with this properly, it is critical to have a properly working plumbing system. The pros at Knights Plumbing & Drain can provide any plumbing service needed to get your facilities back into working order. Just give us a call to learn more.
Project Type: Clogged Sink Drain Repair
Project Gallery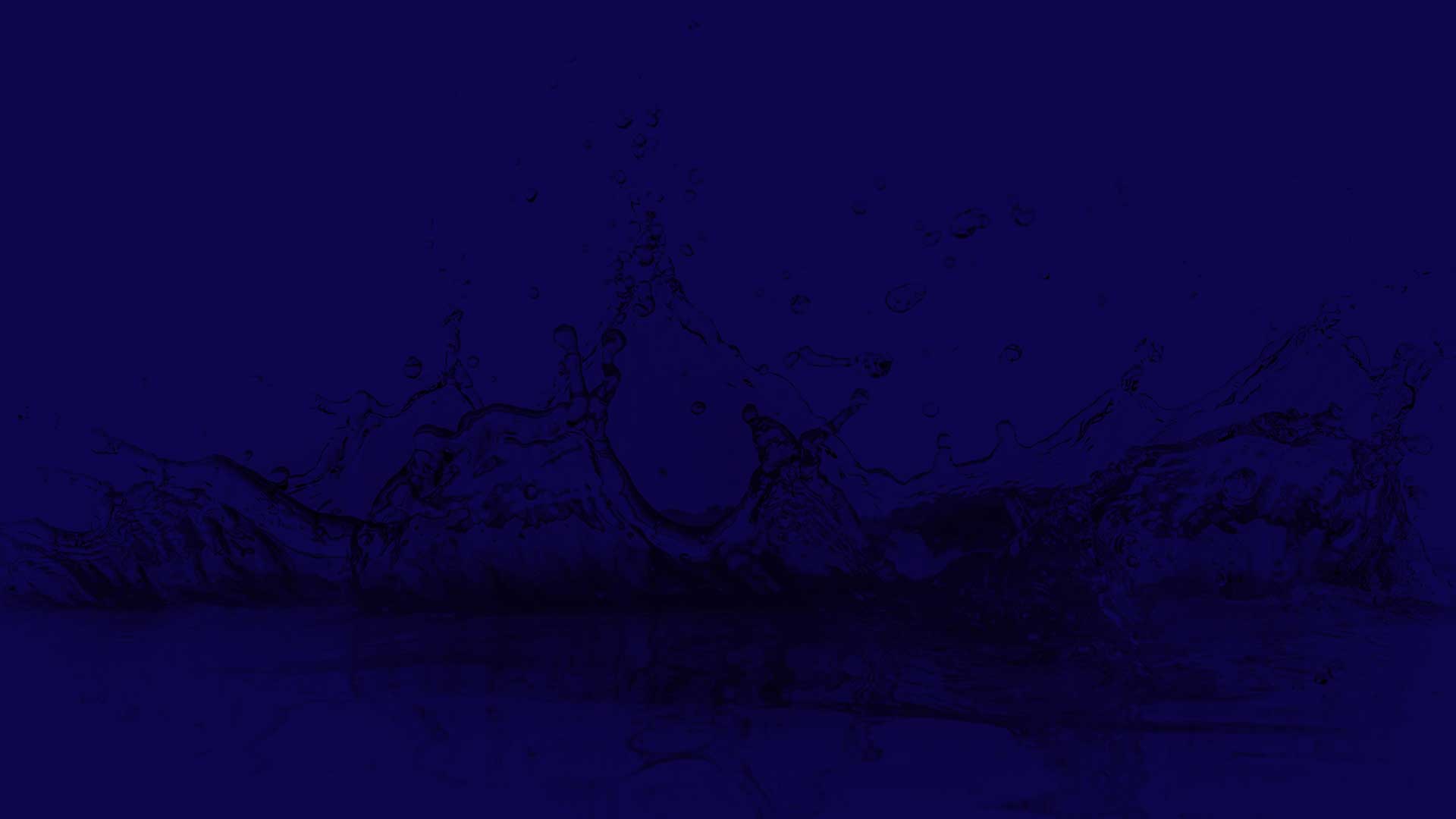 If you are looking for for a Clogged Sink Drain Repair specialist in Modesto, CA - then please call the professional company at Knights Plumbing & Drain or complete our online request form.