Manteca Water Heater Repair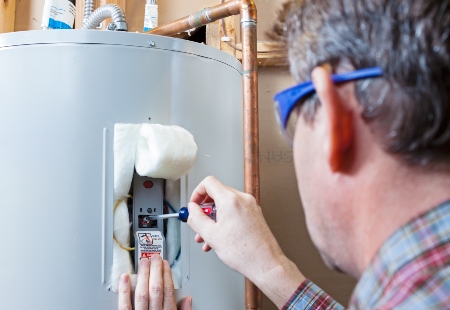 Our technician arrived to find a leaking 50 gallon water heater in need of replacement. The technician provided excellent service and replace the water heater with a new 50 unit. In this case it was more cost effective to move forward with a full replacement as opposed to a water heater repair.
Knowing when to replace an existing water heater with a new unit can be a big decision. It's important that you contact an experienced local plumbing company if you have questions, so you can rest assured that the job is being done correctly. For this water heater repair project, the repair was in the form of a new 50 gallon, Rheem water heater.
Project Type: Water Heater Repair
Client Review
Les showed up on time, had all the equipment on the truck and his service was friendly and professional.
- Wendy G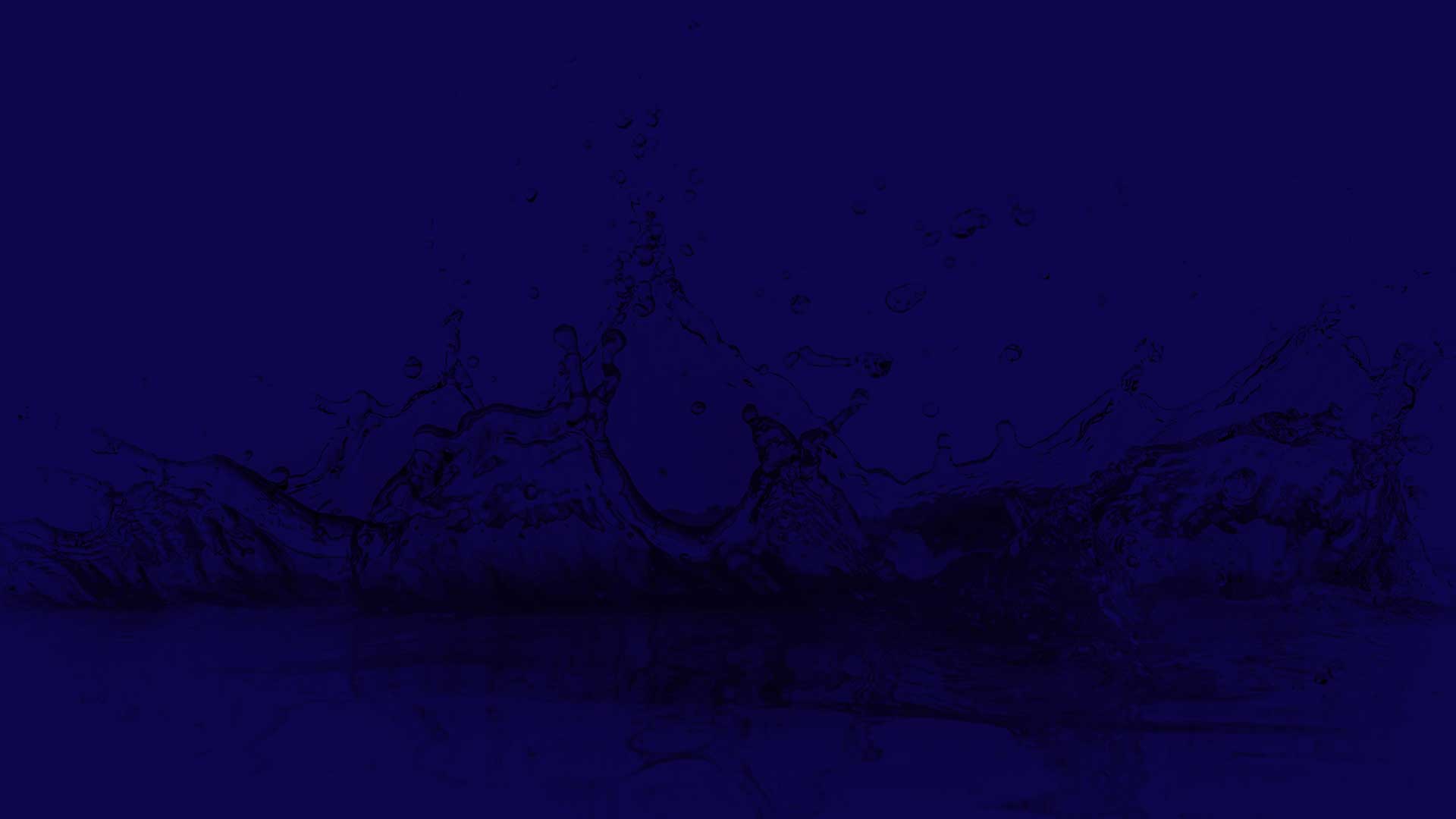 If you are looking for for a Water Heater repair specialist in Manteca, CA, then please call the professional company at Knights Plumbing & Drain or complete our online request form.